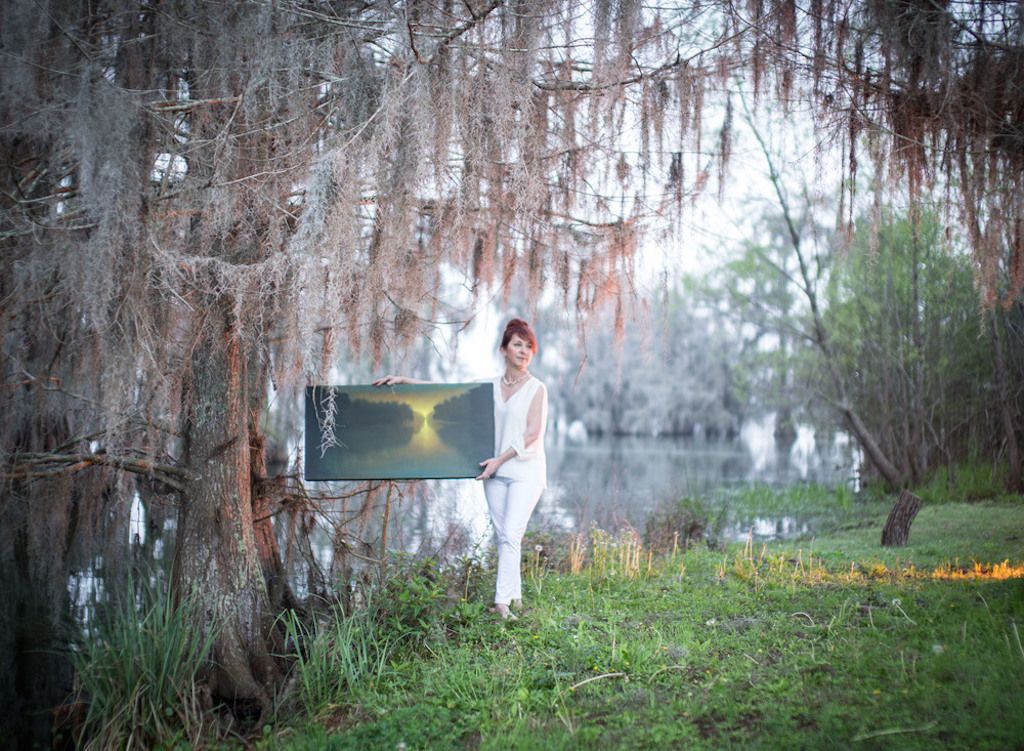 Melissa Bonin, painter © Zack Smith
Expositions du 12/9/2015 au 7/10/2015 Terminé
Jazz and heritage gallery 1205 N. Rampart, New Orleans France "My Louisiana Muse"
Our surroundings have a powerful effect on our day-to-day lives and this ongoing relationship has been documented by artists to help explain our connections. Poets, painters, and photographers have long used Louisiana's coast and her plains as their muse, drawing inspiration from her flowing waters and her changing coastline.
With "My Louisiana Muse" New Orleans photographer Zack Smith has produced fine art Bromoil portraits of these very artists surrounded by their inspirations, dreams, and finished work. Smith looks to bring together the lineage of Muse, Inspiration, and Art. My Louisiana Muse is sponsored in part by the New Orleans Jazz and Heritage Foundation Community Partnership Grant and the Jazz and Heritage Foundation Gallery will be hosting the show with an opening on September 12th, 2015 and a number of the artists featured in the project will be in attendance.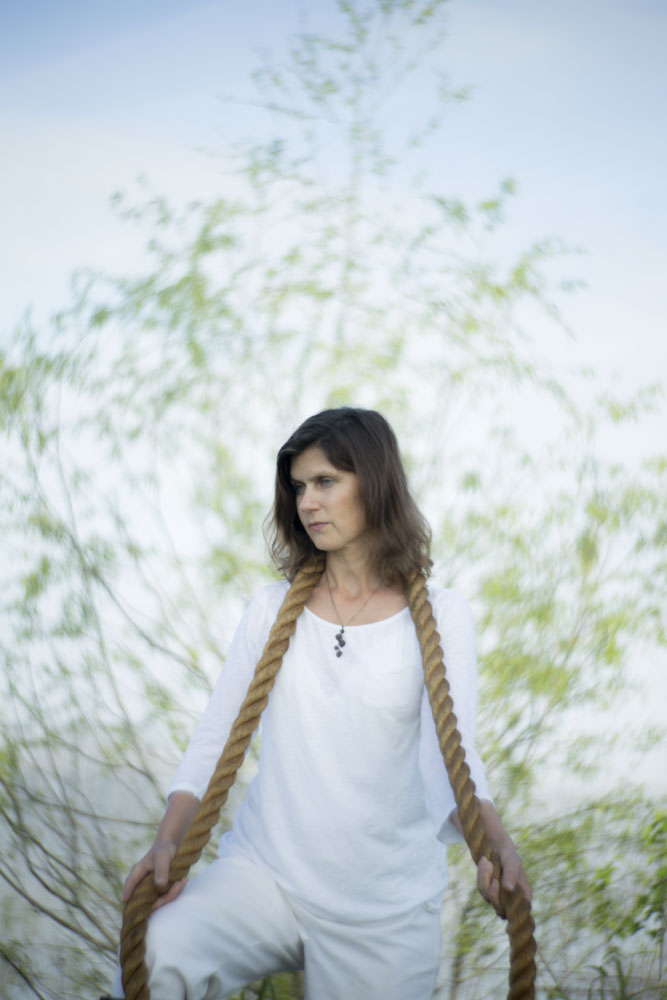 Michel Varisco on the banks of the Mississippi River © Zack Smith
Zack has travelled over 400 miles around the state of Louisiana in the past year, photographing notable artists in their inspired environments. Photographers Frank Relle, Michell Varisco, Jenny Ellerbe, along with artists and musicians Goldman Thibodeaux, Nick Slie, and Bryan Lafayeare featured. Louisiana Poet Laureate Darrell Bourque is also featured and will be writing a new piece to commemorate My Louisiana Muse and tell its' stories.