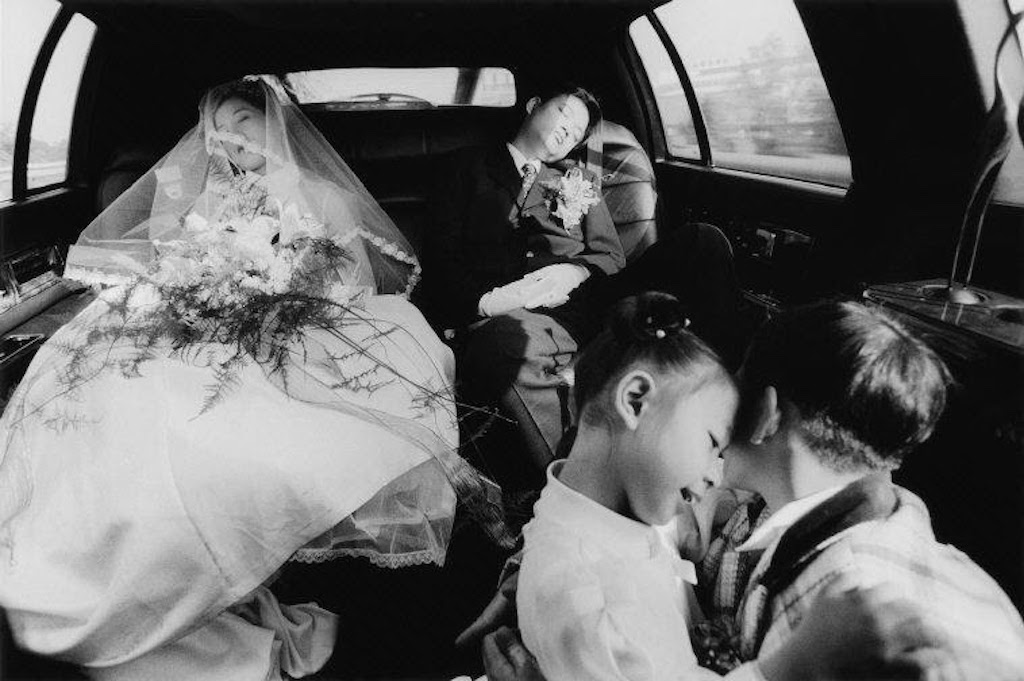 © Chien-Chi Chang / Magnum Photos
Stages du 14/9/2015 au 18/9/2015 Terminé
Astor Hotel 15 Huangpu Rd, Hongkou, Shanghai, Chine, 200085 France
Magnum Photos is thrilled to announce its first official presence in mainland China from September 14th to September 18th, 2015
The Magnum Workshop Shanghai is an exciting new photographic development opportunity for regional and international photographers.
Produced in conjunction with Magnum's image licensing agent, Imagine China (www.imaginechina.com), this five-day program will guide and encourage photographers in refining visual narratives in the Magnum tradition of documentary storytelling.
Led by Magnum's experienced photographic members Olivia Arthur, Chien-Chi Chang, Alex Majoli, Jacob aue Sobol and Alessandra Sanguinetti, this workshop will elevate the professional standard of both regional and international photographers.
For more information please contact: Imagine China / Zan Kuang
zan@imaginechina.com