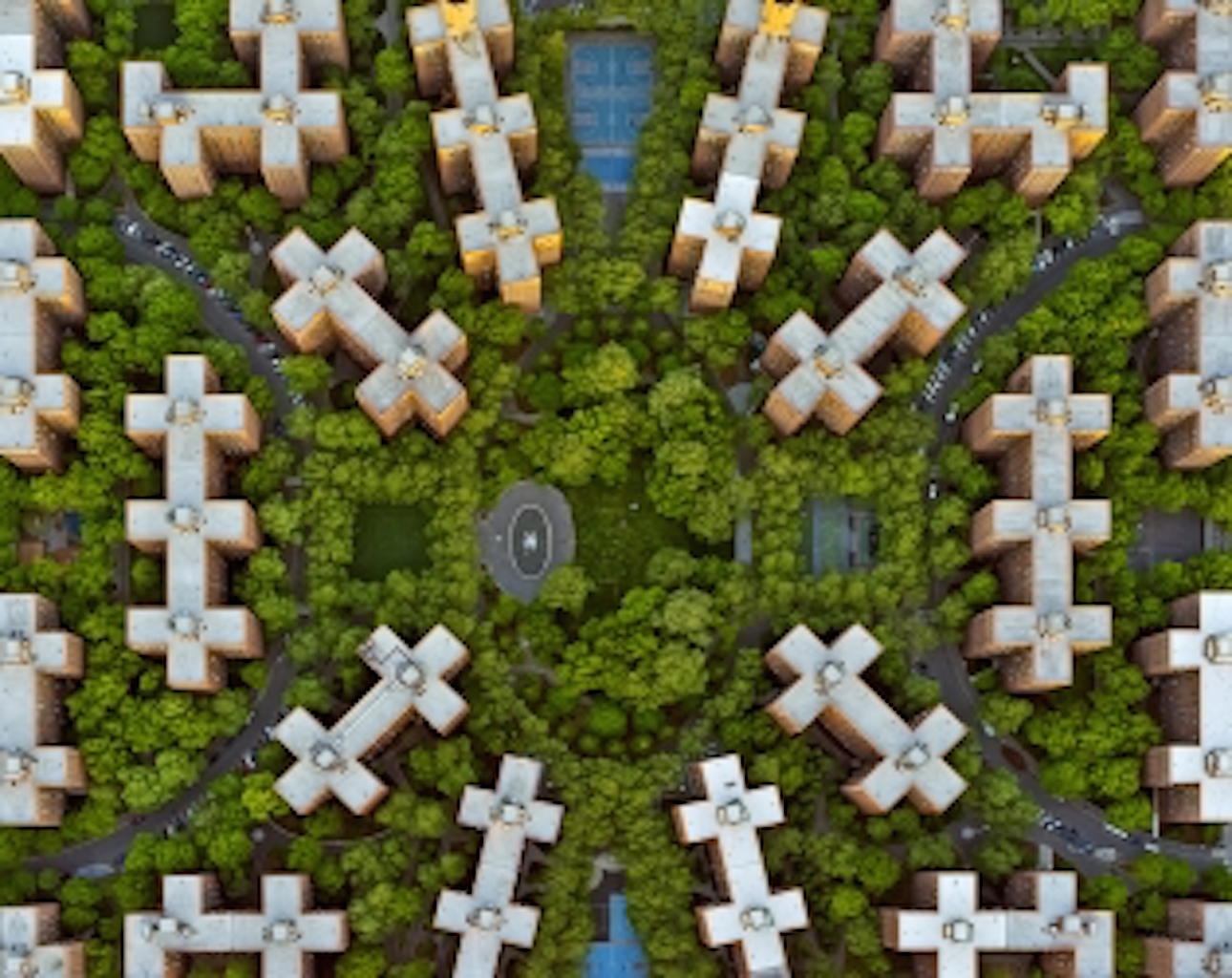 © Jeffrey Milstein
Expositions du 9/7/2015 au 22/8/2015 Terminé
Benrubi Gallery 521 West 26th Street 2nd floor NY 10001 New York États-Unis JEFFREY MILSTEIN
July 9 - August 22, 2015
Woodstock, NY-based Jeffrey Milstein was born in Los Angeles and received his BA in architecture from UC Berkeley IN 1968 before turning to photography. Milstein's passion for flight led to his most famous series of images of aircraft taken just before they land, when the plane is perpendicular to the camera's frame. Using archival pigment print and processing techniques that isolate the aircraft in the image, Milstein focuses on color and design to achieve maximum clarity in his images, which the Smithsonian National Air and Space Museum mounted in a solo exhibition entitled AirCraft: The Jet as Art in 2011.
Milstein also reverses the focus in such series as Flying Over New York, Flying Over LA, and Flying Over Container Ports to create panoramic images of images that are by turns iconic and emblematic of the modern world, which his images of Cuba and India are more intimate, though equally as vibrant in their treatment of color and composition.
Milstein's work has been published in numerous newspapers, magazines, and other periodicals, including CNN Money, the Daily Mail, Elle Décor, Esquire, Fortune, Time, the Los Angeles Times, the San Francisco Chronicle, and Wired. His work can be seen at LACMA, the Smithsonian Museum, Washington, DC, the George Eastman House, and the Akron Art Museum.