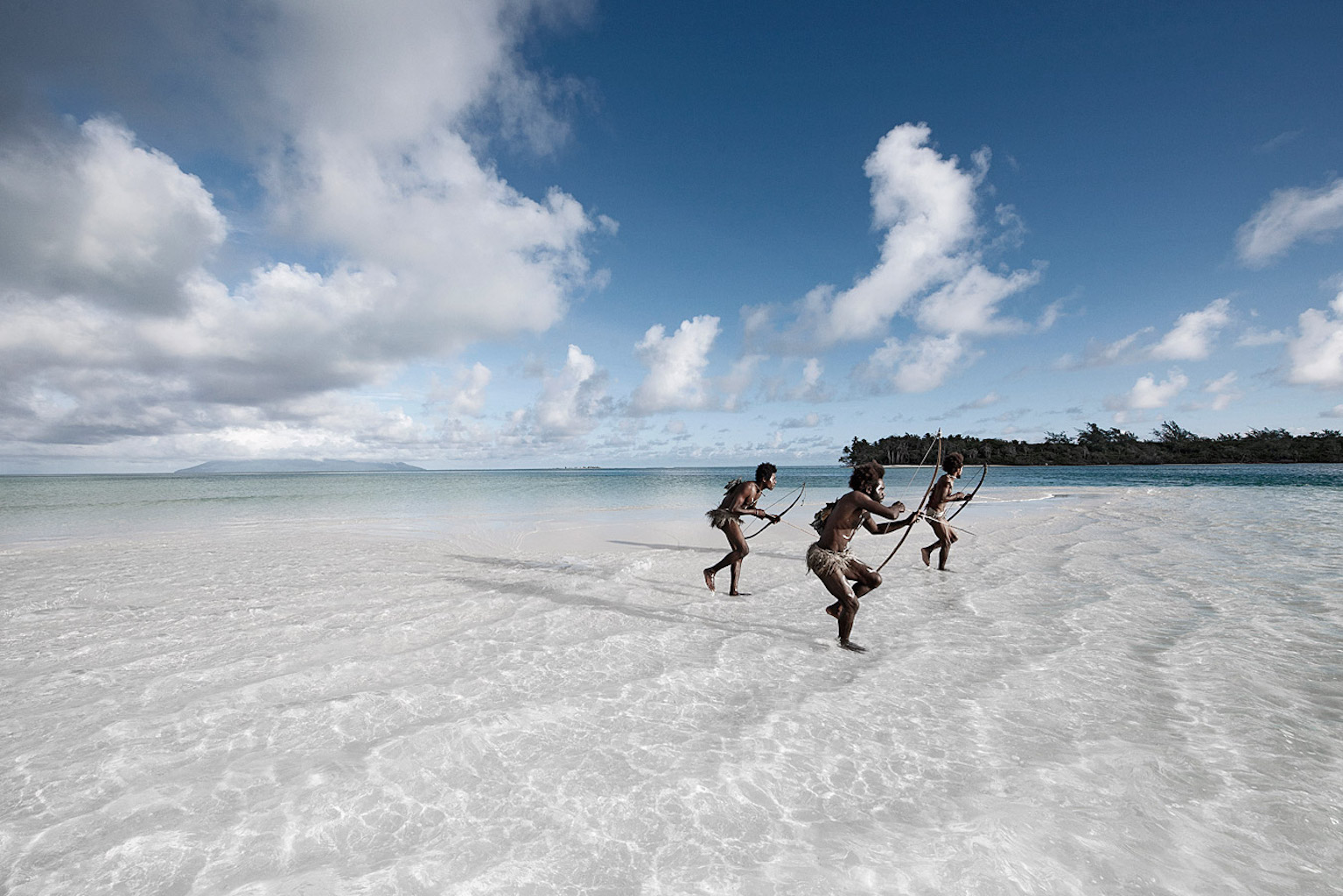 © Jimmy Nelson
Expositions du 26/6/2015 au 30/9/2015 Terminé
Lavoir Vasserot rue Quaranta 83990 Saint-Tropez France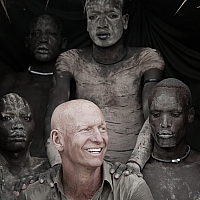 « Before they pass away »
26.06 / 14.07 at Lavoir Vasserot

Jimmy Nelson was born in 1967 in SevenOaks, England. He currently lives in Amsterdam.
Nelson started working as a photographer in 1987. Having spent 10 years at a Jesuit boarding school in the North of England, he set off on his own to traverse the length of Tibet on foot. The journey lasted a year and upon his return his unique visual diary, featuring revealing images of a previously inaccessible Tibet, was published to wide international acclaim. This first trip was the starting point for his future projects.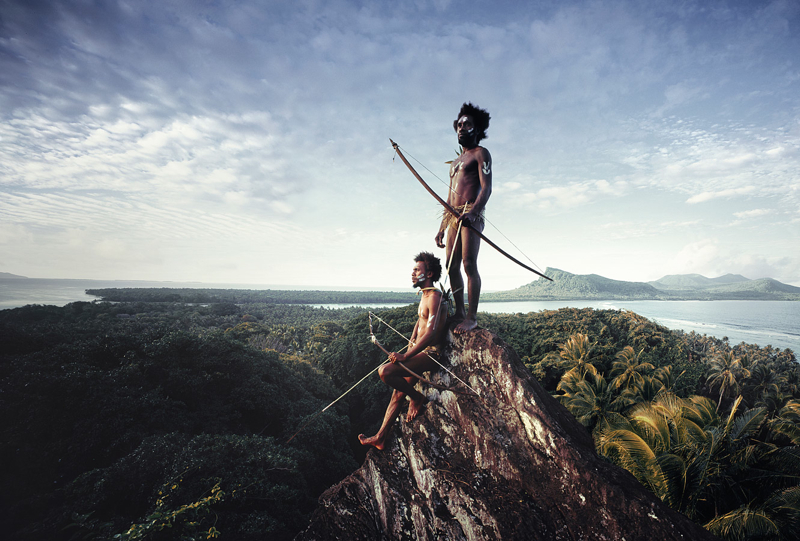 © Jimmy Nelson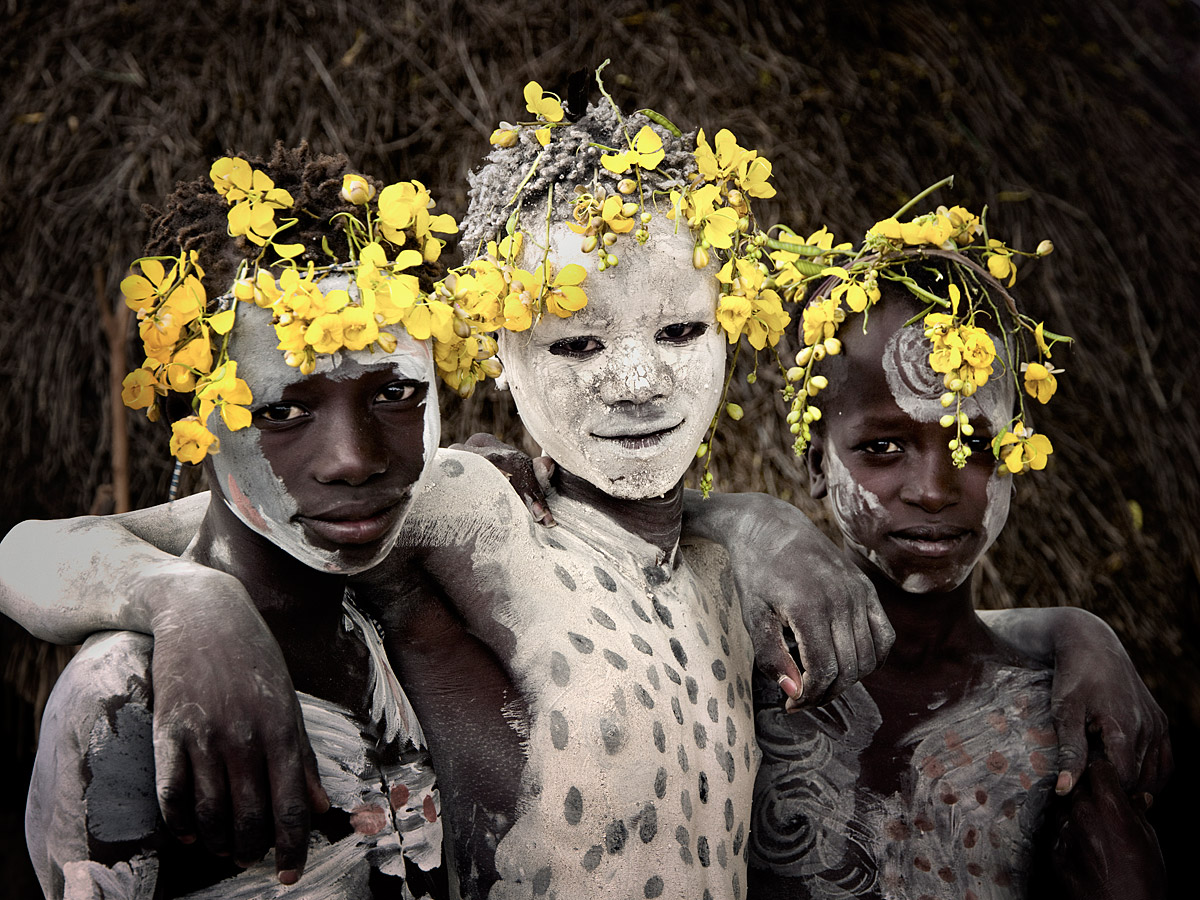 © Jimmy Nelson
The title of his latest one, BEFORE THEY PASS AWAY, is intented to act as a controversial catalyst for further discussions about the perennity of these ancient cultures in our contemporary times. Indeed, between 2010 & 2013, Jimmy Nelson travelled the world to document thirty-five of some of the most fantastic indigenous cultures on the planet. While not a scientist, he can be considered a self-trained ethnologist and visual anthropologist who, through curiosity, is looking for answers. While travelling the world, he soon realized his camera was the perfect connector for making contact and building close friendships with the most culturally distant people. He therefore embarked his traditional 5 x 4 plate Field camera to capture their emotional and spiritual lives via the recording of their painted faces, scarified bodies, jewellery, extravagant hairstyles and ritual languages.
Through this process, he wanted to put focus on the fascinating cultural span he's encountered and highlight their historical roots and symbolic depth. There is pure beauty in these tribes' goals and family ties, their beliefs in gods and nature, and their will to do the right thing in order to be taken care of when their time
comes. Whether in Papua New Guinea or in Kazakhstan, in Ethiopia or in Siberia, they are the last resorts of natural authenticity.
Beyond his position as a witness, Jimmy Nelson ultimately intended his project to be an ambitious aesthetic photographic record that would stand the test of time. It forces us to see, to understand and to remember, Before They Pass Away.