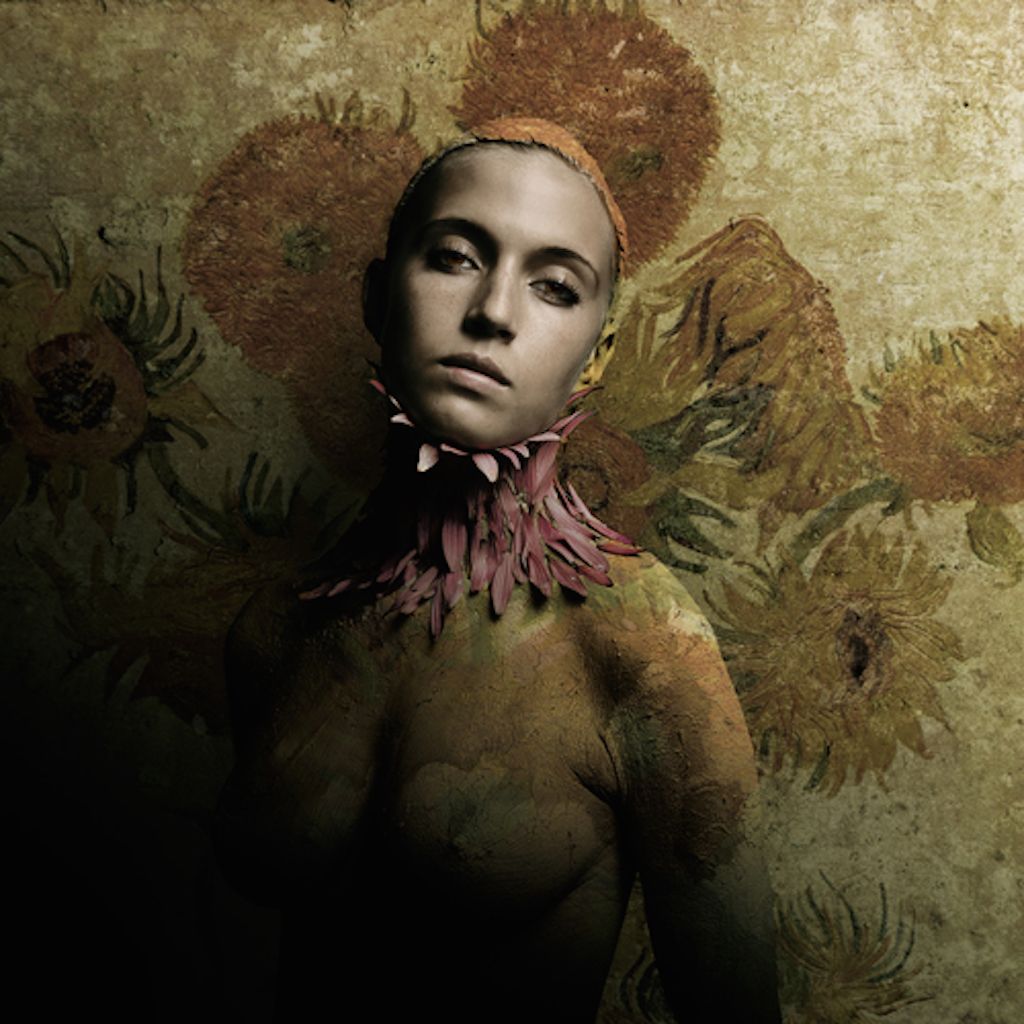 © Bear Kirkpatrick / 555 Gallery
Expositions du 27/6/2015 au 1/8/2015 Terminé
555 Gallery 555 E 2nd St, Unit 1 MA02127 Boston États-Unis The human Diorama - Bear Kirkpatrick
Bear Kirkpatrick defines his imagery as evidence, documents of past and present human psychological states.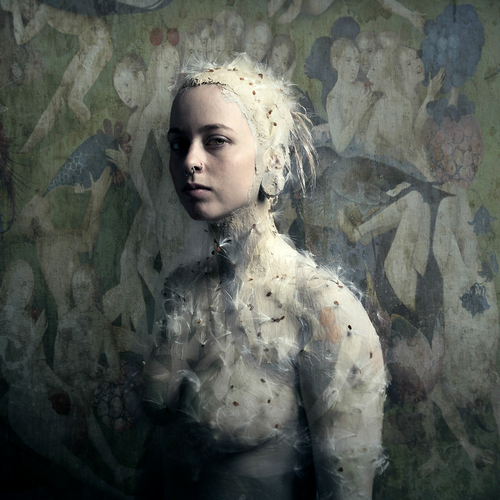 © Bear Kirkpatrick / 555 Gallery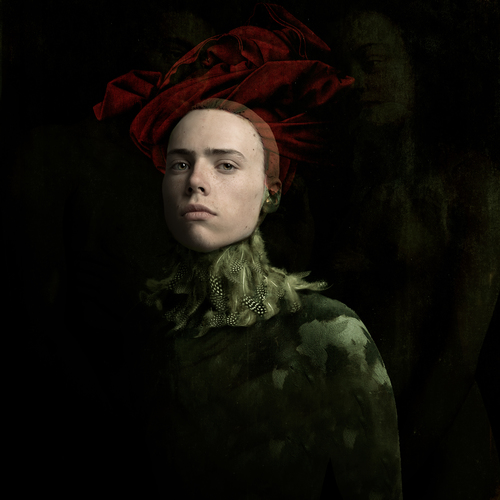 © Bear Kirkpatrick / 555 Gallery
555 Gallery specializes in bringing the work of a growing number of emerging and established fine art photographers to collectors and buyers in Boston and internationally. In 2013, the creation of 555 Gallery in Boston came from Susan Nalband's personal admiration for the work of the many talented artists evolving in this new era of contemporary photography.
Nalband has over thirty years of experience as a photographer, a serial entrepreneur, an installation director and an art consultant. She was raised in Minneapolis, and was heavily influenced by her family's love of art and artists and the Walker Art Center's collection of the work of the 20th century art giants.
"Photography is best seen and enjoyed in person. Online images are fleeting and easy to click through. But to have the opportunity to see the work as a finished expression of the photographer's vision and glimpse at the world as someone else sees it, can be a transformative experience." -Susan Nalband