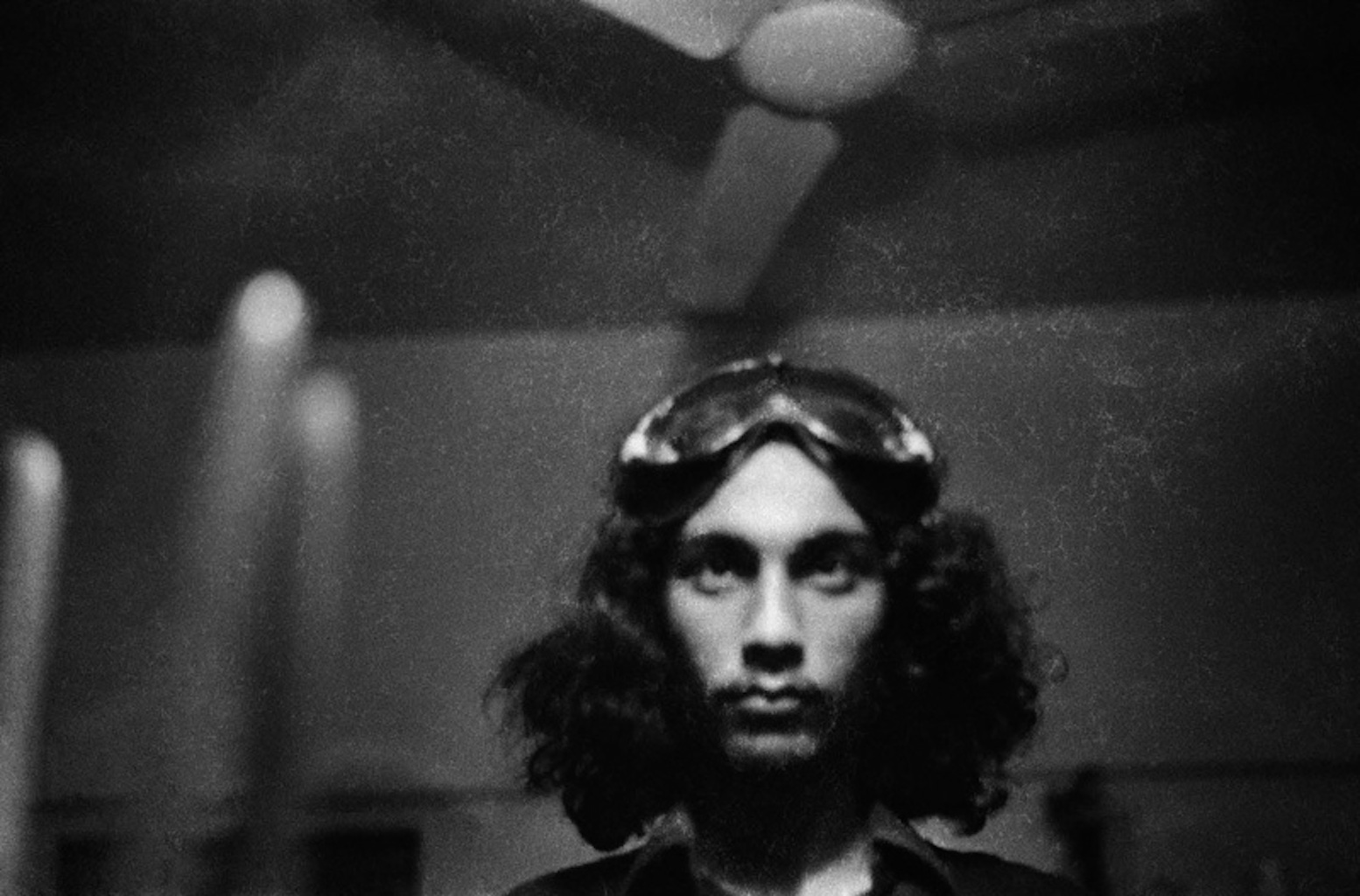 © Pablo Bartholomew
Expositions du 15/5/2015 au 20/6/2015 Terminé
Thomas Erben Gallery 526 West 26th Street, floor 4 NY 10001 New York France Thomas Erben is pleased to present the gallery's first solo exhibition with photographer Pablo Bartholomew (b. 1955, New Delhi). Outside In is a selection of photographs taken throughout the 1970s in three cities: Bombay, New Delhi and Calcutta. This body of work stems from the very beginning of the artist's career, when he – expelled from high school – immersed himself in a youthful subculture testing the boundaries of an insulated socialist society steeped in tradition.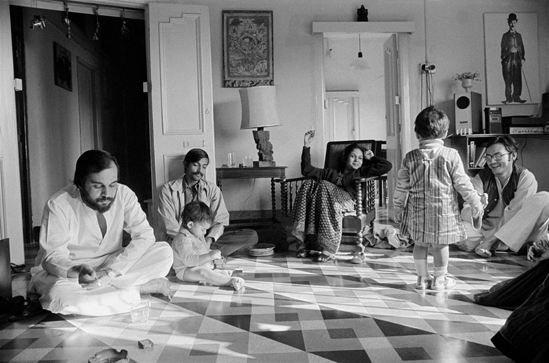 © Pablo Bartholomew
The images in Outside In are immediately recognizable as part of a certain documentary tradition – Larry Clark and Nan Goldin come to mind – where a marginalized group is seen, candidly and uncompromisingly, through the eye of an insider. Scenes with people dancing, resting, posing, or just hanging out smoking pot, mix with atmospherically empty vistas, all in starkly contrasted black and white. Turbulence mingles with lethargy, grime with transcendent light. The immediacy of the situations depicted is reflected in the raw and grainy materiality of the prints themselves, with the photographer pushing his medium towards its limits.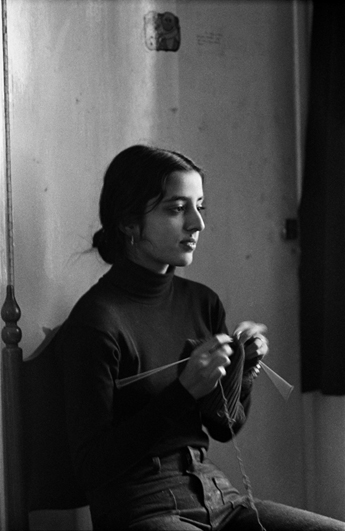 © Pablo Bartholomew
Bartholomew's background – his father, Richard Bartholomew, was an art critic and photographer, and his mother, Rati, an English professor and theater activist – exposed him to a cosmopolitan culture combining Indian and Western modernisms. This accounts for the visual modernity of the photographs, which transcends their documentary nature. While teaching himself photography, Bartholomew used his camera to create a unique document of counterculture, not only revealing a world hidden in the margins, but also sharing his own process of self-making. The presence and charge of the images is largely due to the fact that we are seeing his lived reality; he is as much a part of the work as he is its author.