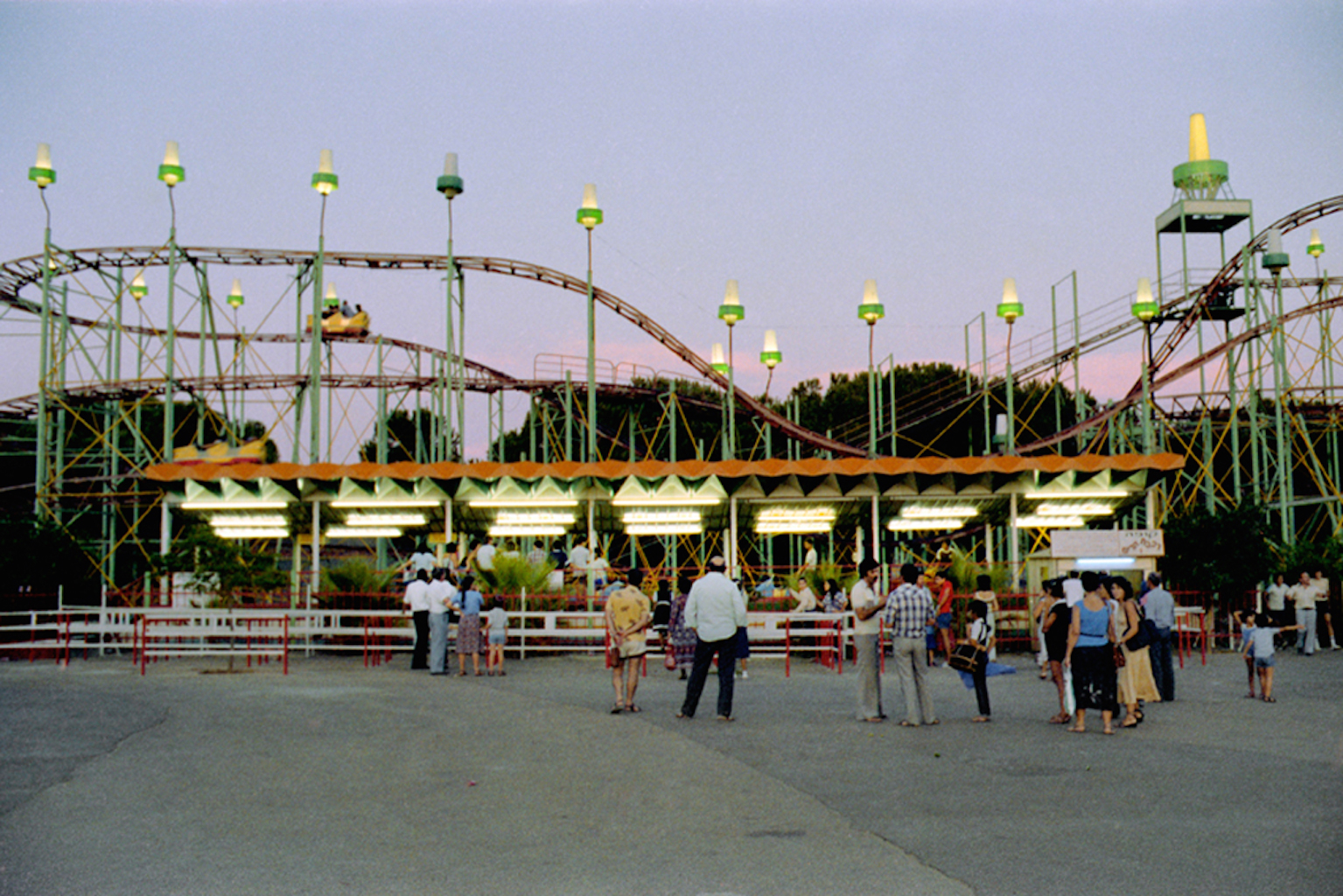 The Photo Album, Volume I, #92, 1979-1980 © Igael Shemtov. Courtesy of Andrea Meislin Gallery, New York
Expositions du 14/5/2015 au 27/6/2015 Terminé
Andrea Meislin Gallery 534 West 24th Street 10011 US New York États-Unis Andrea Meislin Gallery is pleased to announce Igael Shemtov's first solo exhibition at the gallery; The Photo Album 1979-1980. Photographed in Israel between the years 1979-1980, this extensive body of work depicts trivial events and objects in everyday life. Building on an aesthetic taken from 'family photos,'The Photo Album attempts to summarize the essence of a place, of a reality, of a given moment in time.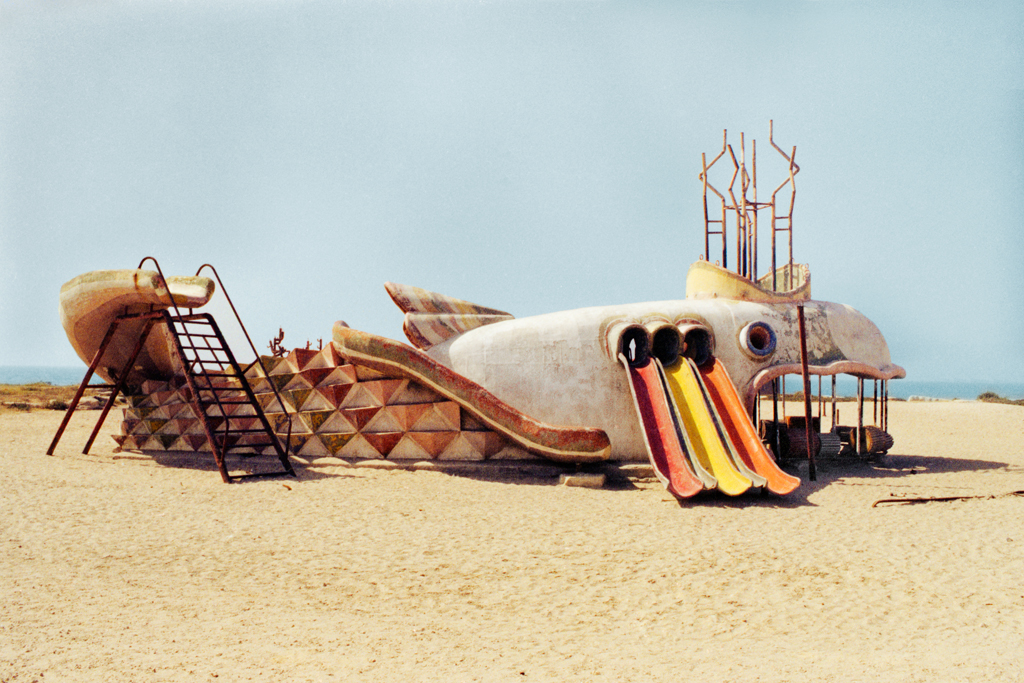 The Photo Album, Volume I, #45, 1979-1980 © Igael Shemtov.
Courtesy of Andrea Meislin Gallery, New York

During the late 1970's while working as a quality controller at a Kodak lab in Israel, Shemtov was exposed to vast amounts of family photographs, a genre he set to explore as a marker of Israeli society. Documenting the living environment of the lower middle class, and placing special emphasis on kitsch, Shemtov created images that are telling yet critical at the same time. He explains: "My work's aim is to document views and facts, putting together a sort of pictorial inventory that will eventually portray the place, at least for me. Like an anthology of pictures."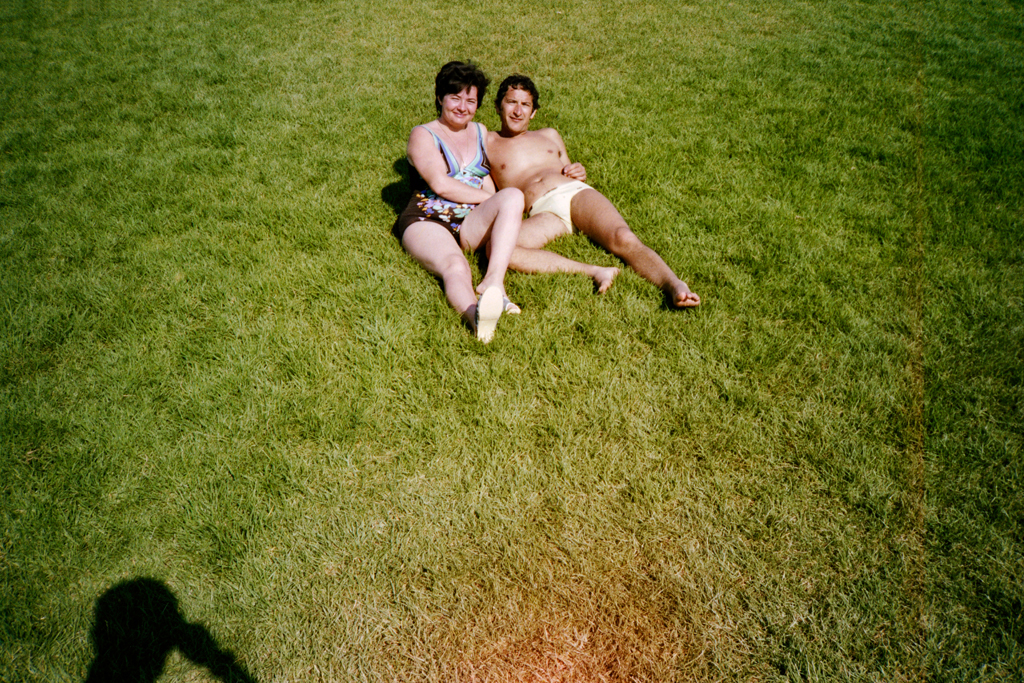 The Photo Album, Volume II, #43, 1979-1980 © Igael Shemtov.
Courtesy of Andrea Meislin Gallery, New York

In The Photo Album, Shemtov explored the aesthetic properties of amateur family snapshots and translated them into a conceptual tool. The images from the series often seem blurry, out of focus and haphazard—yet in a closer look reveal themselves as carefully built compositions. In his unique sense of formalism, Shemtov constructs an autonomous pictorial space in which content dictates form.