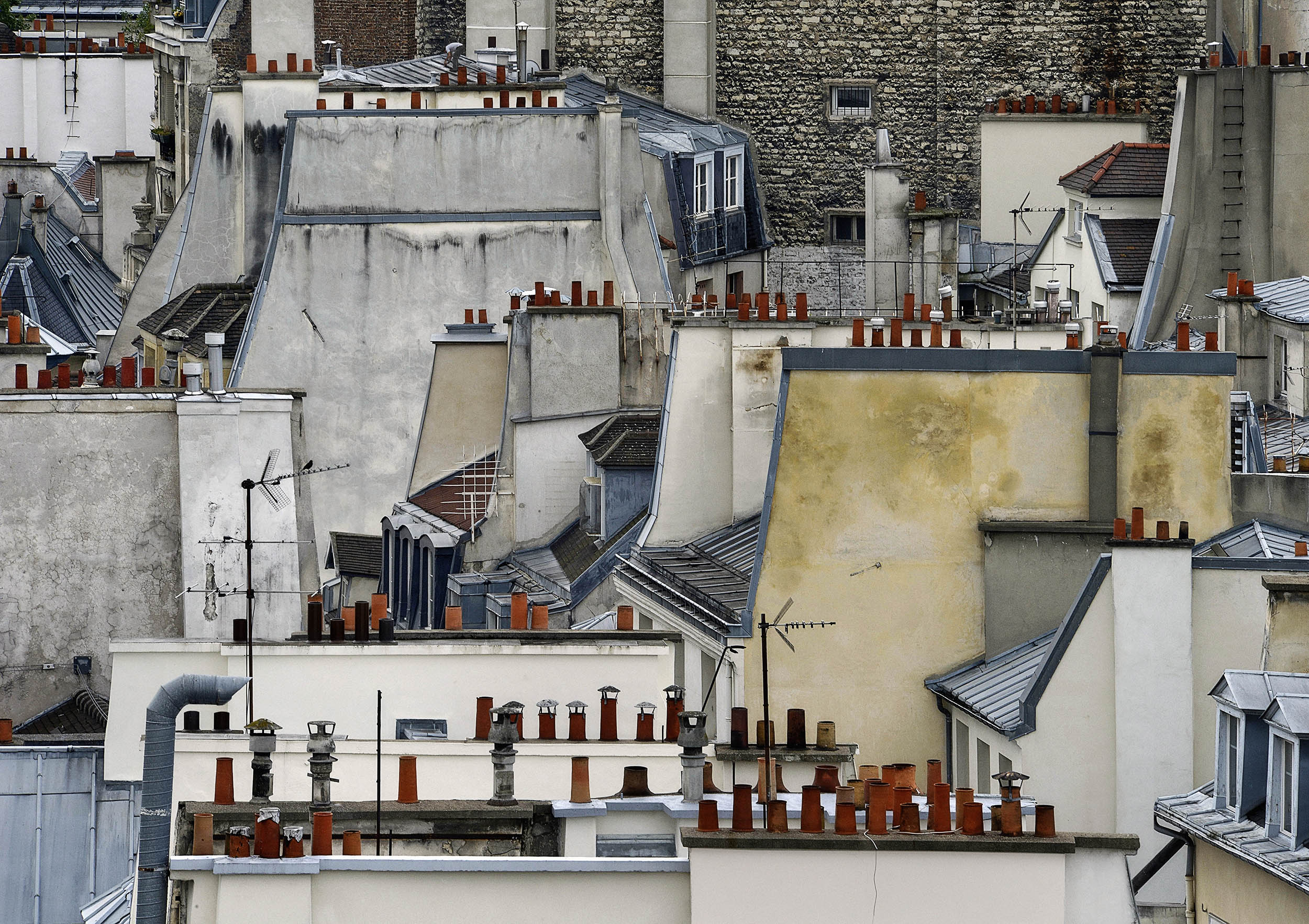 © Michael Wolf
Expositions du 25/4/2015 au 31/5/2015 Terminé
M 97 Gallery 97 Moganshan Road 2F 200060 Shangai Chine M97 cordially invites you to the opening of
Paris Rooftops
, an exhibition of Michael Wolf's newest body of work. Paris Rooftops is a continuation of Wolf's life-long fascination with architecture and urban life, this time taking the viewer to Paris, where he moved part-time with his family in 2008.
Having lived in Hong Kong since the 1990s and having photographed mostly in Asia, Wolf took in his new Parisian surroundings with cautious curiosity, making a conscious decision to stay away from the quintessentially Parisian sights that adorn travel books. During his exploration of the city, Wolf discovered the uniqueness and beauty of its zinc roofs. With a strong sense of color and his characteristic genius for composition and abstraction, Wolf captures the density and humanity of urban life through a city's architecture, and manages to astound the viewer with a fresh perspective, as he had done so brilliantly in Hong Kong with his highly-acclaimed Architecture of Density.
Paris Rooftops is Michael Wolf's fourth solo exhibition at M97.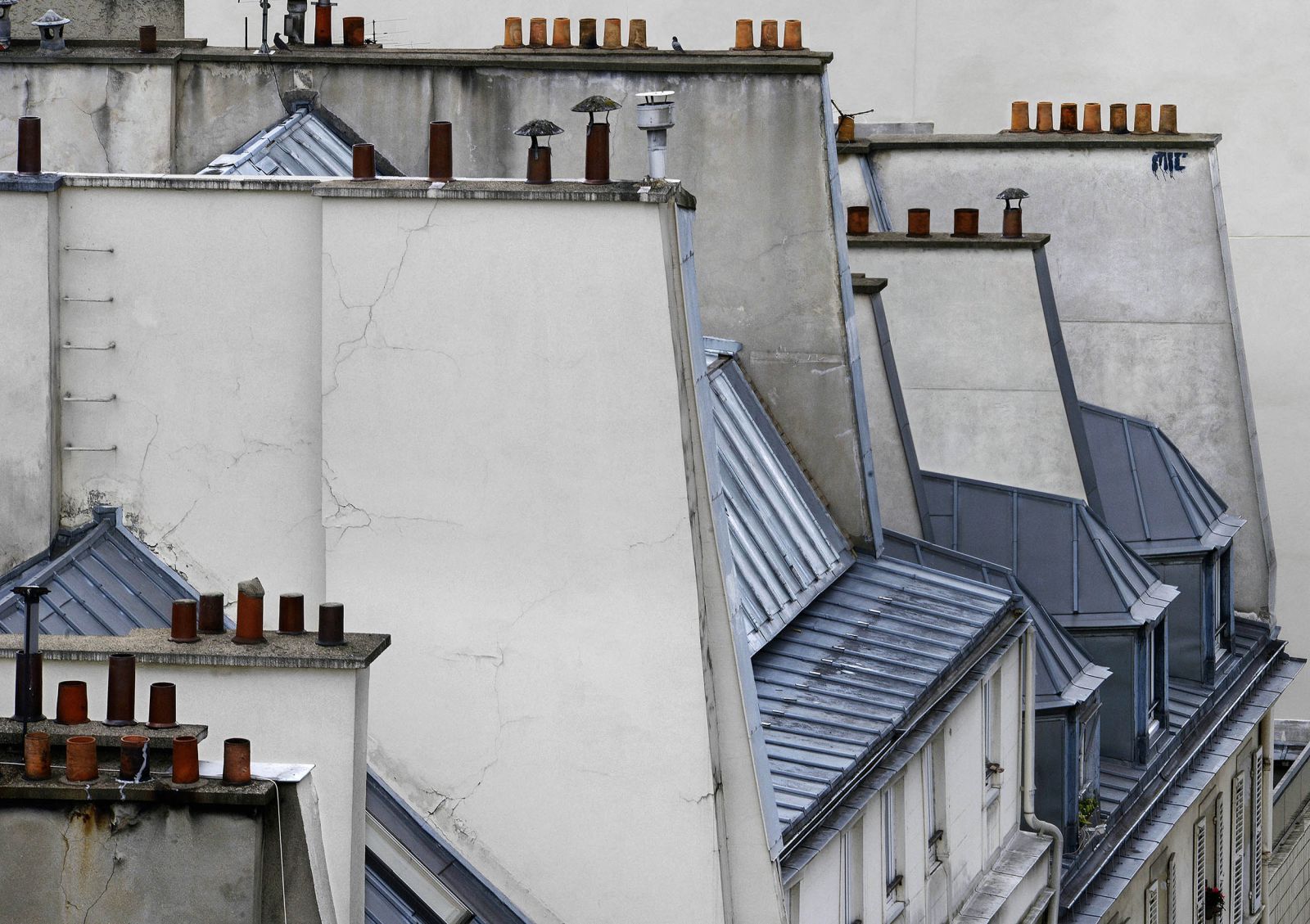 © Michael Wolf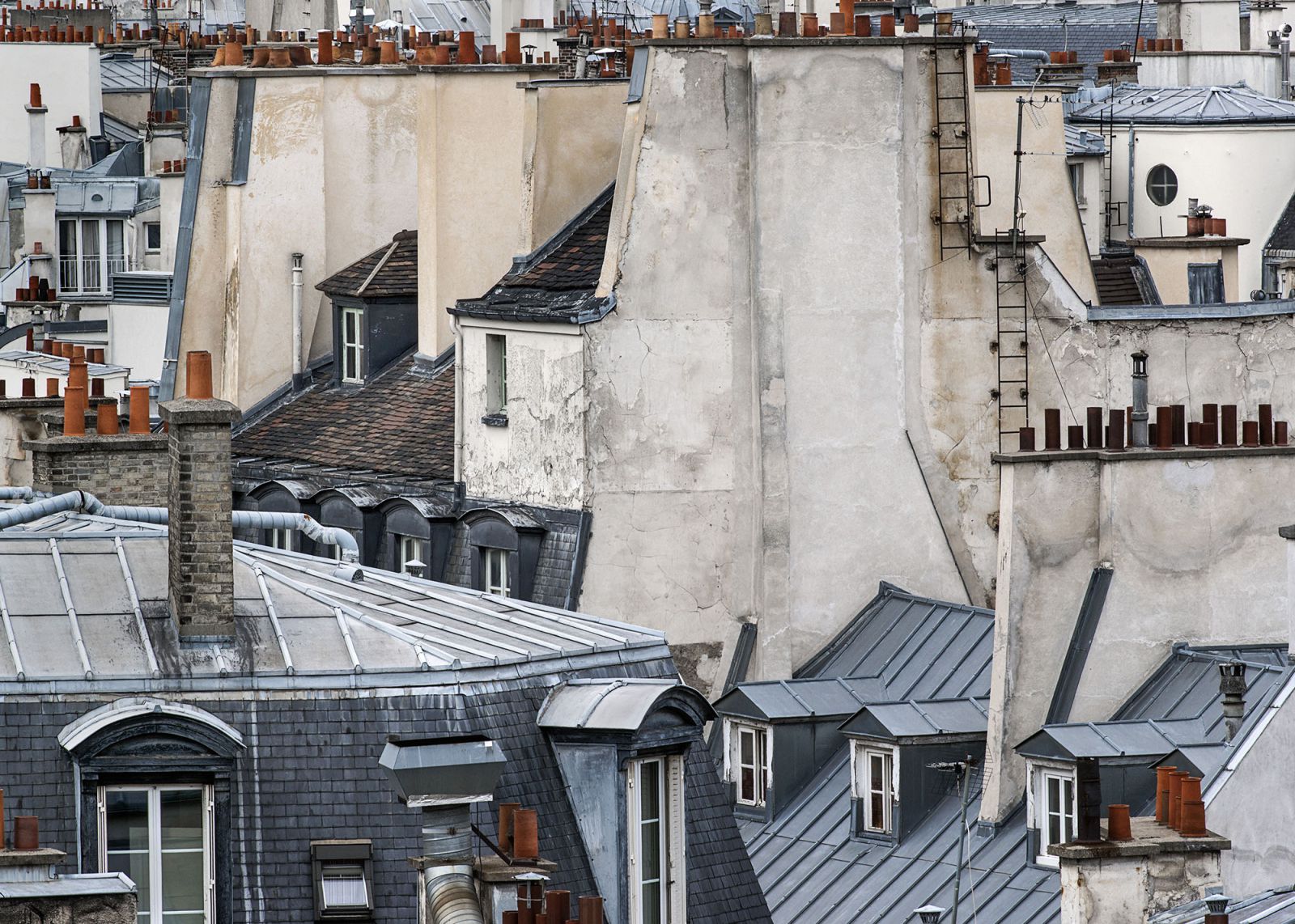 © Michael Wolf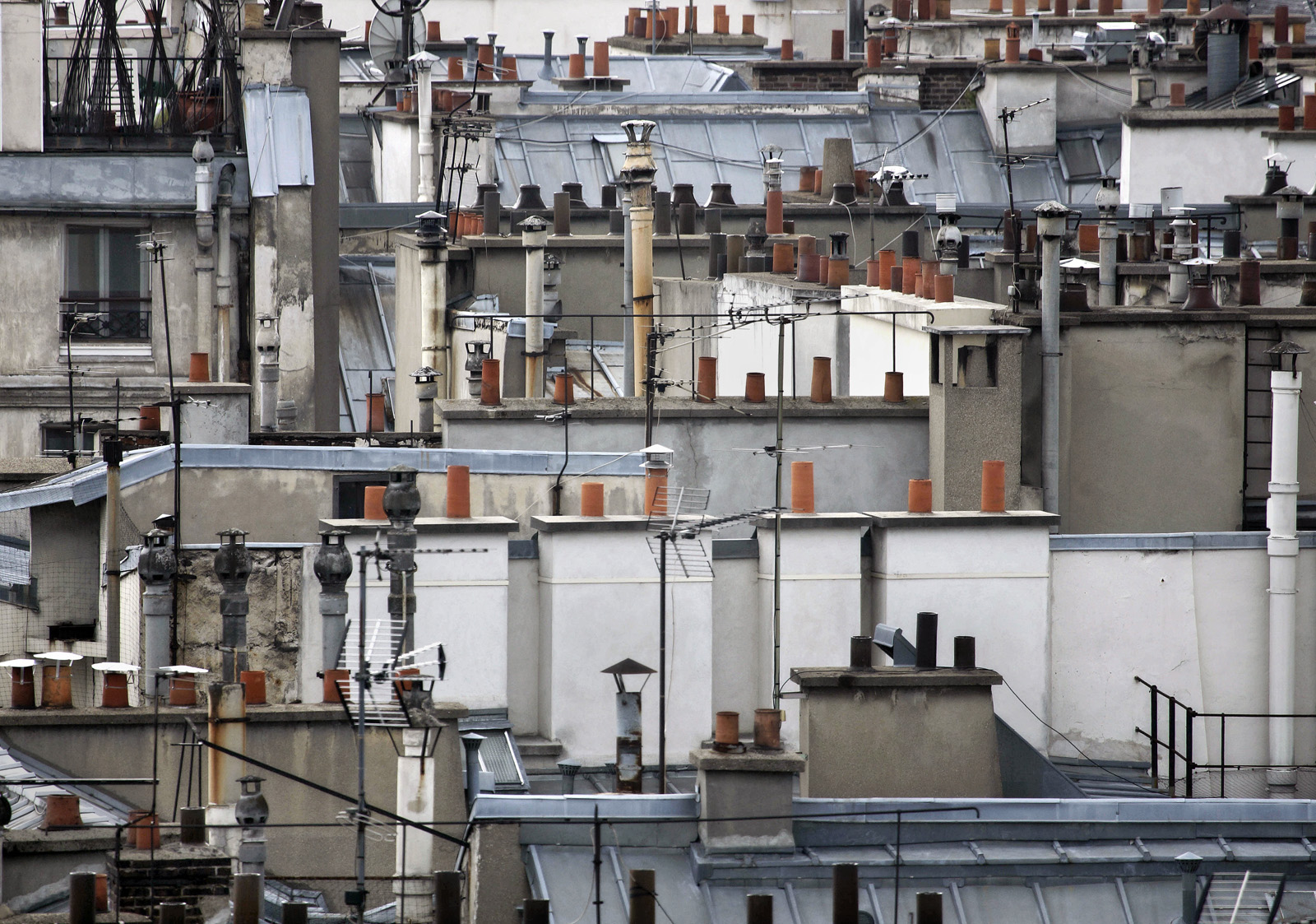 © Michael Wolf