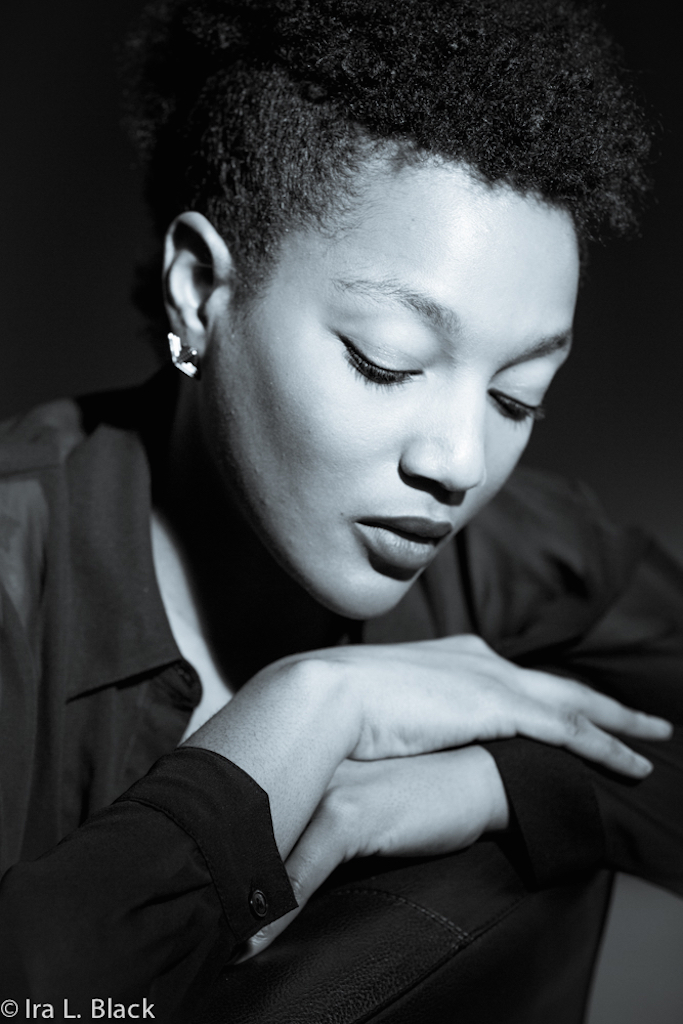 © Ira L. Black
Stages du 25/4/2015 au 25/4/2015 Terminé
70 South Gallery 70 South Street NJ 07962 Morristown États-Unis Join the Gallery for a 3 hour, educational and hands-on lighting workshop. Space is limited to 9 students only.
The workshop will concentrate on the following:
Understanding the properties of light
Setting up and using off-camera lights
Getting amazing images even in the harshest, brightest light
Shooting outdoors with a hot shoe flash
Shooting indoors with a hot shoe flash and other lights
Using reflectors, diffusers and other light modifiers
Studio lights will be Pro Photo and ARRI
You will learn how to light for portraits and leave with an understanding of how light works, color of light, quantity of light and quality of light. You will learn how to get consistent results and be confident in lighting your subject in any environment.
The environment for our model photo shoot will take place at 70 South Street Gallery a premier gallery, photo processing and studio location. Participants will have the opportunity to shoot models at each of three light set-ups using their own cameras (a troika).
Finally, Shiv Verma will be your instructor. Shiv Verma, APSA, MNEC is a published author, photographer, educator and technologist. He has been photographing for over 50 years and has evolved his photography to express his intense devotion to wildlife and nature. Over the years has earned numerous awards and recognition both nationally and internationally. This class is offered in conjunction with Adventures in Photography, of which Shiv is an affiliated member.