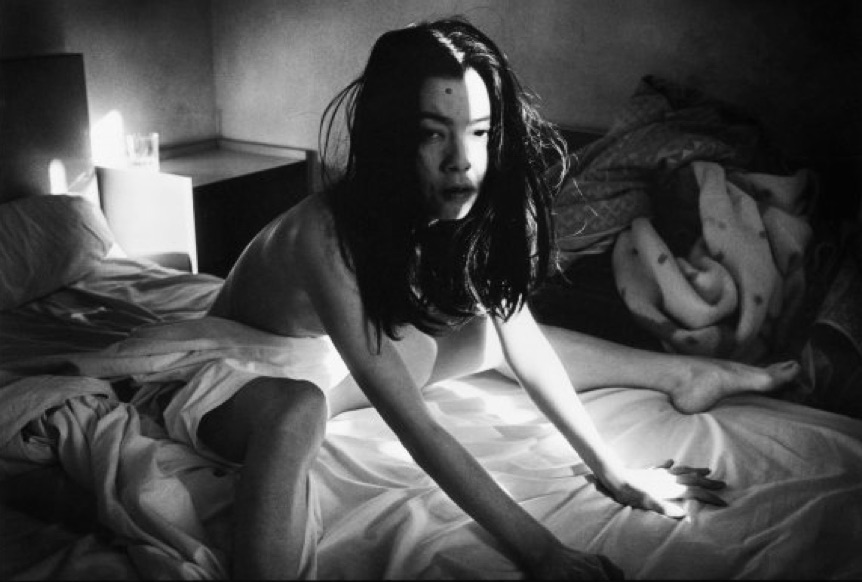 © Anders Petersen
Expositions du 27/3/2015 au 28/6/2015 Terminé
Munchner Stadtmuseum St.-Jakobs-Platz 1 D-80331 Munich Allemagne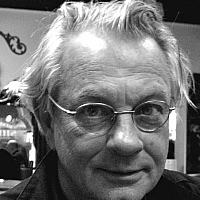 Petersen found fame with his portraits of prostitutes, the homeless and other social rejects who took refuge and made their temporary home in Café Lehmitz, a dingy bar on Hamburg's Reeperbahn. These photos were taken at the end of the Sixties and reflect a sense of lives lived outside of social norms, molded by an open approach to sexuality, love and violence. Shortly after his photos were exhibited at the International Photography Festival in Arles in 1977, Schirmer/Mosel in Munich brought out the "Café Lehmitz" book of prints which went on to acquire cult status. Musician Tom Waits came across the book's title page in 1985 and used it as the cover for his "Rain Dogs" album.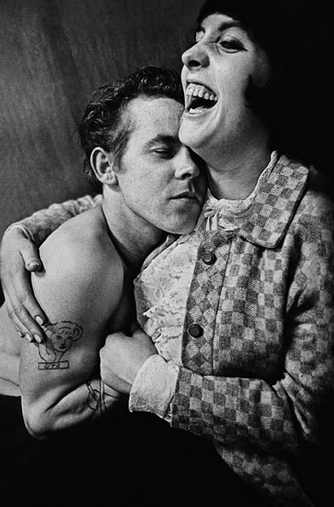 © Anders Petersen
There is an autobiographical element to the "Café Lehmitz" photographs and indeed all Petersen's subsequent projects from "City Diary" to "To Belong". As Petersen said in 2013, "A portrait does not only show the other person, it also tells you a lot about yourself, it's a sort of a self-portrait. That is interesting – at least to me." Without understanding the photographer's particular curiosity and ability to empathize with people and difficult situations, many pictures might appear impenetrable.
"I look for a relationship with the people I photograph, and this is about longings, dreams, secrets. Perhaps also about nightmares and fears."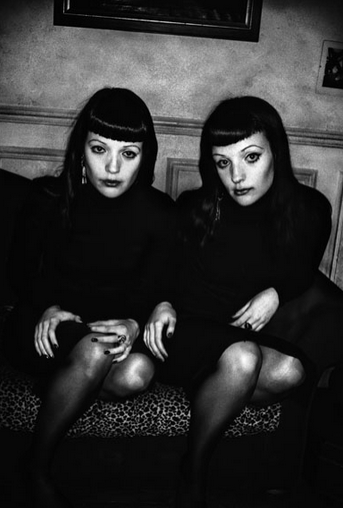 © Anders Petersen
Many images radiate a restless vital energy. Petersen's photos with their edgy black-white aesthetic, the visual language of a marginalized existence, take him artistically close to the work of Dutchman Ed van der Elsken, Japanese Daido Moriyama and Frenchman Antoine d'Agata. Just like Petersen these photographers were not afraid to take risks and reach out and explore the personal boundaries of experience. Besides the searing insights they offer into raw reality, many also share a lyrical and often melancholic air. The Swedish photographer sees himself as a narrator of stories that seek to reveal other sides of human existence, ones that are frequently hidden or suppressed. More than almost any other photographer, Petersen is driven by this interest in the fundamental questions in life, and he brings a deeply humanistic attitude to documenting human behavior.
"For me, the photographic instant is also about intimacy with myself. To approach the experience of reality and do more than just describe it. And to try to be present in the experience. At times it's sweet; sometimes I pick up my camera and life jumps into it, like rabbits. Everything is in play."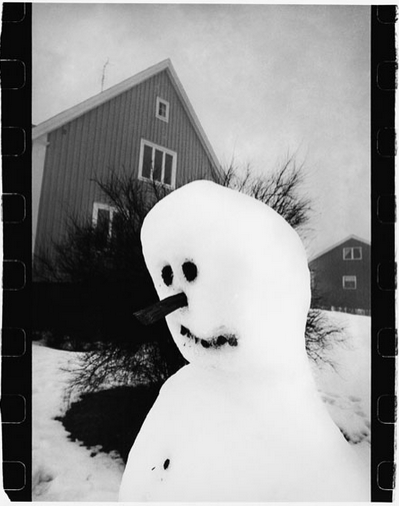 © Anders Petersen