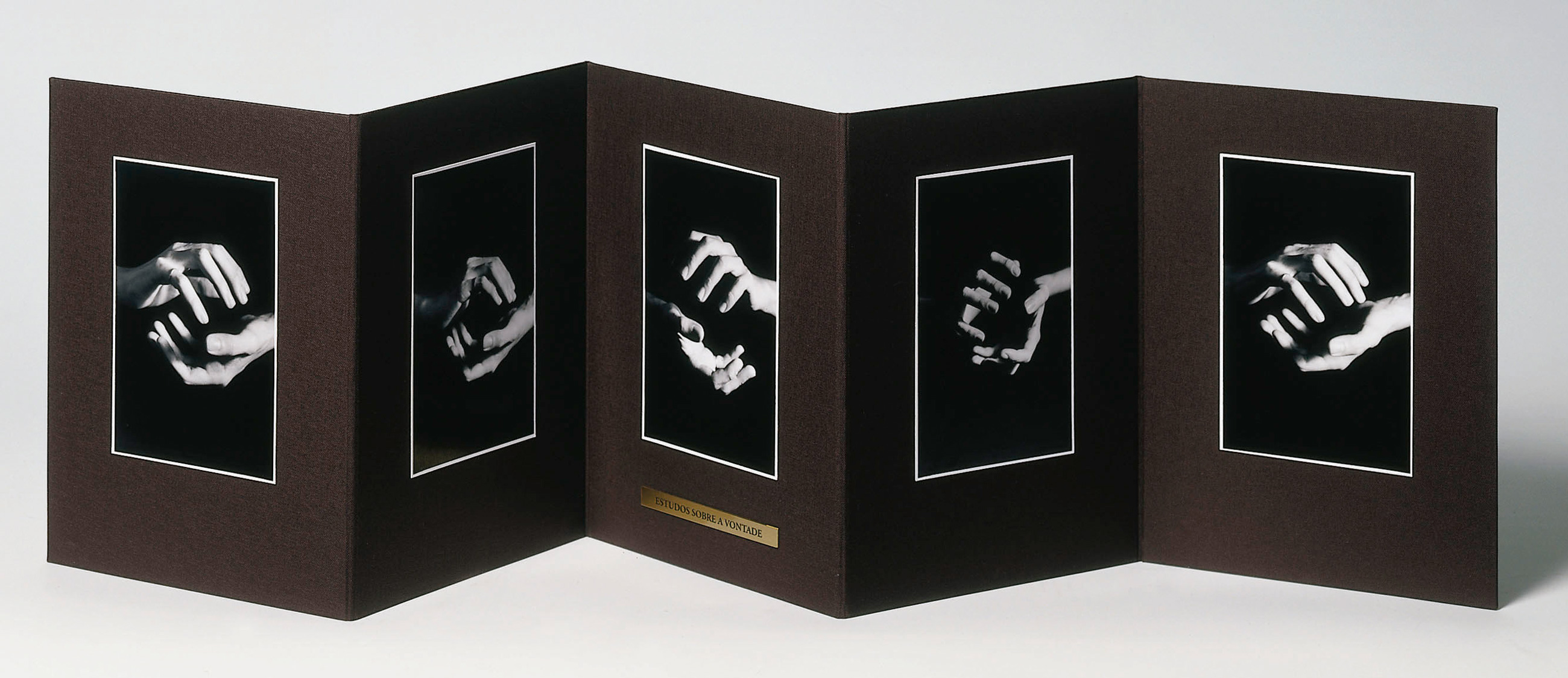 © Waltercio Caldas
Expositions du 21/3/2015 au 9/8/2015 Terminé
Casa Daros Rua General Severiano, 159 22290 0 Rio de Janeiro Brésil
Made in Brasil is the very first exhibition at Casa Daros dedicated exclusively to Brazilian art. The show presents around 60 works from the Daros Latinamerica Collection, based in Zurich, Switzerland.
Made in Brasil is conceived as a homage to the magnificent artistic environment of Brazil. With our comprehensive collection of works by Brazilian artists, it seems perfectly fitting to devote an exhibition exclusively to Brazilian art in the country of its origin.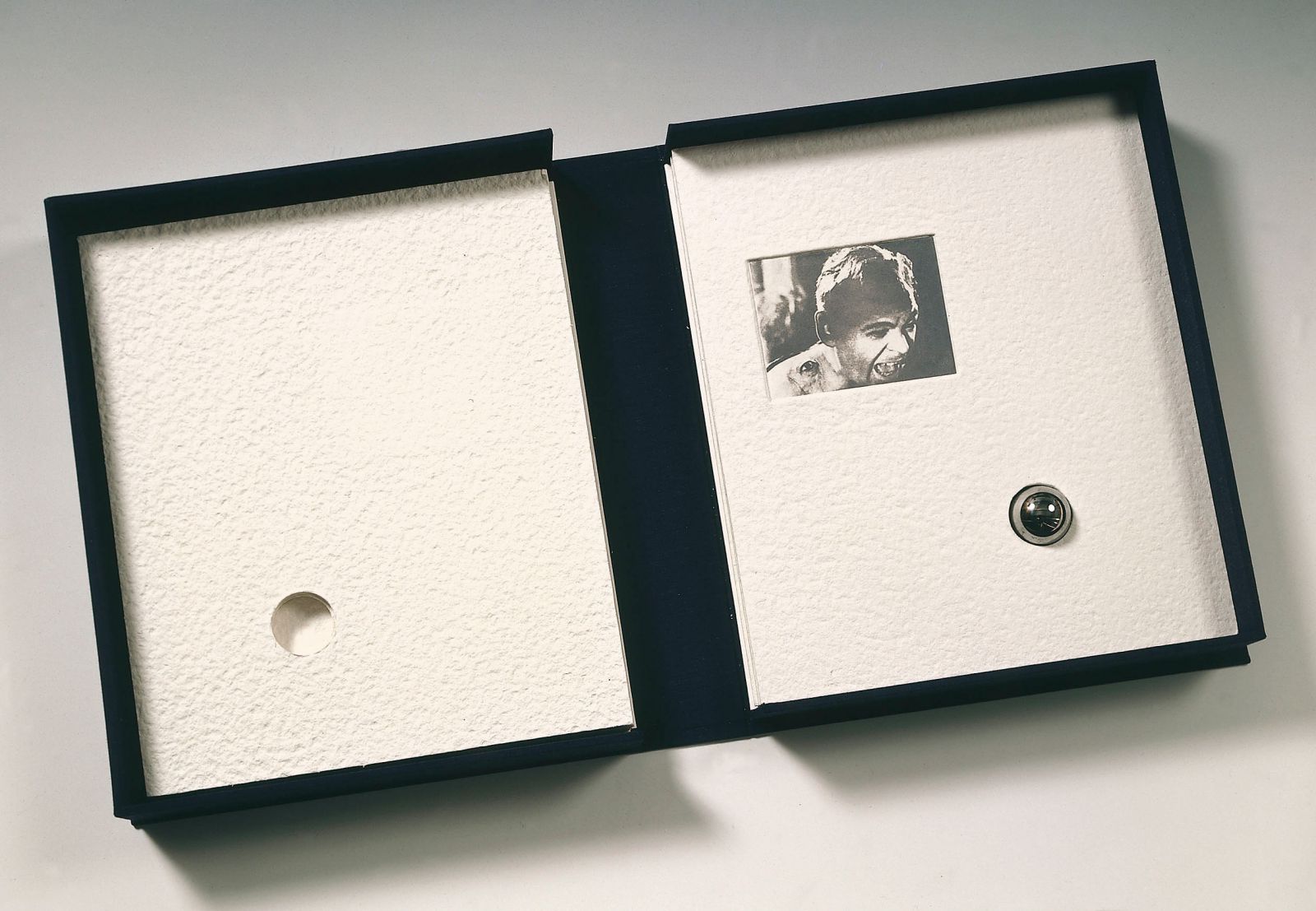 © Waltercio Caldas
This exhibition also ties in with individual presentations of those Brazilian artists in the Daros Latinamerica Collection—such as Lenora de Barros, Iole de Freitas, Rosângela Rennó, and Eduardo Berliner—who have already exhibited at Casa Daros.
In Made in Brasil, the assembled works of Waltercio Caldas, José Damasceno, Antonio Dias, Milton Machado, Cildo Meireles, Vik Muniz, Ernesto Neto, and Miguel Rio Branco make up a varied profile. The individual artistic qualities are much too distinctive to provide a homogeneous overall picture; instead, they represent the enormous scope of Brazilian artistic output in recent years, which here becomes apparent in the superb individual series of works.
We will present more Brazilian artists from the Daros Latinamerica Collection—including Mario Cravo Neto, Nelson Leirner, Cinthia Marcelle, Valeska Soares, Hélio Oiticica, Mira Schendel, and Lygia Clark—in forthcoming thematic exhibitions.