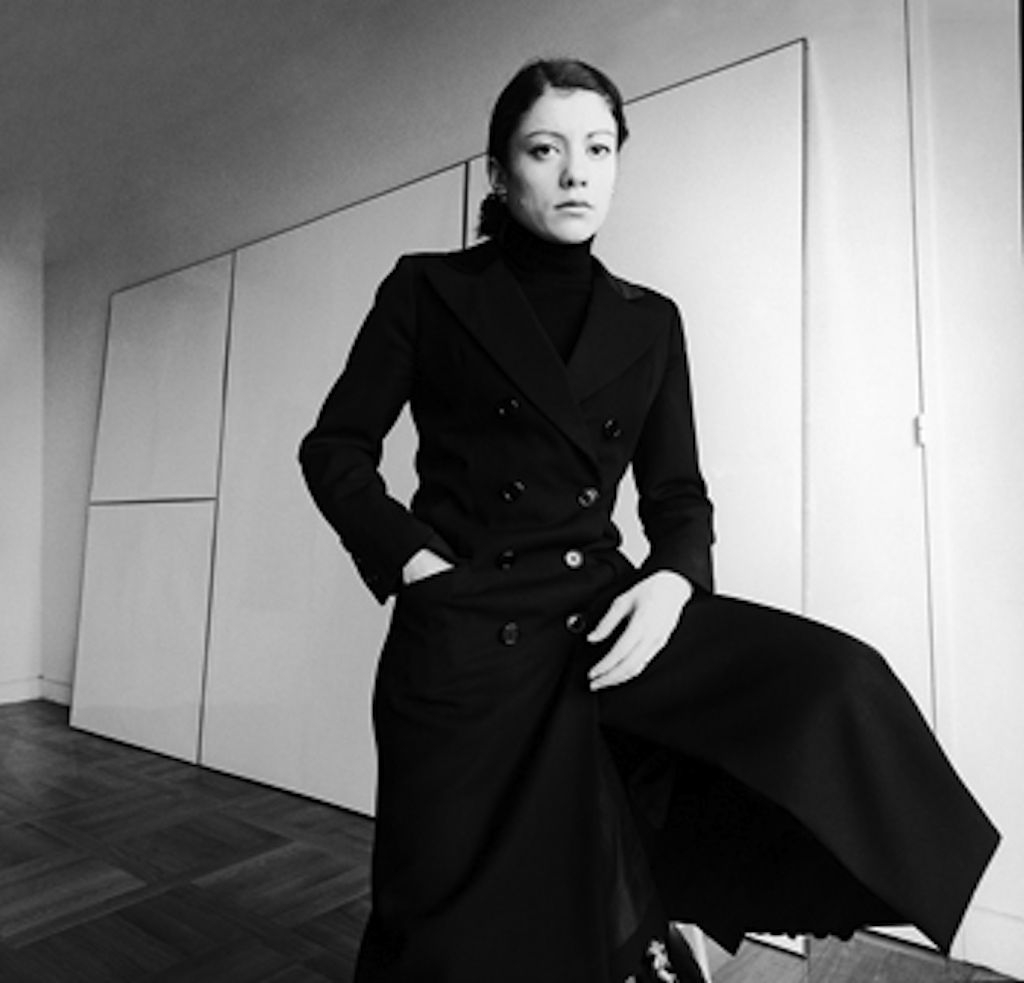 Tania Mouraud, Infini au carré, 1968. © Droits réservés. © ADAGP, Paris 2014.
Expositions du 19/3/2015 au 5/10/2015 Terminé
Centre Pompidou de Metz avenue de l'amphitéâtre 57000 Metz Centre Pompidou-Metz presents the first world-class exhibition entirely dedicated to the French artist Tania Mouraud in collaboration with nine cultural venues in Metz. Starting at Centre Pompidou-Metz, the show will then encompass the city of Metz and its metropolitan area from June 27, making it an unprecedented retrospective in both scope and form.
Tania Mouraud's work has constantly evolved since she started creating in the late 1960s, alternatively exploring multiple media: painting, installation, photography, performance, video and sound. The first part of the exhibition at Centre Pompidou-Metz covers Tania Mouraud's career and artistic practice, from the autodafe of 1968 ending her initial pictorial years and leading to her initiation and meditation rooms of the 1970s, up through her most recent works and monumental video installations. The exhibition highlights her tenacious career, marked by her encounters with prominent contemporary artists, as well as by her personal life story. Selected works unveil the portrait of a socially engaged artist.
The second stage of the event will take the visitor through the city to cultural sites including Arsenal—Metz en Scènes, Chapelle des Templiers, Église Saint Pierre-aux-Nonnains, Faux Mouvement, Frac Lorraine, Musée de la Cour d'Or – Metz Métropole, Toutouchic and Octave Cowbell galleries, and within the city's urban space, to reveal emblematic works by the artist. A one-year cooperation with the school for fine arts (École Supérieure d'Art de Lorraine) allows students to participate in workshops. The repeated collaboration with Frac Lorraine has intricately linked Mouraud's work to Metz since the 1990s, starting in 1995 with the acquisition of City Performance No. 1, and the monumental project titled HCYS? (2005).