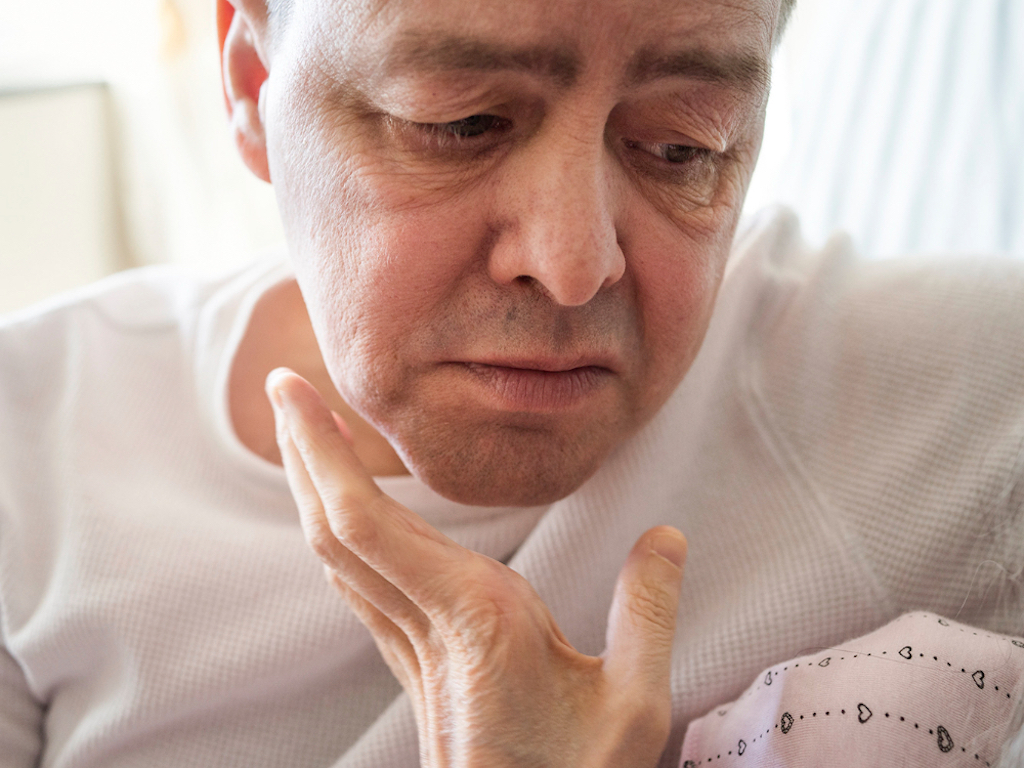 © Nicholas Nixon, courtesy Fraenkel Gallery, San Francisco
Expositions du 4/3/2015 au 29/3/2015 Terminé

Blue sky Gallery 122 NW 8th Avenue, Portland 97209 Oregon États-Unis


Nicholas Nixon : Hospice Patients
Best known for his black-and-white large-format photography, including his ongoing portrait series featuring his wife Bebe and her three sisters, Nicholas Nixon has turned his attention in recent years to color imagery. In Nicholas Nixon: Hospice Patients, the artist empathetically captures in intimate detail the precious last moments of terminally ill patients, often alongside their close friends and family. Nixon's signature style of photographing at close range facilitates not only a physical connection for viewers, but also a visceral and emotional one, enabling us to connect with these individuals who would otherwise be strangers.
HyoungTae Lim : I See
When artist HyoungTae Lim first learned he had cancer, he thought his life was over. But as the years went by, he realized that this diagnosis had provided him with a rare opportunity to experience the world from a more enlightened vantage point. He began to see how he had not been truly living before, and that he had never really known his own strengths. To illustrate this significant shift in his perception of reality, Lim photographed himself in surreal environments filled with visual symbolism. Although the series was made in response to a very personal trial, the artist hopes that his presence in each image may represent a more universal figure, as he intends I See to resonate with anyone who has struggled against adversity and triumphed.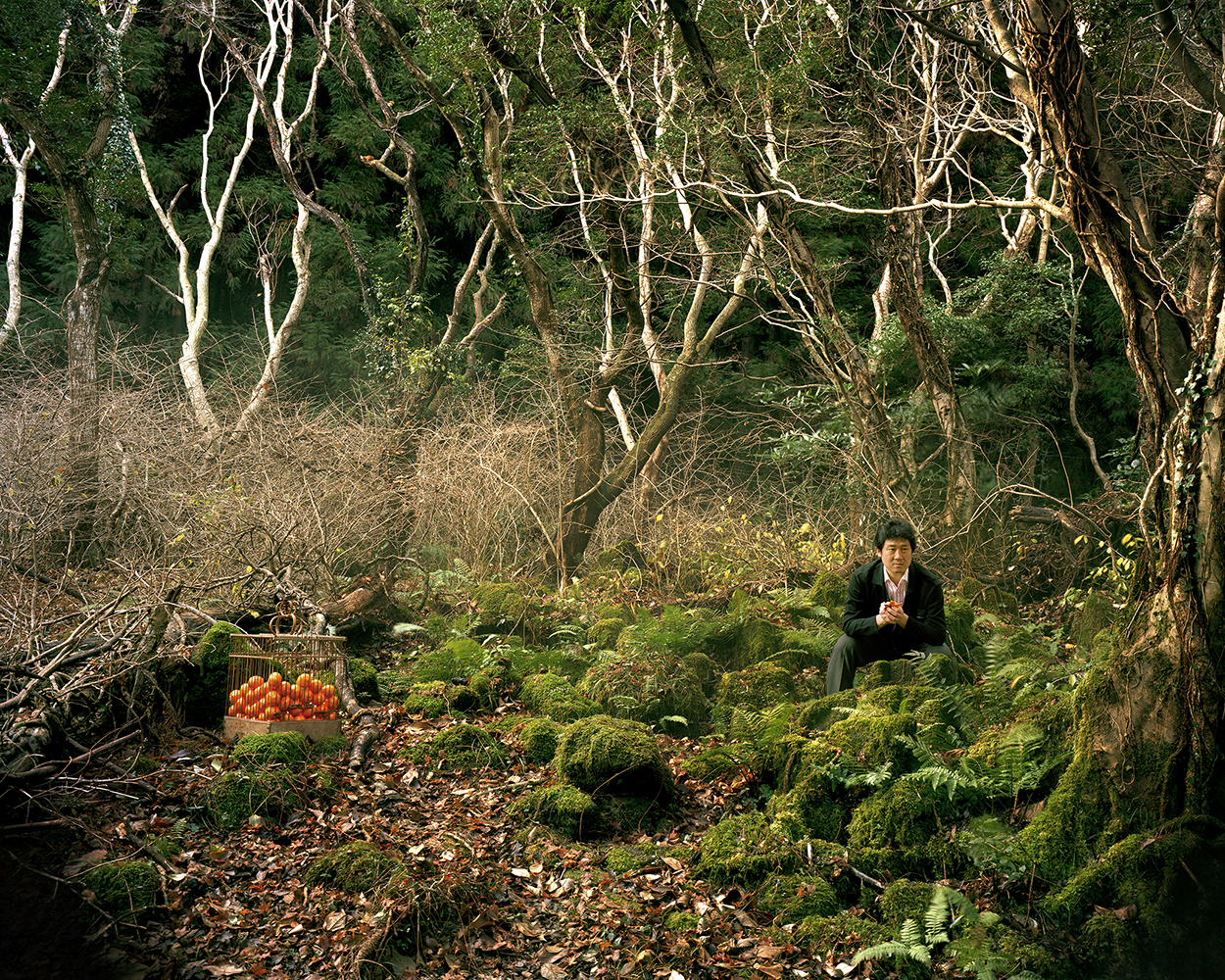 © HyoungTae Lim