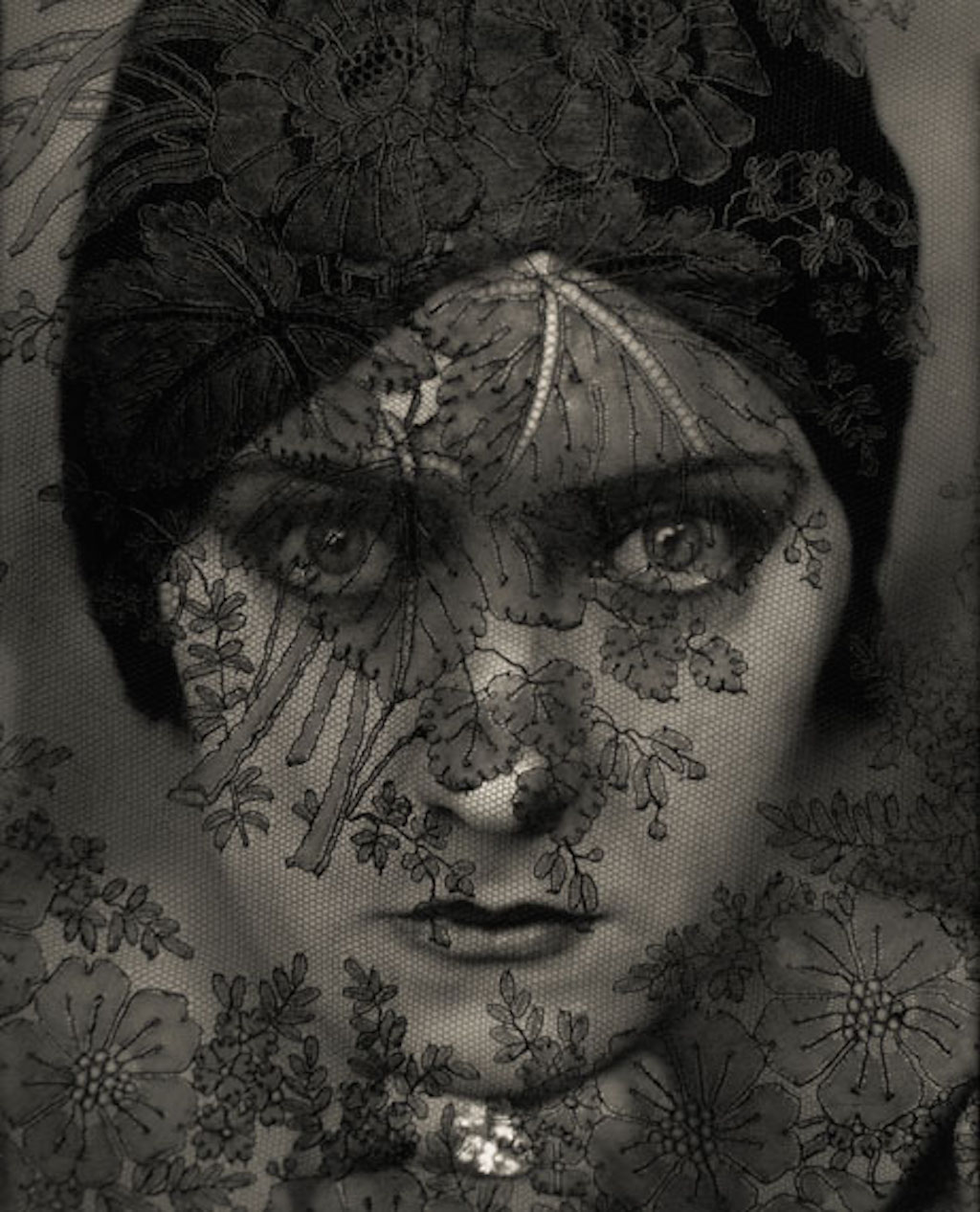 Edward Steichen © 1928 Condé Nast Publication
Expositions du 18/2/2015 au 19/4/2015 Terminé
WestLicht Schauplatz für Fotografie Westbahnstr. 40 1070 Vienna Autriche Edward Steichen (1879-1973) is one of the most prolific and influential figures in the history of photography. His pictures for Vogue and Vanity Fair are among the icons of photography in the 20th century. The 200 unique vintage prints from the Condé Nast Archive presented in the exhibition "Edward Steichen. In High Fashion" are displayed for the first time in Austria at WestLicht. Museum for Photography.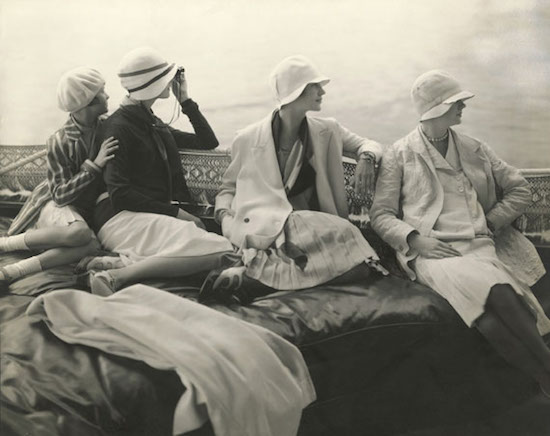 Edward Steichen © 1928 Condé Nast Publication
Edward Steichen was already a famous painter and photographer on both sides of the Atlantic when, in early 1923, he was offered one of the most prestigious and certainly the most lucrative position in photography's commercial domain – that of chief photographer for Condé Nast's influential and highly regarded magazines Vogue and Vanity Fair. Summoning up his exceptional talents, and fired with prodigious enthusiasm, Steichen spent the next fifteen years showcasing the culture of that era and its most prominent exponents from the realms of literature, journalism, dance, sport, politics, theatre and film. It was for his images of haute couture, though, that Steichen remains best known. Compared with his predecessors, Steichen accomplished a stylistic leap in fashion photography equal in magnitude to the transition from silent pictures to sound. He abandoned his artistic beginnings in photographic Impressionism, Art Nouveau and Symbolism to become – for those fifteen years, at least – the greatest photographer of Art Déco and the originator – no less – of glamour photography. In addition to stunning fashion photographs, from Worth and Poiret to Chanel and Schiaparelli, the Steichen archive at Condé Nast, New York, contains magnificent portraits – of Greta Garbo, Cecil B. DeMille, Winston Churchill, Fred Astaire, Gary Cooper, Marlene Dietrich, George Gershwin, Frank Lloyd Wright, Amelia Earhart and hundreds of other celebrities.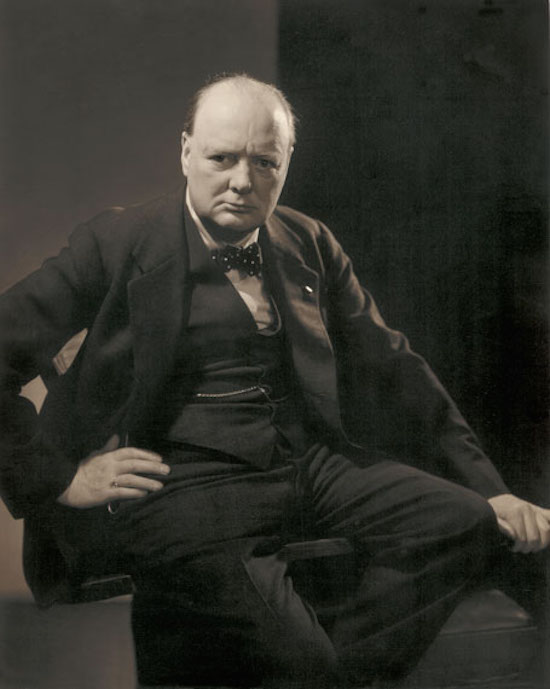 Edward Steichen © 1928 Condé Nast Publication
Since the 1930s, however, no more than a handful of these prints have been exhibited or published. The period represents the high point in Edward Steichen's photographic career, and the work he did for Condé Nast's influential magazines are among the most striking creations of twentieth-century photography.
The exhibition is complemented by a contemporary intervention of the Vienna based artist Caroline Heider (*1978). Heider works with appropriated images, among them fashion photographs from Vogue issues from the Steichen years, which she reproduces and folds with a few creases to create unlikely bodies as a means of image criticism. Her appropriations question the common modes of representation. By layering the folds, disparate elements within the photographs are matched, peripheral elements become central, glances disappear beneath the veil of the folds