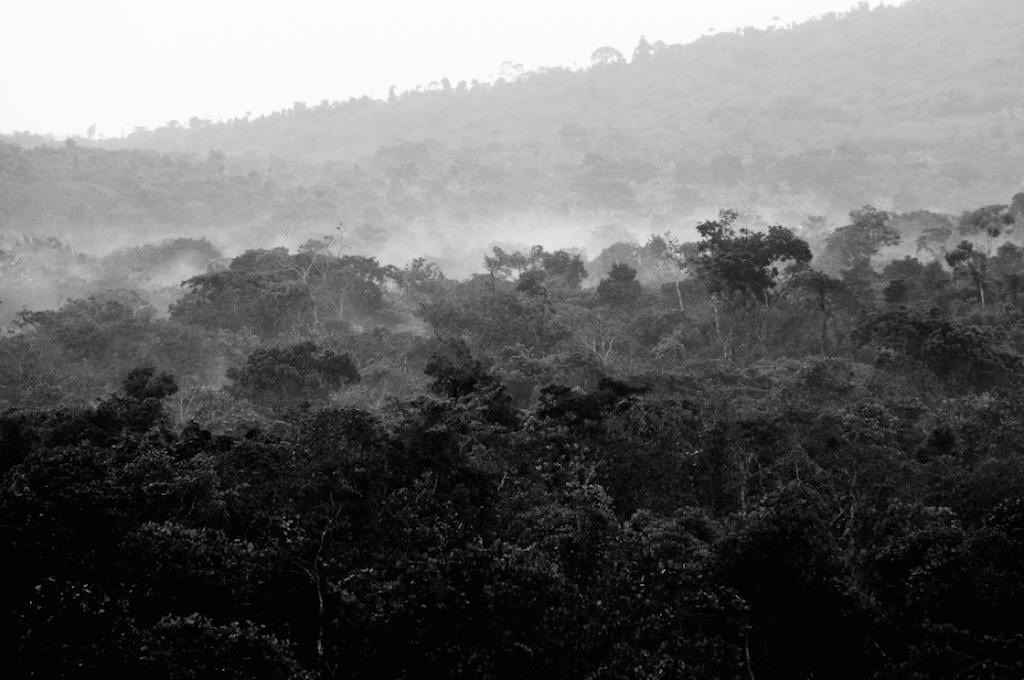 © Linelle Deunk
Expositions du 24/1/2015 au 7/2/2015 Terminé
KAHMANN Gallery Lindengracht 35 1015KB Amsterdam Pays-Bas From January 23rd on, KAHMANN GALLERY will show a series made by Linelle Deunk in collaboration with the MARIE-STELLA-MARIS Foundation and GUP Magazine. MARIE-STELLA-MARIS and GUP Magazine have started a structural partnership to focus on the clean drinking water projects MARIE-STELLA-MARIS supports. They have joined forces in the search for art photographers to facilitate the artist in making autonomous work during a visit to one of the drinking water projects of the MARIE-STELLA-MARIS Foundation.
10% of the profit of the sales of the exhibitoin will be donated to the MARIE-STELLA-MARIS Foundation.
Portrait and documentary photographer, Deunk, visited a clean drinking water project in Uganda supported by the MARIE-STELLA-MARIS Foundation.
The title of the exhibition, THIS WORLD IS (NOT) MINE, is inspired by the life of Paul, the 16 year old boy Deunk met in the fields of Uganda. His appearance, his glance and his tone of voice struck her immediately. He went through a horribly fearful childhood, losing his parents at the young age of 12. He lived all by himself for several years until reaching the point of thinking: 'I don't belong to this world'. Luckily, a year ago a mother of seven children started taking care of him, offering him work, a bed and most importantly, a family. She was able to provide clean water at her home, because she runs one of the beneficiary households in the projects.
This exhibition shows a selection of photos Linelle shot during her stay in Uganda in the month of August, 2014.

© Linelle Deunk