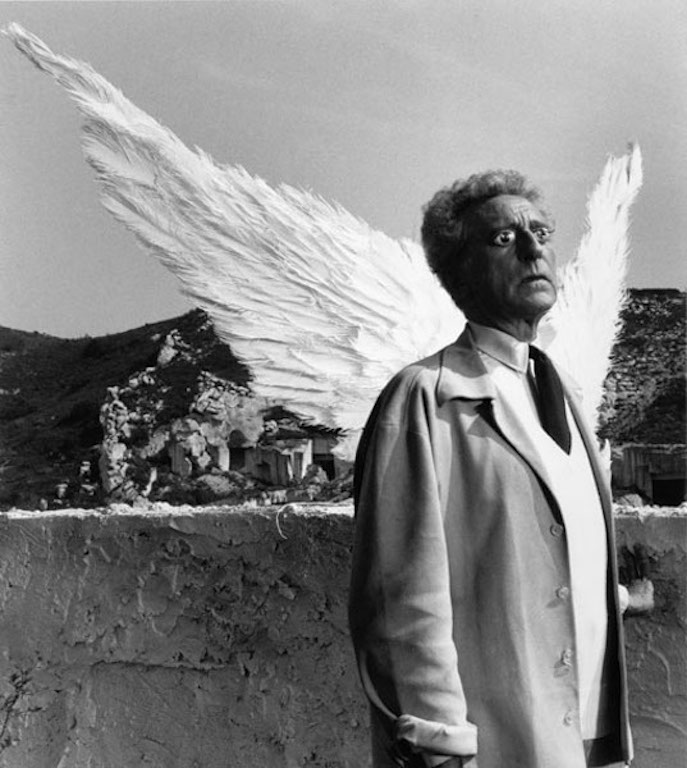 © Lucien Clergue - Jean Cocteau et le sphinx, carrière des Baux de Provence, 1959
Expositions du 15/1/2015 au 28/1/2015 Terminé
Galerie Clairefontaine Espace 1 7, place de Clairefontaine L-1341 Luxembourg Luxembourg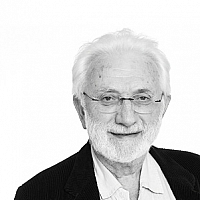 The Galerie Clairefontaine wishes to honor the memory of Lucien Clergue who died on November 15th, 2014, with an exhibition of a selection of his most famous works.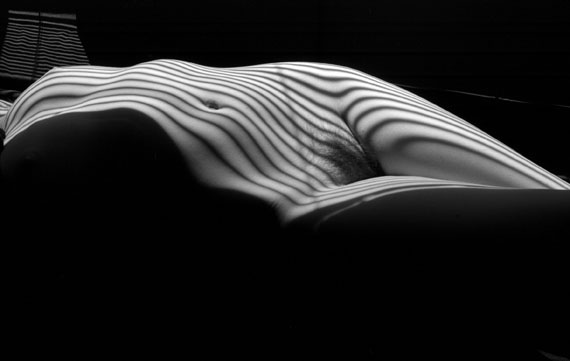 © Lucien Clergue - New-York, 2012
Lucien Clergue was born in Arles in 1934. His early images are marked by death, bombing, and he photographed the carcasses of the Rhone, the bullfights. Later he focused on nudes by the sea, the Camargue landscape and its component elements: water, sand, grass etc.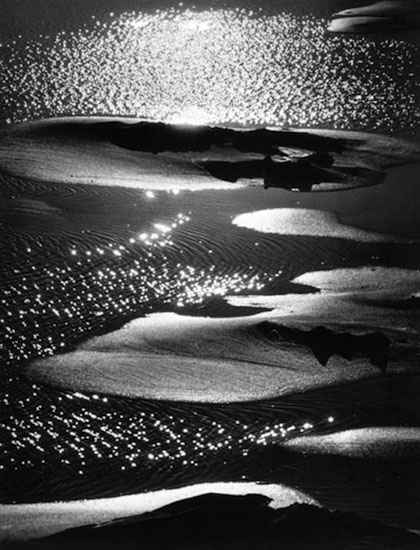 © Lucien Clergue - Plage de Lucien Clergue, Camargue, 1964
His encounters with Cocteau and Picasso in 1953 were decisive. A very strong friendship connected the two men until the disappearance of the "master" in 1973. Picasso illustrated the book "Corps memorable". Clergues' artistic oeuvre has been influenced by his friendships with many famous artists. He discovered and launched the gypsy Manitas de Plata, with whom he toured the world. He also met writers such as Saint John Perse, Michel Tournier and other creative minds of his time, whom he photographed regularly.
In 1969, he created the Rencontres Internationales de la Photographie in Arles.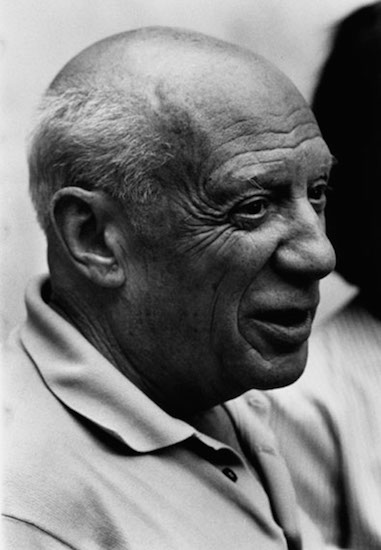 © Lucien Clergue - Picasso, Arles, 1962
He has published over 75 books and produced around twenty short and medium-length films. His photographs are part of the collection of major museums. He was the first photographer to become the president of the "Académie des Beaux Arts" in 2013.
http://galerie-clairefontaine.lu/wp-content/uploads/2013/06/Nu-ze%CC%81bre%CC%81-2012-12036-11.jpg"