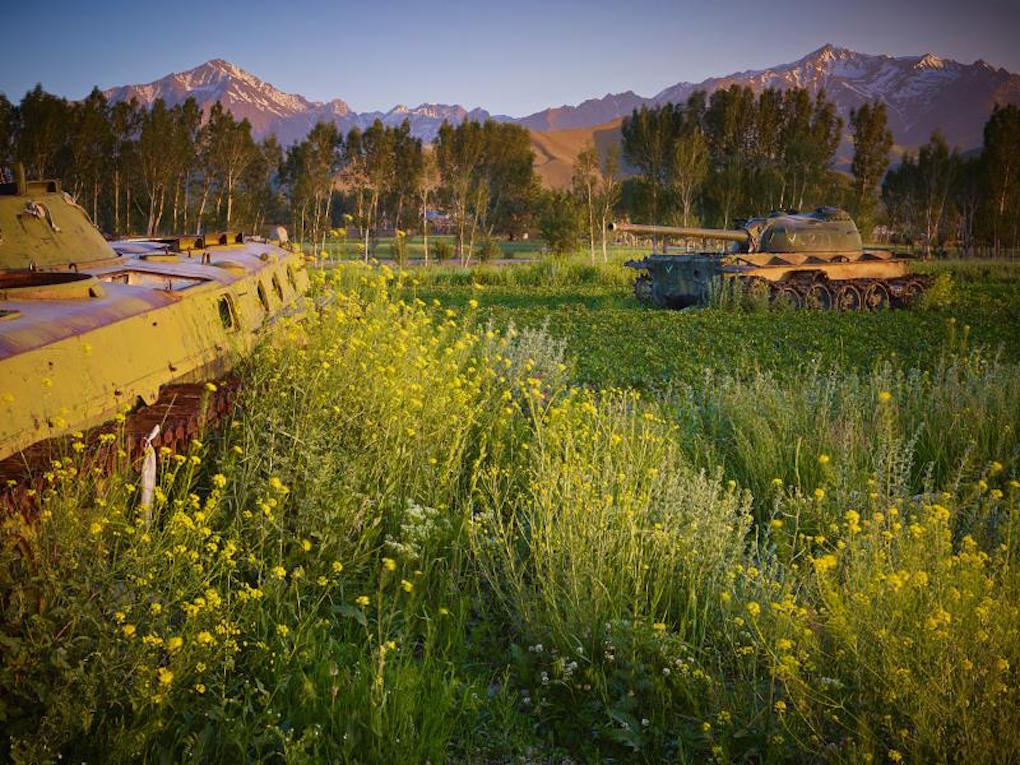 © Simon Norfolk
Expositions du 5/2/2015 au 21/3/2015 Terminé
Benrubi Gallery 521 West 26th Street 2nd floor NY 10001 New York États-Unis Brighton, England-based Simon Norfolk, described by one critic as "the leading documentary photographer of our time," is a landscape photographer whose work over fifteen years has been themed around a probing of the word "battlefield" in all its forms. Born in Nigeria and educated at Oxford and Bristol Universities, where he studied philosophy and sociology, Norfolk has photographed in some of the world's worst war­zones and refugee crises, but is equally at home photographing supercomputers used to design military systems or test launches of nuclear missiles.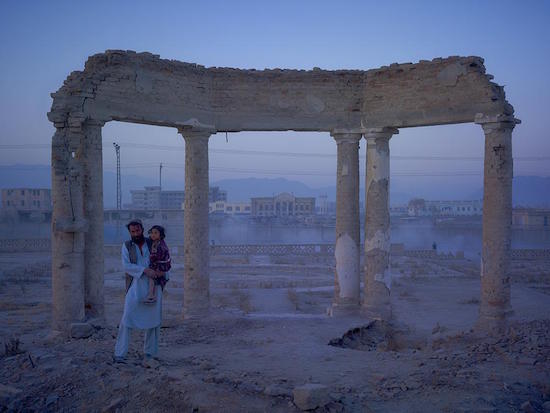 © Simon Norfolk
Of Full Spectrum Dominance, Norfolk's photographs of missiles, rockets, and satellites in America, he has said, "The bewildering beauty of what human ingenuity can achieve when given endless resources collides with the appalling disposal of those assets on new and more brilliant ways to kill people. Nowhere is this clearer than what I call the Military Sublime - for example the nuclear missiles and satellite launches pictured here." His most recent series, Burke+Norfolk, inspired by the work of nineteenth-century photographer John Burke, documents the ongoing consequences of the war in Afghanistan, which Norfolk first photographed in 2001.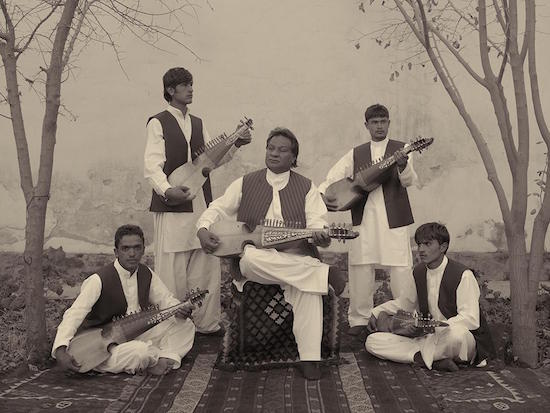 © Simon Norfolk
He has produced four monographs of his work, including Afghanistan: Chronotopia( 2002); For Most Of It I Have No Words (1998), about the landscapes of genocide; Bleed (2005), about the war in Bosnia; and, most recently, Burke+Norfolk: Photographs From the War in Afghanistan (2011).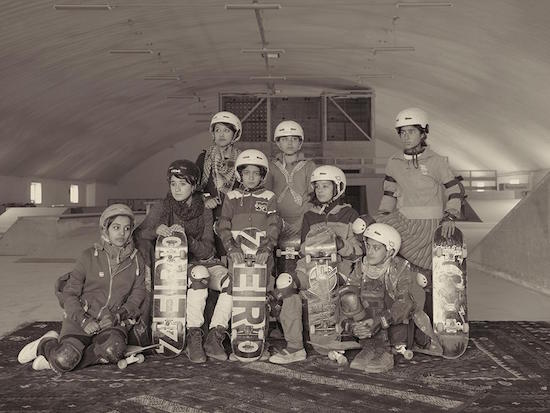 © Simon Norfolk
His work has been widely recognized: he has won The Discovery Prize at Les Rencontres d'Arles in 2005; the Infinity Prize from The International Center of Photography in 2004; and the European Publishing Award in 2002. In 2003 he was shortlisted for the Citibank Prize (now known as the Deutsche Böurse Prize), and in 2013 he won the Prix Pictet Commission. His work has been shown internatinally, and is held in many major collections, including the Museum of Fine Arts in Houston, the Getty in Los Angeles, SF MOMA, the Cleveland Museum of Art, the Amon Carter Museum of American Art in Fort Worth, TX, and the Nelson-Atkins Museum of Art in Kansas City, MO. In 2011 his Burke+Norfolk work was a solo show at Tate Modern.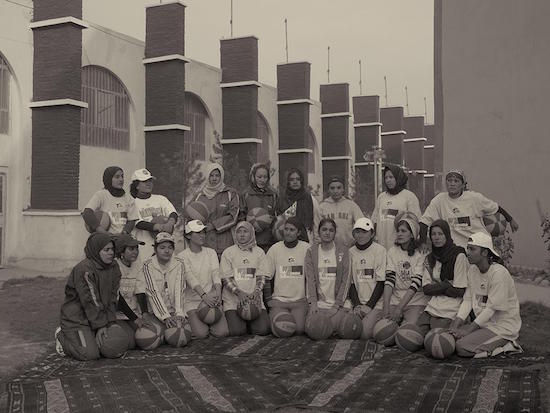 © Simon Norfolk