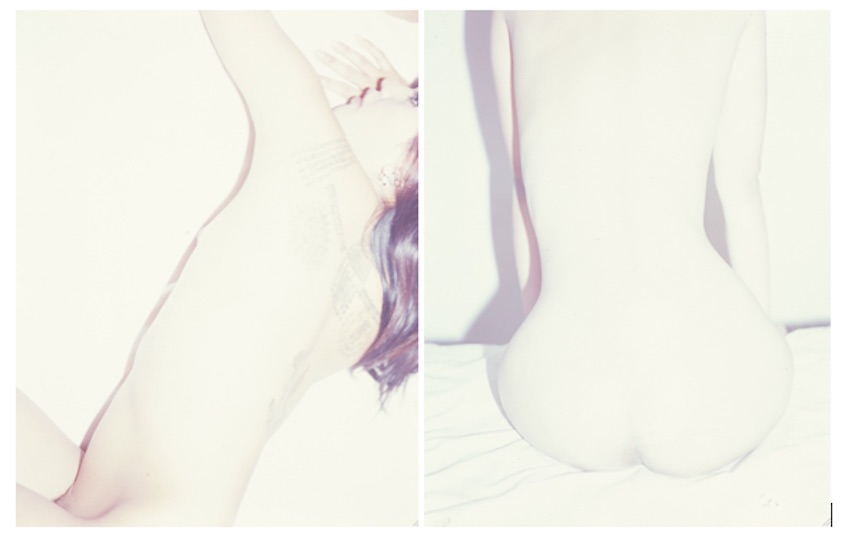 ©Tiane Doan na Champassak, From the Series 'Sunless'
Expositions du 5/12/2014 au 17/1/2015 Terminé

KAHMANN Gallery Lindengracht 35 1015KB Amsterdam Pays-Bas


Tiane Doan na Champassak (1973), a French photographer of Asian descent, currently based in Provence, was first recognized for his documentary work (Agence Vu) before exploring a more artistic approach. His current photography is driven by a fascination for gender identity issues, revealing a decidedly aesthetic sensibility. Pushing his work to the point of abstraction and fascinated by acts of faith demonstrations and the question of identity, he continues to explore many aspects of human creativity.
For each body of work, print or publication, he seeks out the most appropriate techniques, materials and formats.
In this upcoming exhibition Kahmann Gallery will show two series of work by Champassak, Sunless and Spleen & Ideal. All images of both series were taken in Thailand between 2010 and 2013, and form a part of a larger body of work. In the two series, Champassak photographically confronts questions regarding gender and sexuality.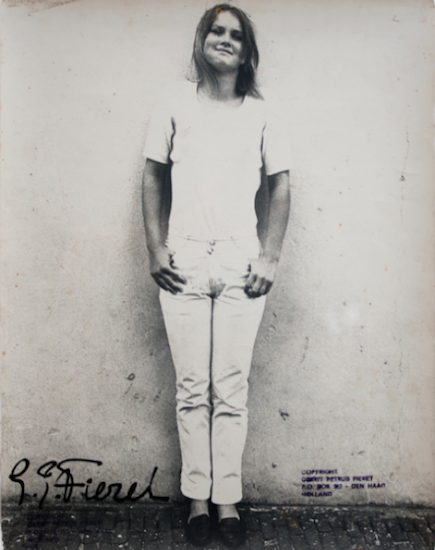 © G.P. Fieret
erard Petrus Fieret (1924 – 2009)- poet, painter, writer, photographer-, lived and worked in The Hague his whole life. From 1967 on he photographed children, streetscenes, animals, himself and women, lots of women. He captured them during short encounters. Often the women were photographed in intimite settings, giving the photos a voyeuristic character. He experimented with light, retouching and cut-outs. Fearing to be labeled as pretentious, Fieret treated his work carelessly. He photography style was quick and nonchalant. His prints often lay drying on the floor with himself or his cat walking over them. Fieret's copyright stamps and autographs, placed all over the prints after developing, are an essential part of his images.
The power of Fieret's work lies within the unconventional approach of his subjects and the unusual methods of developing and printing.