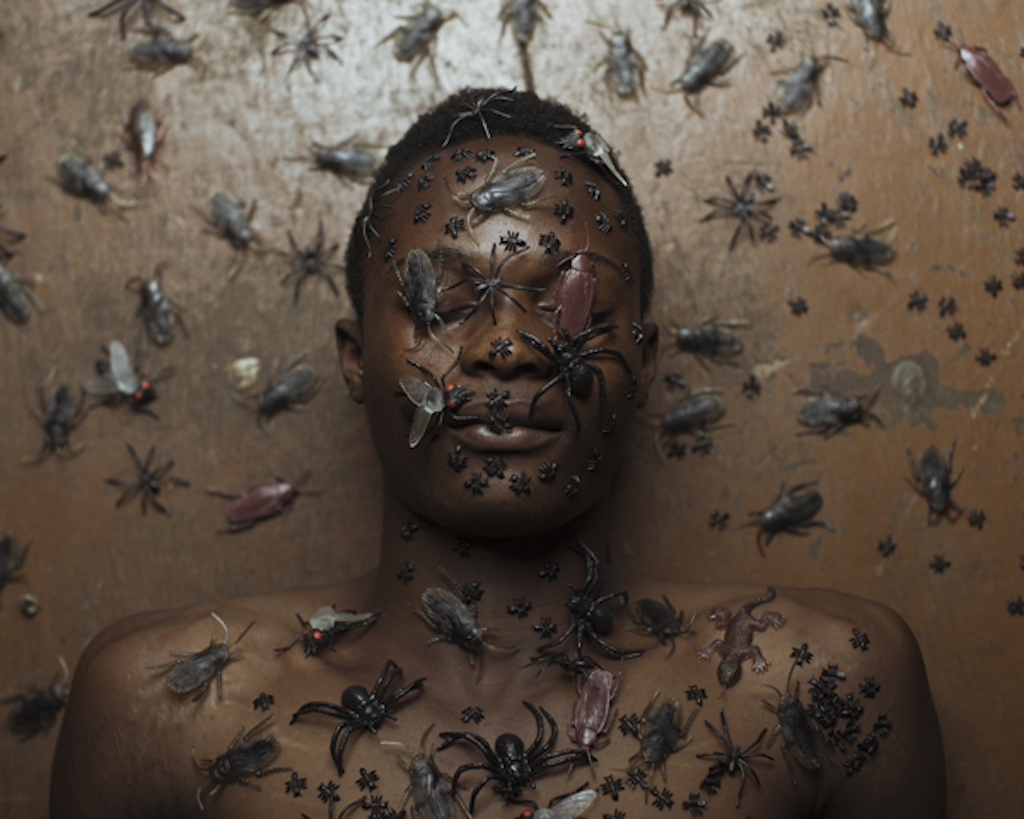 © Cristina de Middel
Cristina de Middel presents her new photo book project "Look what hatred did".
Jorge Fuembuena has chosen a territory adjacent to the mythical, the Jakobshavn glacier (Sermeq Kujalleq), to undertake an endeavor of romantic resonances: the monitoring and accurate record of the movement of this huge area that wanders the northern hemisphere, wrapped in a light that ignores the chronology of day and night. An ancient ice mass that is simultaneously a primitive place and an uncertain territory, where the mutant morphology of the landscape is governed by random parameters which no one knows, because no one has described them.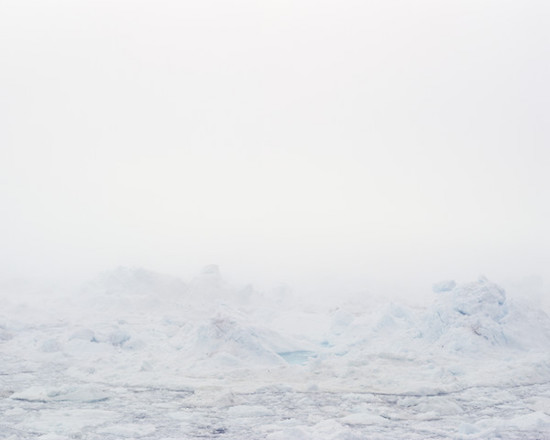 © Jorge Fuembuena