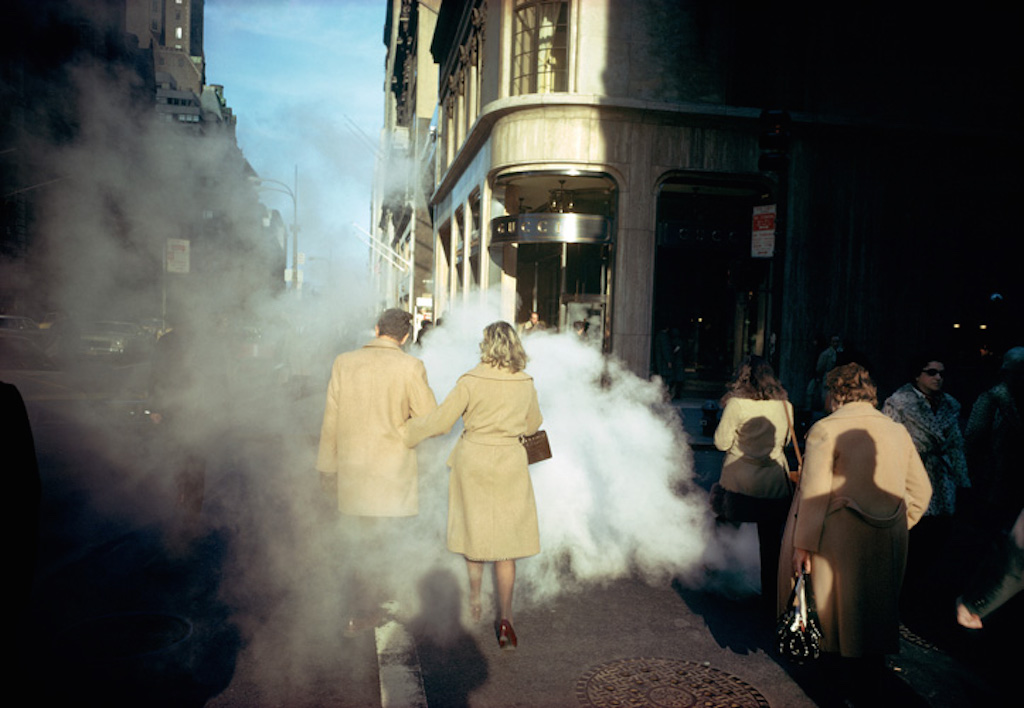 © Joel Meyerowitz, New York City
Expositions du 07/11/2014 au 11/1/2015 Terminé
NRW-Forum Kultur und Wirtschaft Ehrenhof 2 40479 Düsseldorf Allemagne Joel Meyerowitz, born 1938 in New York, is, along with William Eggleston and Stephan Shore, one of the most important representatives of the American New Color Photography of the 1960s and 70s.
The images of street scenes, in the U.S. metropoles especially, that he fleetingly captured with his 35mm camera, made him the forerunner of street photography, and his works to icons of contemporary photography.
Exclusively for his retrospective exhibit at the NRW-Forum Düsseldorf, Meyerowitz selected three of his major photographs as an Edition of 50 each + 3 a.p.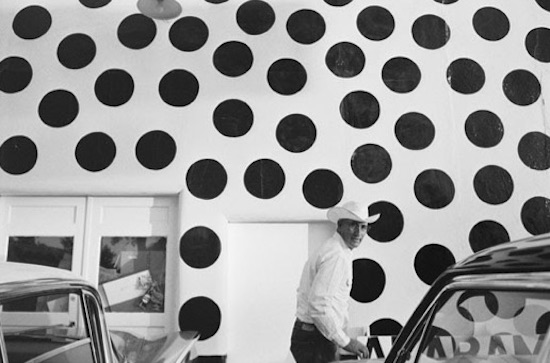 Edition 2: Wyoming, 1964 © Joel Meyerowitz
All prints are beautiful made C-prints on dibond and framed with oiled oak and protected by Mirogard museum glass. Meyerowitz has choosen HSL, one of of the leading labs in Germany (working also for Candida Höfer and Hans-Peter Feldmann), for the production of his Edition.
Meyerowitz has also choosen the vintage printing dimensions of the original photographs. Print size 14 x 9,6 inch in a 20,47 x 15,75 inch frame (Edition 1+2) and print size 14 x 11 inch in a 20,47 x 17,52 inch frame (Edition 3).
Editions are available for € 1.500,- each plus shipping. You can order your Edition by sending an email to RG@iks-medienarchiv.de or buying them at the NRW-Forum in Düsseldorf.
The exhibit, curated by Ralph Goertz, director of IKS, will be shown till January 11th 2015.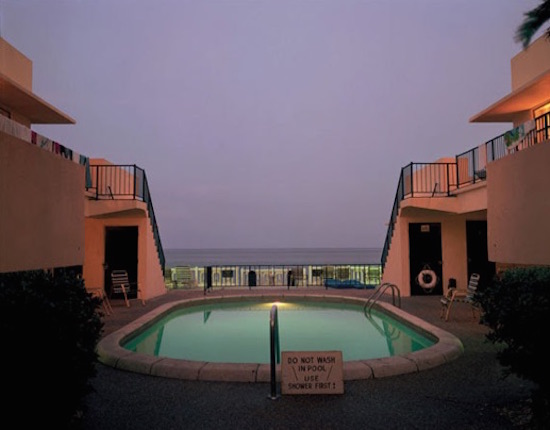 Edition 3: Ft. Lauderdale, Florida, 1976 © Joel Meyerowitz