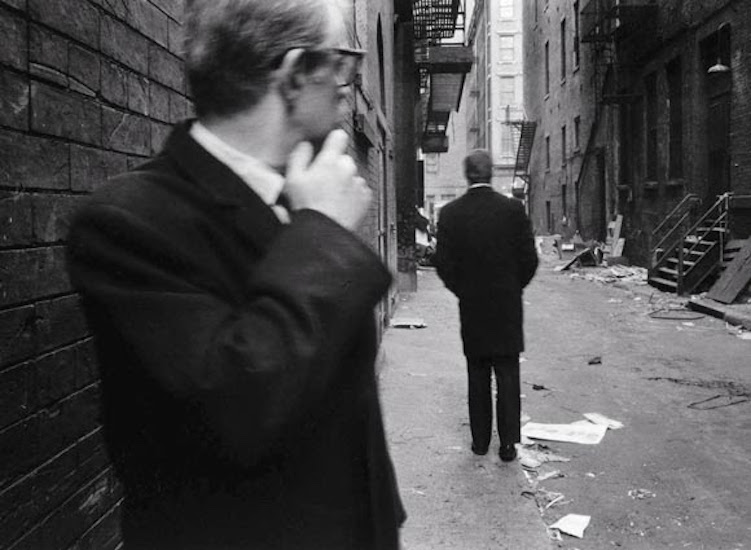 © Duane Michals
On November 15 from 5:30 to 9 p.m. and November 16 from 2:30 to 5:30 p.m. The Carnegie Museum of Art invites you to an intimate evening and critique for artists with Duane Michals and Richard Kelly. Share a moment of beauty, inspiration and creative process with a groundbreaking photographer. It will cost you $150 or $120 if you're already a member.
On Saturday evening, Michals will lead a private viewing of Storyteller—his definitive career retrospective currently on view in the Heinz Galleries—offering a behind-the-scenes look at the inspiration for his signature works and his unique approach to the creative process. In a discussion led by Richard Kelly, guests can ask questions about their favorite works. But that's not it: a private dinner will follow, where the conversation continues. More than just a chance to spend time with a major artist, this workshop is an opportunity to find refreshing perspectives on looking at and making art.
On the following day, November 16, meet with Richard Kelly for a portfolio review that will provide critique on your work.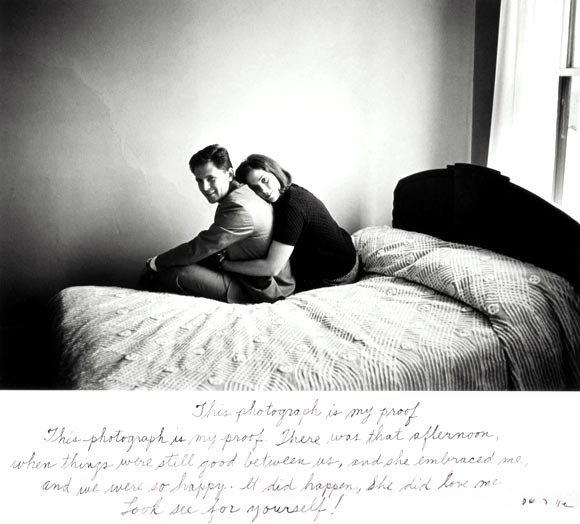 © Duane Michals
www.cmoa.org