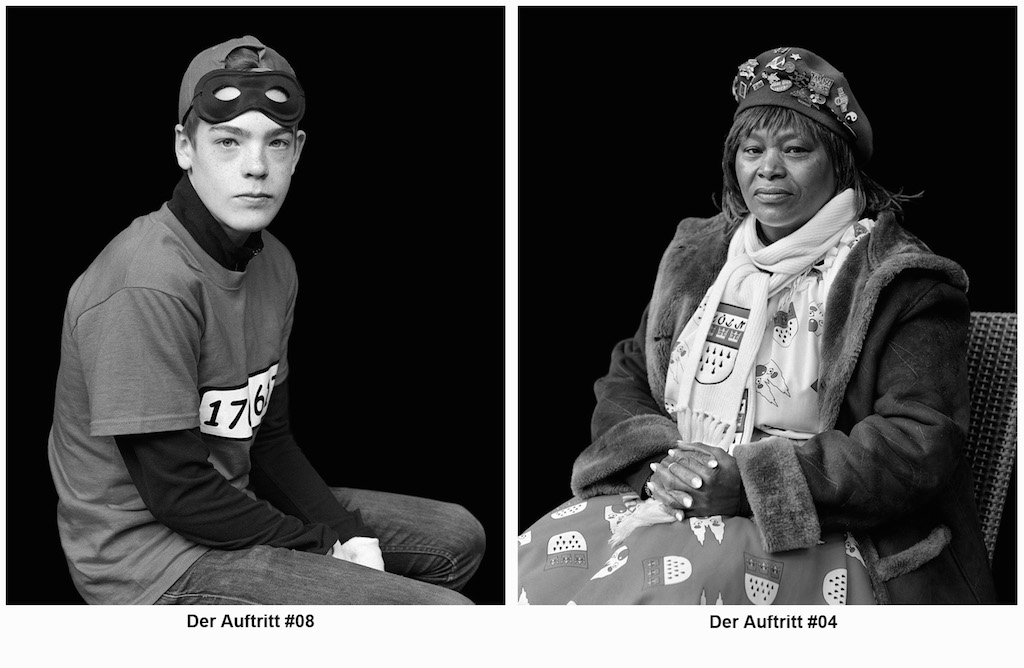 © Loredana Nemes
Expositions du 22/11/2014 au 17/1/2015 Terminé
Podbielski Contemporary Koppenplatz 5 I D-10 Berlin Allemagne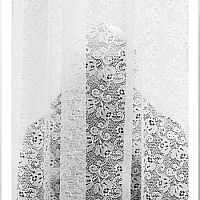 The solo exhibition of Berlin-based photographer Loredana Nemes will open at the gallery Podbielski Contemporary on 21 November 2014. The show will present a series that the artist created this year, titled
The Presentation.
As Carnival season transformed the streets in western Germany, Loredana Nemes set up a chair before a black backdrop at the Aachen City Hall, and began alluring people out of the chaos, inviting them to be photographed. Her goal was to find out if, under the protection of a costume, a certain un-masking might occur. If, called forth through the extroverted whirlwind of the ongoing festivities, something that usually goes unseen might become visible: in this exceptional situation of opening up to the world, she might succeed in revealing some of the infinite diversities of the human soul. Despite the surrounding pandemonium, the proffered chair, paired with the sparse dialog between the artist and her subjects, created amidst the Carnival festivity a certain stillness that pervades the photographs in the series.
On the occasion of the exhibition
The Presentation
, a brochure with an essay by Dr. Christiane Stahl will be published and on the day of the opening there will be an introductory talk held by her.