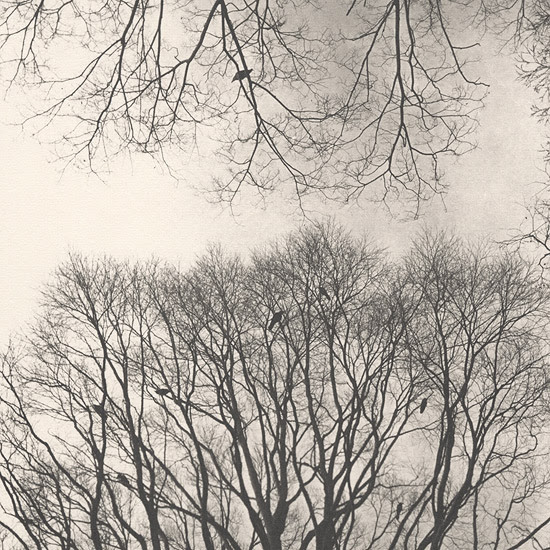 Takeshi Shikama - Silent Respiration of Forests, Fontanebleau #4 5 x 5", Platinum palladium print, Ed of 5
Expositions du 5/11/2014 au 10/1/2015 Terminé
VERVE Gallery of Photography 219 East Marcy Street New Mexico 87501 Santa Fe États-Unis
VERVE Gallery of Photography is pleased to present Figments of Reality: An Exhibition of Contemporary Landscape Images, work by six fine art photographers examining the many ways in which a landscape can be interpreted. The exhibition includes VERVE Gallery artists Duane Monczewski, Beth Moon, Jennifer Schlesinger Hanson, and Takeshi Shikama. The exhibition also features guest artists Blue Mitchell and Keith Taylor.
The public reception will be held on Friday, November 7, 2014, from 5 to 7 pm
There will be a book signing by Beth Moon on Saturday, November 8, at 1pm
The exhibition is on view through Saturday, January 10, 2015
BETH MOON will have two new bodies of work in this exhibition, Odin's Cove and Diamond Nights. In addition, Beth will be signing her new book; Ancient Trees: Portraits of Time released this September by Abbeville Press. Beth set out on a 14-year odyssey so as to capture the stoic beauty of some of the world's most magnificent trees. Ancient Trees captures form and texture in these significant trees.
The Odin's Cove study consists of intimate portraits of a family of ravens. This body of work was made along the foggy and overcast northern Californian coast. Moon named the location Odin's Cove after the Norse god Odin. Odin was reported to have had two ravens that flew across the land so as to keep him in touch with events around the world. The Ancient Trees and Odin's Cove are platinum palladium prints in small editions.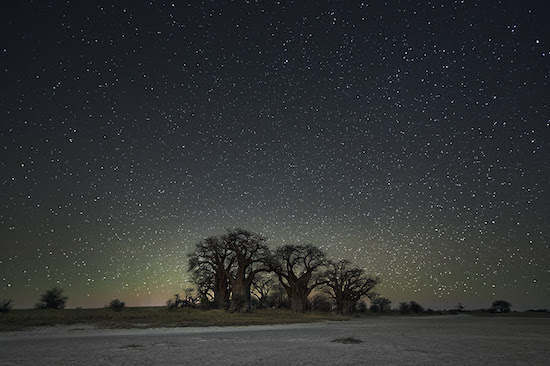 Beth Moon - Diamond Nights - Orion
20 x 30", Archival pigment print, Ed of 15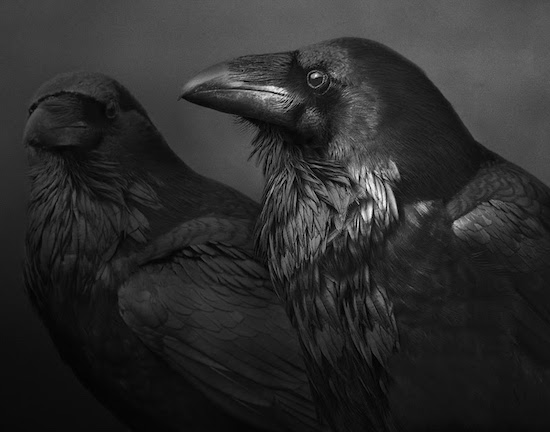 Beth Moon - Odin's Cove #9
11 x 14", Platinum palladium print, Ed of 9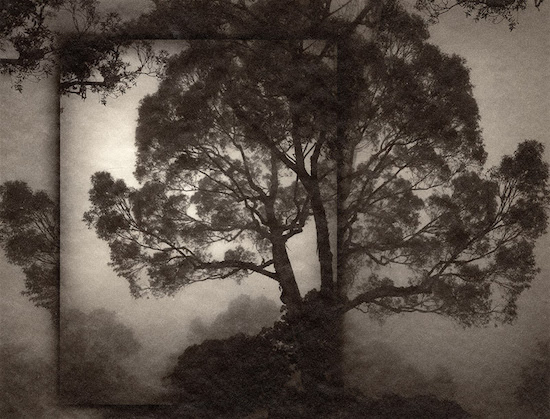 Jennifer Schlesinger Hanson - Utopia 2, 2013,
6 x 8", Unique handcoated albumen print, Ed of 9