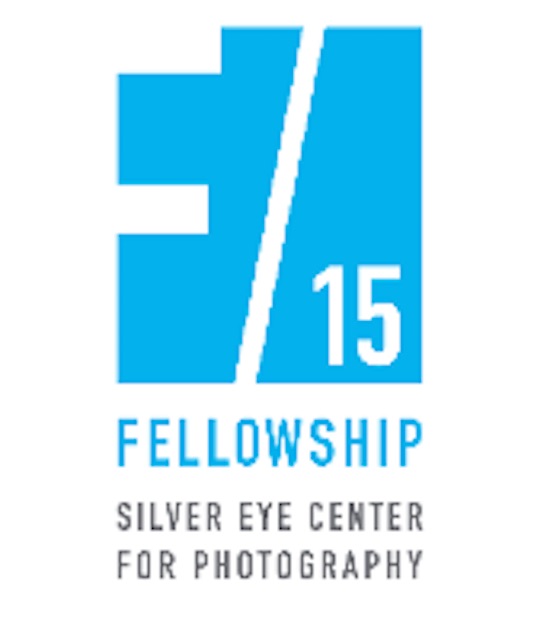 © Silver Eye Center For Photography
The portfolios of Christopher Meerdo and Matthew Conboy are scheduled to be on view at Silver Eye Center for Photography from January 16 through March 21, 2015; with an opening reception to take place on Friday, January 16 from 6:00–9:00 pm.
Admission is free and open to the public.
International Award winner
Christopher Meerdo (Chicago, IL) showcases work from his projects Iceland and Cataphote, which explores notions of paranoia, entropy, and memorial through use of data processing, photography, installation, and moving images. Meerdo's photographs ask the viewer to challenge their own ideas of objective awareness by altering the given landscape in dreamlike ways. "Meerdo's images surprised me in both their elegant, formal execution and multi-layered conceptual content," said juror Allison Grant. "Throughout the jurying process, I found my thoughts returning to his sophisticated consideration of how the camera translates reality into two-dimensional representation. Ultimately, the curiousdraw of the photographer's subtle and other-worldly landscapes won me over, and is the reason I chose him forthe International Award."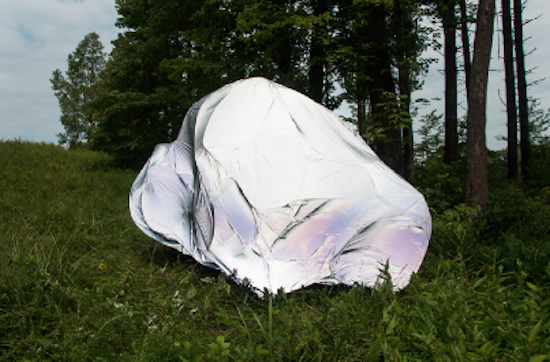 © Christopher Meerdo, Cataphote, 2014.
Keystone Award winner
Matthew Conboy (Pittsburgh, PA) showcases Objects in mirror are closer than they appear, which documents a surreal 88-acre skatepark located in rural southeast Ohio. Skatopia functions as a pilgrimage site for skaters from around the world, a refuge for young people looking for direction in their lives, and an anarchist commune. Through his photographs, Conboy wished to turn his camera away from the skaters, and instead search for the narrative threads that link the unique individuals portrayed in his images to each other and to the physical and cultural landscapes of southeast Ohio. "As I looked through Conboy's portfolio, I could feel each image drawing me deeper into the romance of underground youth culture," said Grant. "I selected him as the Keystone Award winner because he is a fantastic storyteller and his images each strengthen one another to form a compelling whole."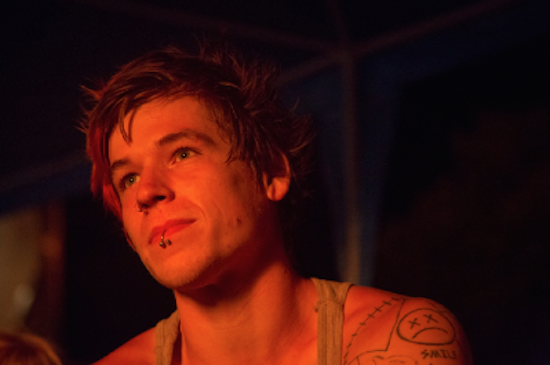 © Matthew Conboy, Michael, 2014.