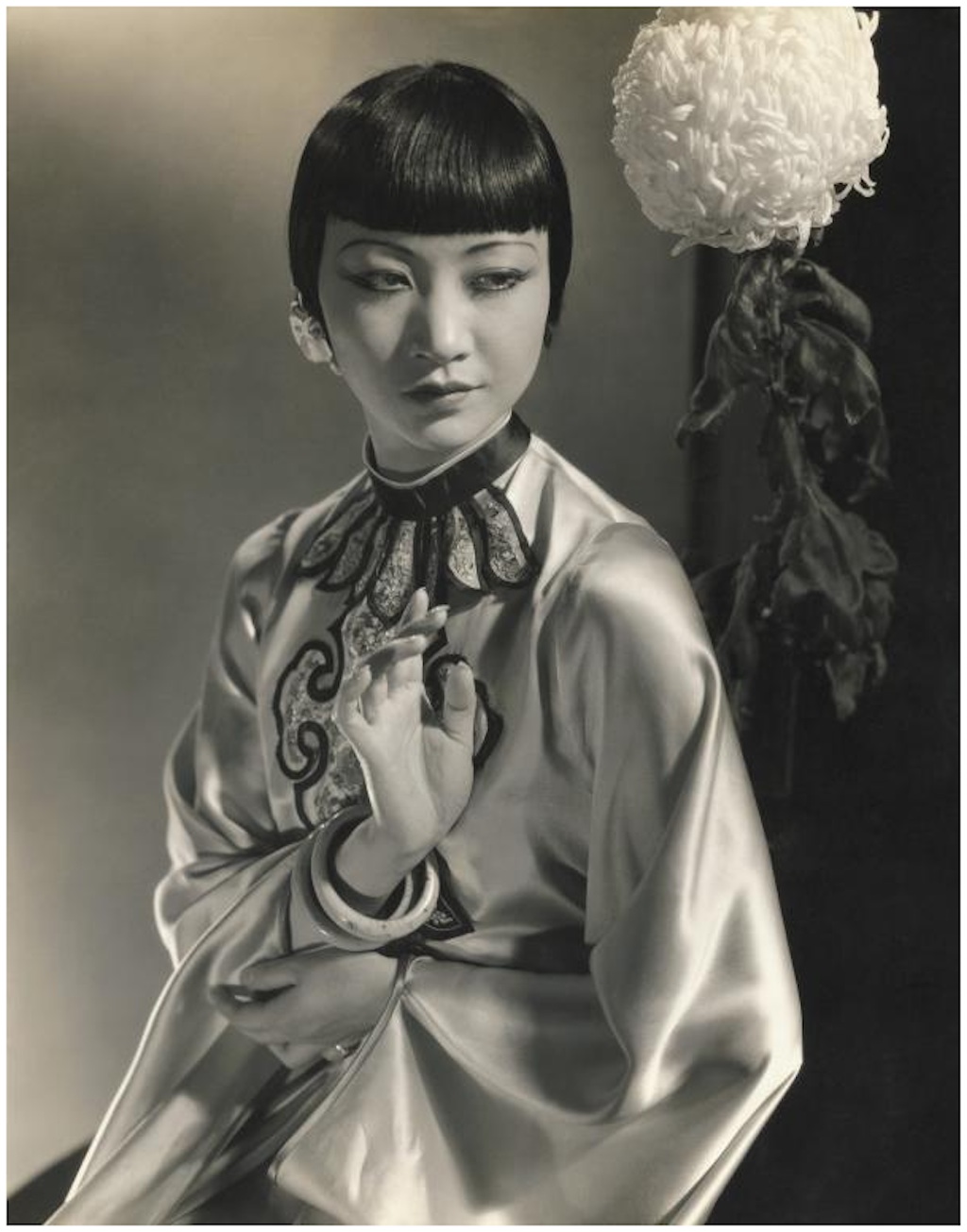 © Edward Steinchen
Expositions du 31/10/2014 au 18/1/2015 Terminé
The Photographers' Gallery 16 - 18 Ramillies Street W1F 7LW London Royaume-Uni This is the UK premier of Edward Steichen: In High Fashion: The Condé Nast Years 1923-1937 it includes over 200 vintage prints, many on public display for the first time since the 1930s.
Brought together especially for this exhibition, they mark the period when Steichen was working for Condé Nast on its two most prestigious publications, Vogue and Vanity Fair. The exhibition offers a rare opportunity, not just to witness a key period in history, but also to gain insight into Steichen's distinctive approach towards portraiture and fashion photography.
Steichen was already an internationally celebrated painter and photographer when in 1923 he was offered the lucrative and high profile position of chief photographer at Condé Nast. During his tenure, Steichen was said to have been the best known and highest paid photographer in the world and is universally credited with being the father of modern fashion photography
For the next fifteen years Steichen would take full advantage of the resources and prestige conferred by his role to produce an oeuvre of unequalled brilliance. He put his exceptional talents to work defining the culture of his time, photographing iconic figures in politics, literature, journalism, dance, theatre and above all, the world of haute-couture fashion.
In High Fashion presents rare photographs of designs from Chanel, Lanvin, Lelong, Patou and Schiaparelli alongside a series of stunning portraits. These include luminaries such as Greta Garbo, Winston Churchill, Marlene Dietrich, George Gershwin, Frank Lloyd Wright, W.B. Yeats and Fred Astaire. Steichen treated his subjects (be they prominent public figures, models or clothes) as vehicles through which to explore shape, form, texture, light and shade.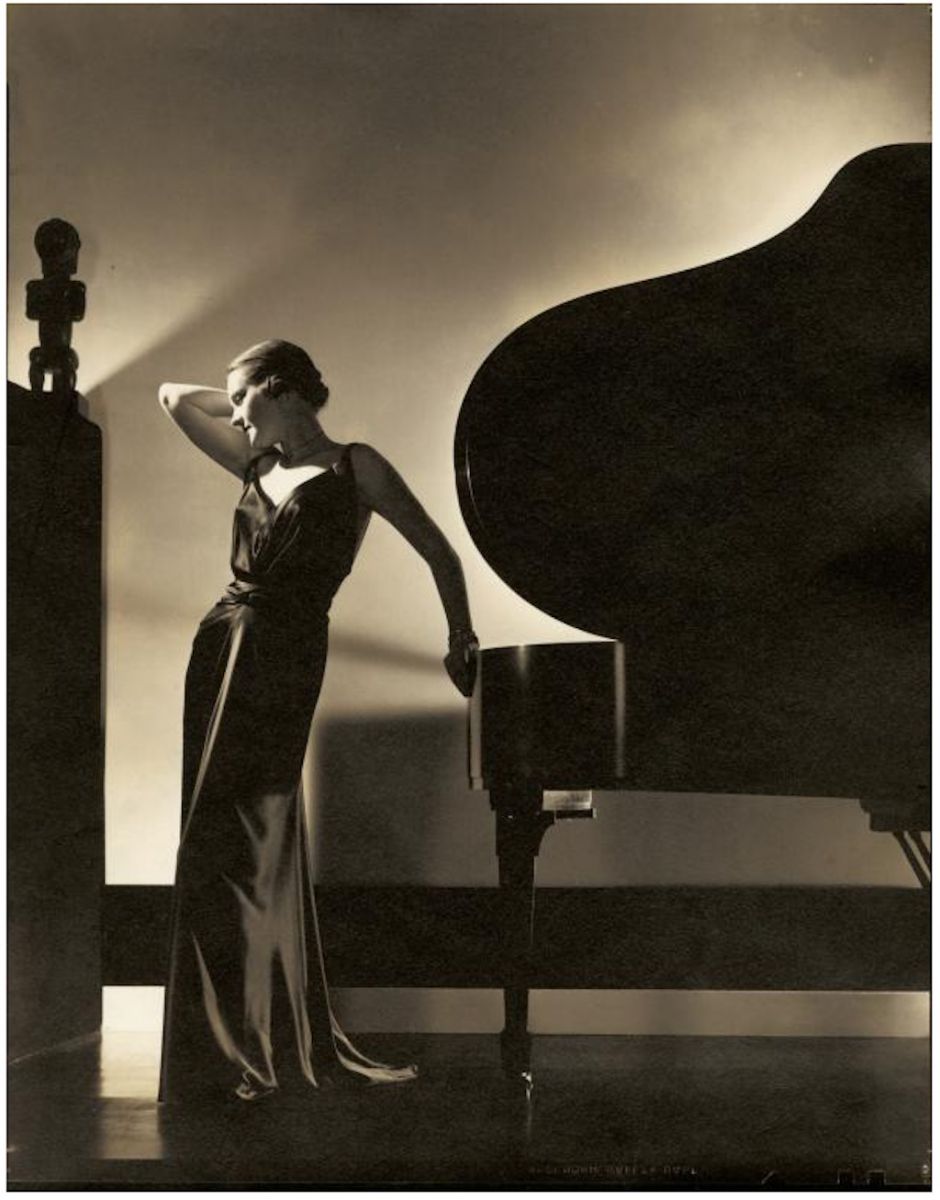 © Edward Steinchen