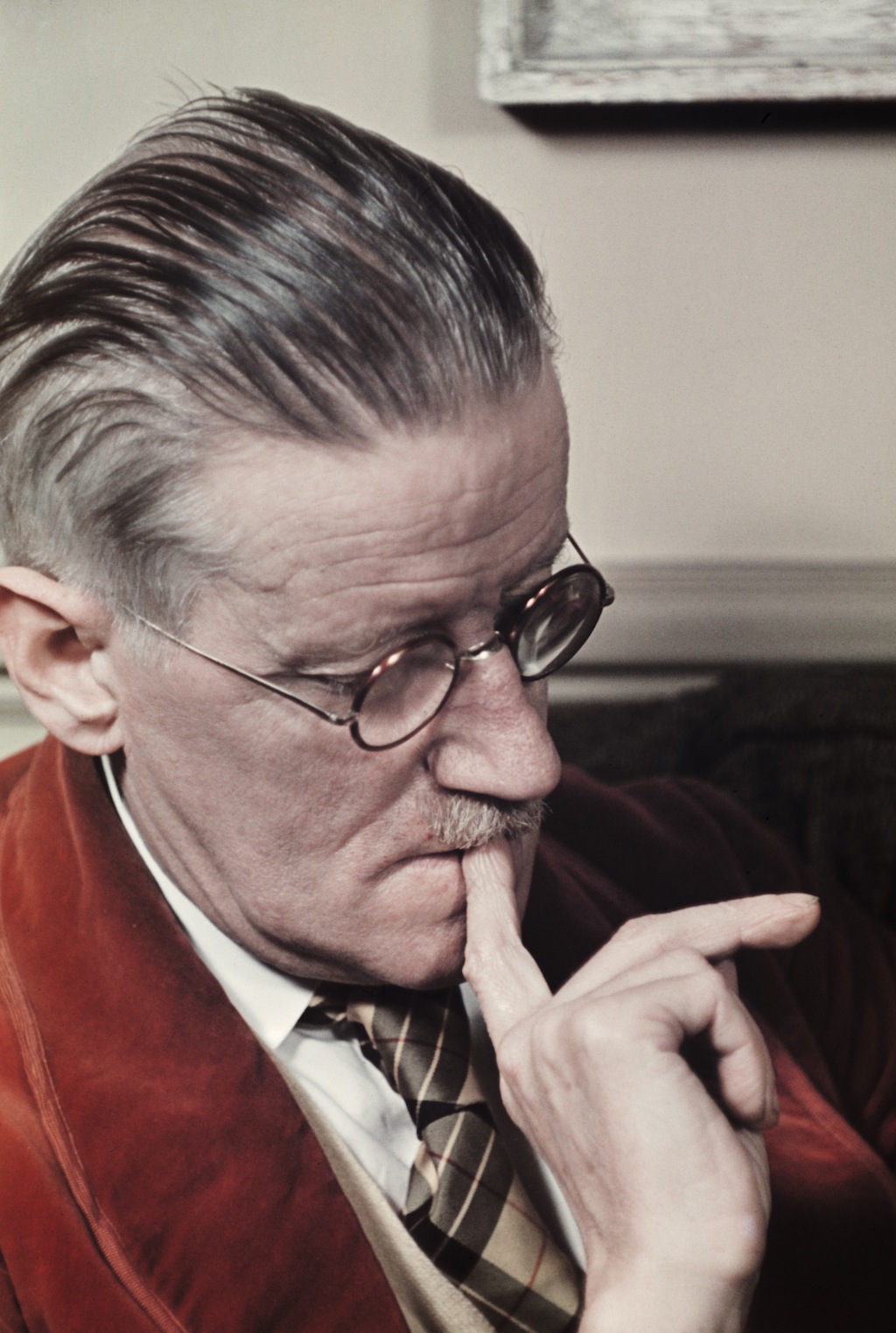 Gisèle Freund James Joyce in seiner Wohnung in der Rue Edmond-Valentin, Paris, 1939 © IMEC, Fonds MCC, Vertrieb bpk / Photo Gisèle Freund
Expositions du 23/5/2014 au 10/8/2014 Terminé
Akademie der Künste Hanseatenweg 10 D-10557 Berlin Allemagne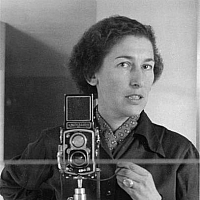 Gisèle Freund (1908-2000) was one of the most famous photographers of the 20th century.
Her colour portraits of writers and artists such as James Joyce, Vladimir Nabokov, Simone de Beauvoir, Virginia Woolf or Frida Kahlo – presented in numerous exhibitions and books – have long achieved iconic status.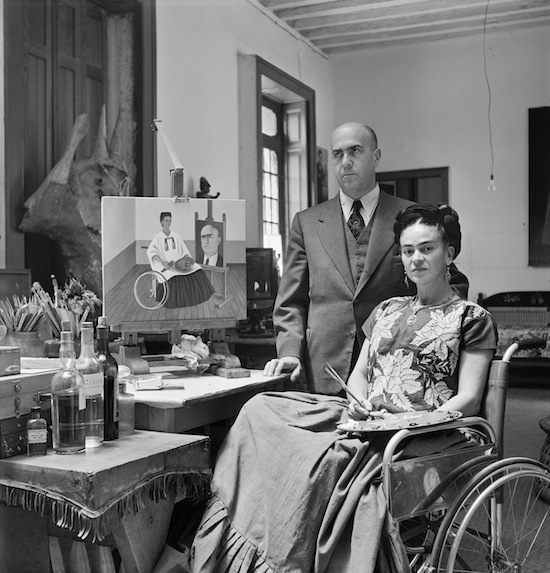 Gisèle Freund
Frida Kahlo mit ihrem Chirurgen Dr. Juan Farill in ihrem Haus in Coyoacan, Mexico-City, ca. 1948
© IMEC, Fonds MCC, Vertrieb bpk/ Photo Gisèle Freund
The exhibition Gisèle Freund. Photographic scenes and portraits opens a new perspective on a seemingly familiar work by showing the portrait photographer as she always wanted to be seen : as a photo-journalist. The exhibition reveals how, in the work of Gisèle Freund, the creation of her portraits was connected to the documentation of the working and living environment of those photographed. Together with the large portraits, there are also many, unpublished photographs of the celebrities in their everyday lives.
The exhibition presents 280 colour and black-and-white photographs in 14 chapters. The first time Gisèle Freund's colour portraits have been digitally processed with state-of-the-art technology, so that the images can be seen anew in their original colourfulness. All of the portraits that Gisèle Freund made of Walter Benjamin will also be shown for the first time. A special chapter is devoted to the relationship between the two immigrants, presenting letters and texts as well.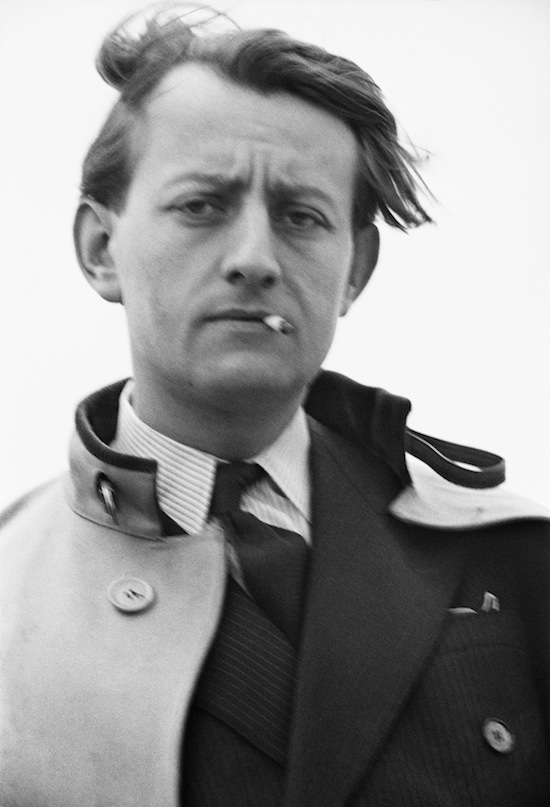 Gisèle Freund
André Malraux auf Gisèle Freunds Terrasse in der Rue Lakanal, Paris, 1935
© IMEC, Fonds MCC, Vertrieb bpk / Photo Gisèle Freund