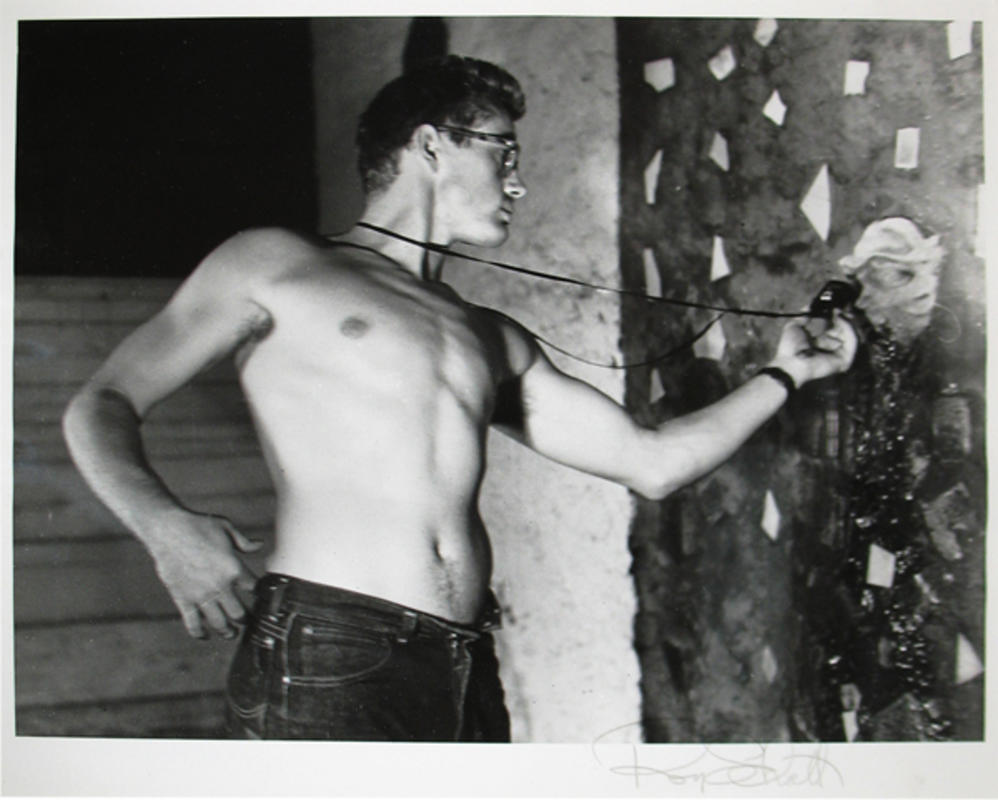 Expositions du 1/4/2014 au 20/6/2014 Terminé
Westwood Gallery 568 Broadway, Suite 501 NY10012 New York France Acclaimed photographer Roy Schatt studied painting with N.C. Wyeth and worked for the prestigious advertising agency BBDO in the 1930s in New York. His focus was always photography, while also working as a professional director and actor. During the 50s, he lived in Greenwich Village, the vibrant artistic epicenter of the epoch, and befriended creative personalities. Schatt's forte in portrait photography and his sensibility as an actor allowed him to capture the most genuine, even vulnerable, emotions of his subjects. Famed director Lee Strasberg recognized his caliber as a photographer and named Schatt the Official Photographer of the Actor's Studio. Schatt's estate includes extraordinary photographs of James Dean and never before seen photographs of members of the Actors Studio during the 1950's, including Marilyn Monroe, Steve McQueen, Rod Steiger and Elia Kazan.
Schatt is best known for his remarkable photographs of James Dean, who was a close friend and a mentee. As a fellow actor and with a great interest in photography, Dean formed a special bond with Schatt and wanted to learn art from him. During the course of their yearlong friendship cut short by Dean's tragic death, Schatt captured the now world renowned portraits of Dean, titled the "Torn Sweater" series.
Schatt's work has been exhibited at Manhattan's International Center for Photography, the National Portrait Gallery in Washington, DC, the Chicago Institute of Art and many other museums. In January 1955, Edward Steichen's choice for the Museum of Modern Art's collection was a Roy Schatt photograph.
WESTWOOD GALLERY NYC is the exclusive representation of the estate of photographer Roy Schatt (1909-2002) in collaboration with Ron Cayen Inc.