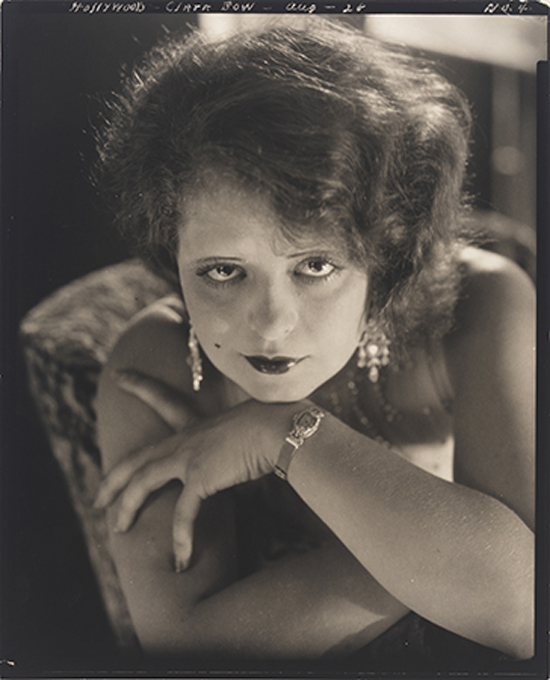 Expositions du 17/1/2014 au 6/4/2014 Terminé
Block Museum of Art Northwestern University, 40 Arts Circle Dr IL60208 Evanston États-Unis Steichen ǀ Warhol: Picturing Fame examines the photographic legacies of Edward Steichen and Andy Warhol, two artists who shaped the visions and imaginations of generations of Americans through their iconic images of celebrities, fashion, and popular culture.
In the 1920s and 1930s, Steichen's innovative portraits of actors, writers, musicians, politicians, models, and socialites for Vanity Fair and Vogue elevated his subjects (which included Franklin Delano Roosevelt, Eugene O'Neill, and Ethel and John Barrymore, to name just a few) to iconic status. Fifty years later, Warhol borrowed from and subverted that language of celebrity for his photographs of friends and patrons.
Organized by the Block Museum, this is the first exhibition to compare the work of Steichen and Warhol side by side. Steichen ǀ Warhol is drawn primarily from the Block's collection and highlights two major gifts to the Museum—49 vintage Steichen prints from Richard and Jackie Hollander donated in honor of Northwestern President Morton Schapiro and his wife Mimi Schapiro and more than 150 Warhol photographs from The Andy Warhol Foundation for the Visual Arts.
The Block Museum thanks Richard and Jackie Hollander and the Andy Warhol Foundation for the Visual Arts for the gifts of art that inspired this exhibition. Steichen | Warhol: Picturing Fame is made possible by support to the Block from the Illinois Arts Council, the Kaplan Institute for the Humanities at Northwestern University, the Robert Mapplethorpe Foundation and the Terra Foundation for American Art on behalf of David Kabiller.
- See more at: http://www.blockmuseum.northwestern.edu/view/exhibitions/current-exhibits/steichen-warhol.html#sthash.Q9PjLVLc.dpuf