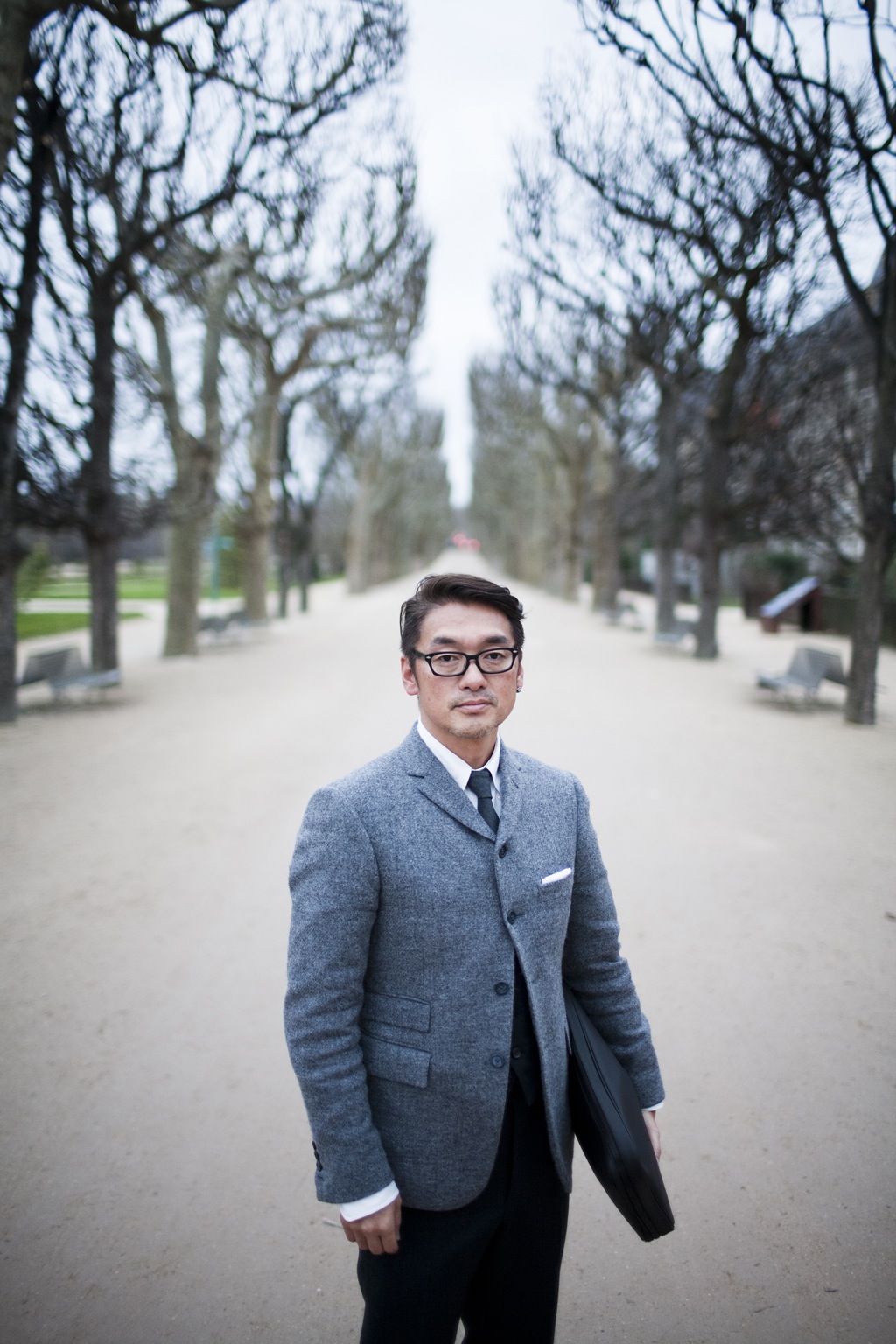 © Kuba Dabrowski
Expositions du 16/1/2014 au 22/2/2014 Terminé
Lookout Gallery ul.Putawska 41/lok.22 02-508 Warsaw Pologne
The idea of « 2 m2 of Fashion » is to show the new developments in the area of young Polish fashion photography. The exhibition displays works of artists who seldom appear in galleries, but instead successfully publish their photographs in large-circulation glossy magazines and work on advertising photo sessions, often for worldwide campaigns. Alongside with them we present a group of artists who use the language of fashion to create their own visual narra- tions and to construct aesthetic expressions. Thus, the exhibition presents renowned photo- graphers together with those at the beginning of their careers.
« 2 m2 of Fashion » is composed of identical units. In order not to discriminate against or favor anyone, each participant was given the same space to manage: a rectangle measuring one meter by two meters – hence also the exhibition's title.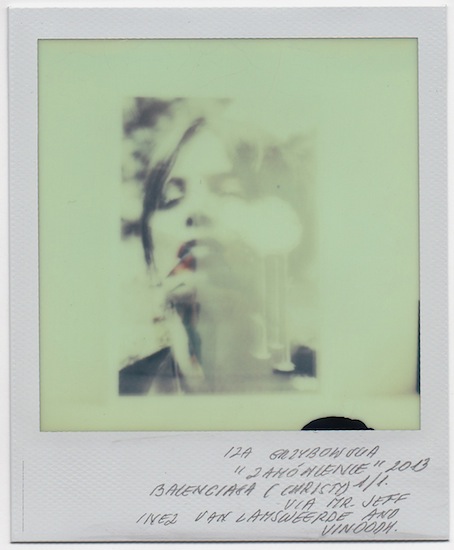 © Iza Grzybowska
Eighteen artists and sixteen visual inspirations. Among those we find conceptual and critical artworks, single prints reminiscent of painting, short series, collages, portraits and videos. You will also have the chance to see fashion photo shoots taken out of their usual context and placed in the gallery. As David La Chapelle, one of the most remarkable contemporary pho- tographers, once observed, magazines are like new art galleries, and the biggest compliment paid to him as an artist is when someone pulls his photo out of a magazine and sticks it to the fridge.
Some of the prints displayed in the exhibition come from the backstage of the fashion indus- try. They are the products of tests, trials and behind-the-scenes shots from professional photo sessions. These situations hide the greatest creative potential of fashion photography. The time when the assignment ends and the fun between the photographer, stylist and model begins - this kind of photos we intend to show.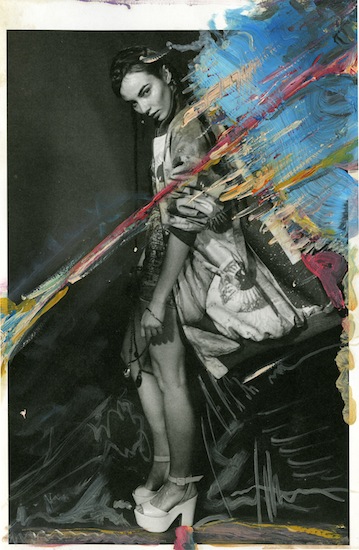 © Marcin Kempski
SPECIAL EVENT
On Saturday 18 January 2014, at 3 p.m. we would like to invite you to a curator-guided tour of the exhibition 2 m2 of Fashion.
Thursday, January 16, 2014
PAWEŁ ŻUKOWSKI (born 1979) Artist and curator. Before he began his studies, he spent many years working in photography sections of large-circulation magazines. In 2013 he gra- duated from the Faculty of Photography of the University of Art in Poznań. He is comfortable with many visual techniques, such as photography, painting and video art.
LOOKOUT GALLERY (created in 2012) presents and promotes the works of the most inte- resting contemporary photographers from Poland and abroad. The Gallery cooperates not only with photographers but also with experienced curators and experts from the field of photography and related art genres. The Lookout Gallery has been created out of passion for photography and we want to share this passion with artists, collectors and the public at large. Our program comprises not only the organization of interesting exhibitions and promotion of artists, but also various accompanying events, publications, education, as well as a broad spectrum of activities aiming at the development of photography – as art and as collectible. http://www.lookoutgallery.com.pl/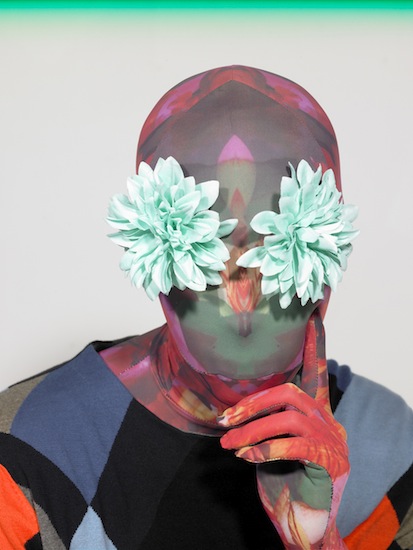 © Przemek Dzienis