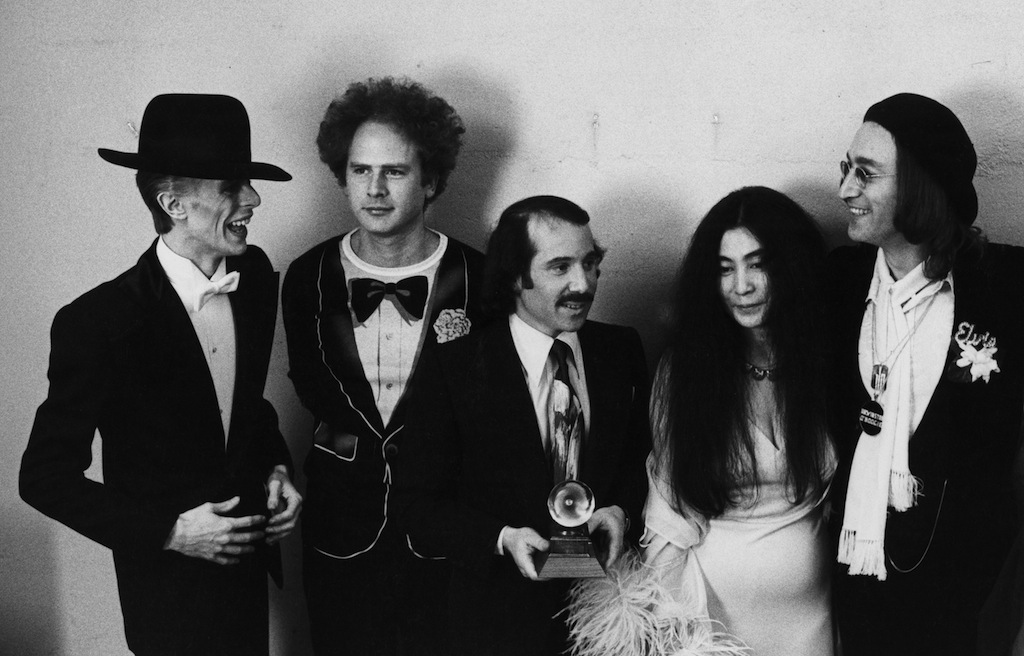 Lennon, Ono, Simon Gurfunkel, Bowie © Ron Galella
Expositions du 13/12/2013 au 25/1/2014 Terminé
Staley-Wise Gallery 100 Crosby Street, Suite 305 NY10012 New York États-Unis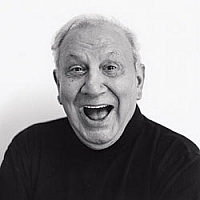 "In our world, love, sex, music, and dance are all integrated into one experience. Love, and the arts of music and dance go together."
Ron Galella
Over a span of 50 years, Ron Galella photographed hundreds of artists from the genres of jazz, blues, R&B, hip hop, pop, rock, disco, country, and more. Undaunted by bodyguards, barricades, and security checkpoints, Galella made it his mission to track down these stars—as he famously did with Jackie Kennedy—to create some of pop culture's most recognized images. « When I'm in New York, I have to watch out for Ron Galella, » Mick Jagger famously quipped in the '80s. Now, gathered together in Pop, Rock & Dance, this collection of photos presents a rich and impressively comprehensive visual history of contemporary music.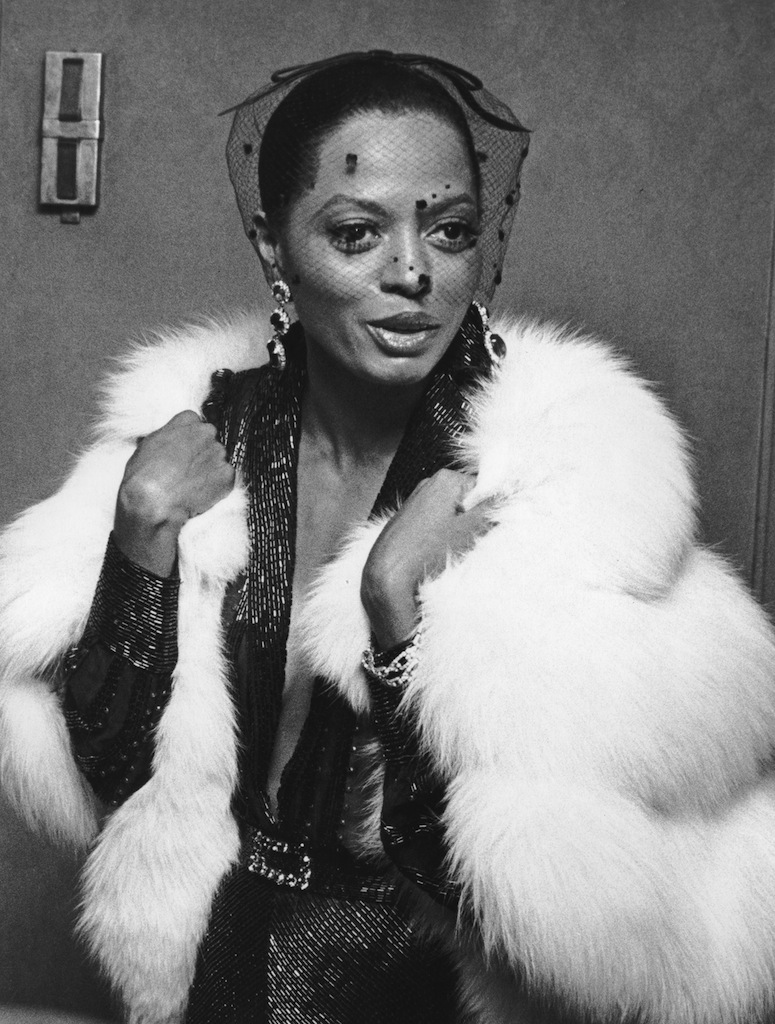 Diana Ross October 16, 1978: New York City, NY © Ron Galella


Within the platinum-lined pages of this pictorial encyclopedia lie some of the most iconic images of contemporary music history: the famous group shot of David Bowie, Art Garfunkel, Paul Simon, Yoko Ono, and John Lennon at the Grammys; Mötley Crüe celebrating their gold record with Ozzy Osbourne; Debbie Harry and Andy Warhol backstage at Meadowlands Arena; Frank Sinatra and Sammy Davis, Jr. on-stage at Madison Square Garden, and an array of others. In these moments, Galella has captured the charisma, energy, and uniqueness of music's most important figures.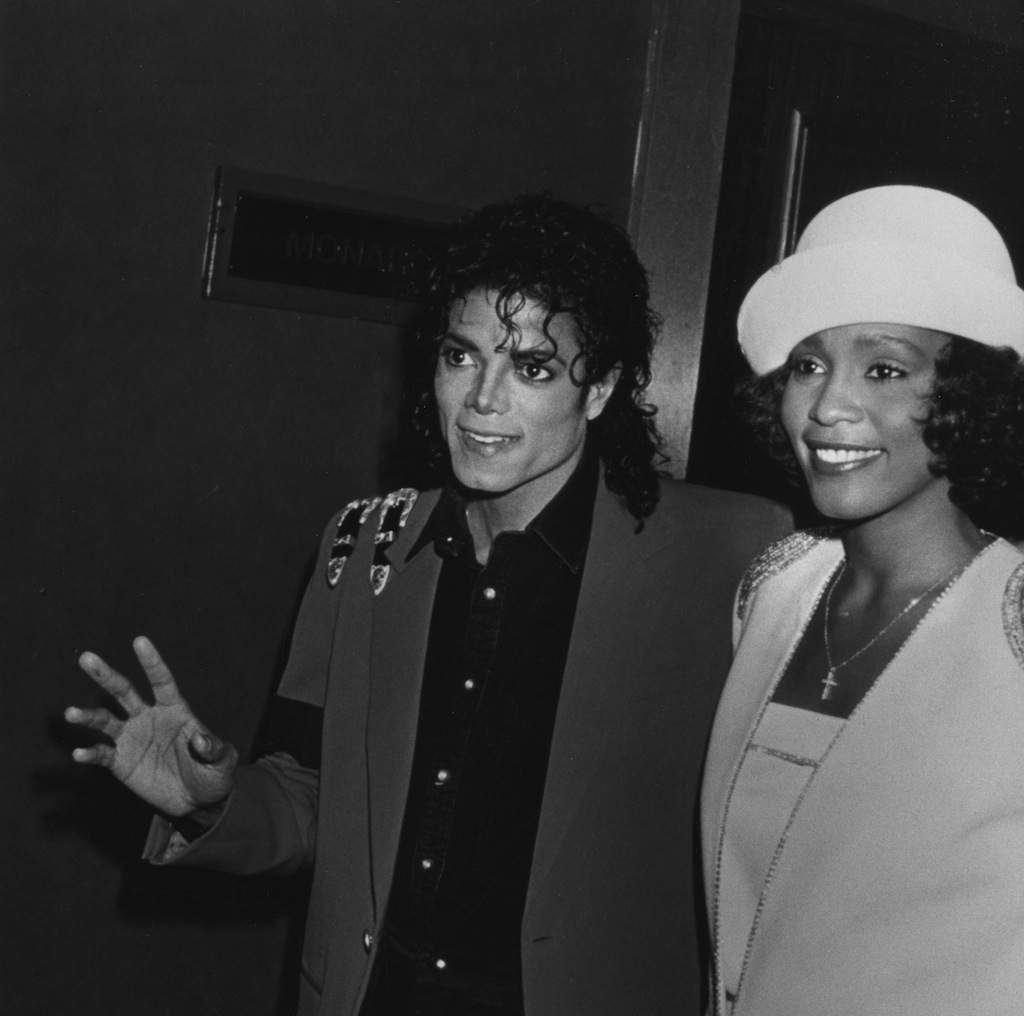 Michael Jackson & Whitney Houston March 10, 1988: New York City, NY © Ron Galella


This slip-cased, three-volume set is 958 pages, and contains over 1,800 images, including hundreds of never-before-published photos of the world's most accomplished performing artists. Written contributions by Glenn O'Brien, Debbie Harry, Michelle Phillips, Suzanne Somers, and Glenn Belverio, add to making this piece an important addition for any music and dance fan's library.