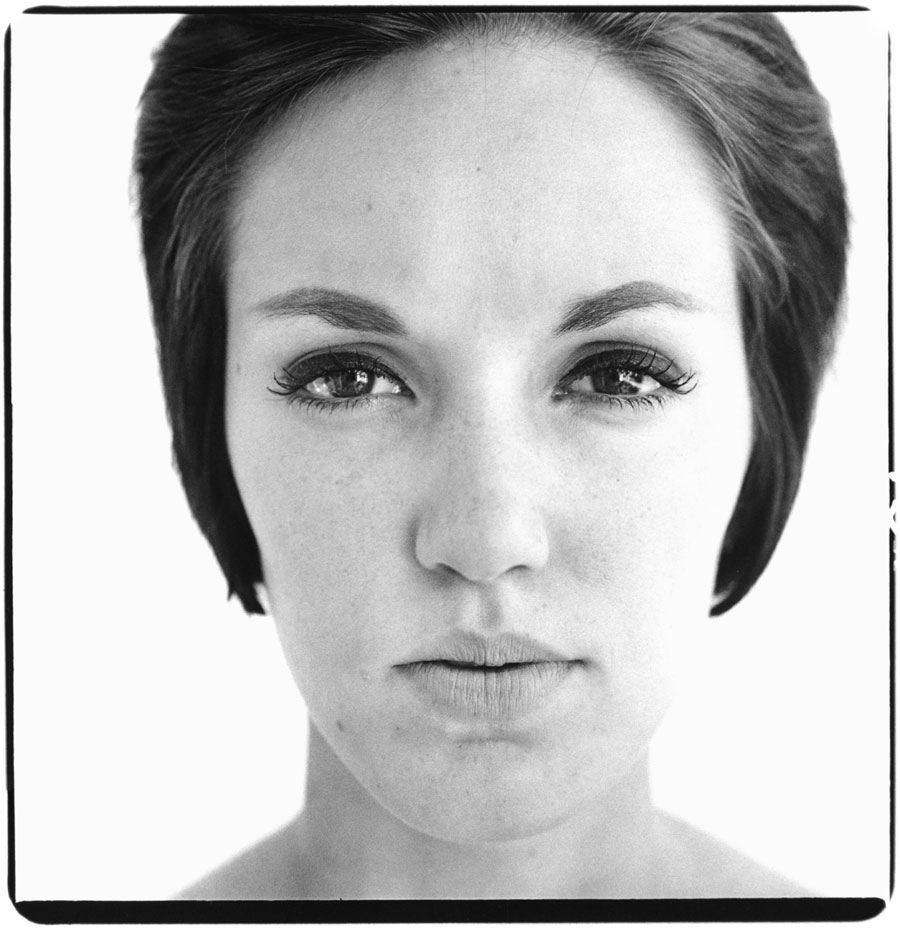 Expositions du 1/11/2013 au 21/12/2013 Terminé
Gagosian Gallery 522 West 21st Street, NY 10011 New York États-Unis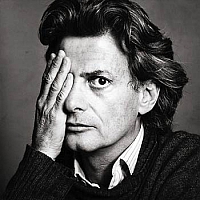 I function more as an editor. In other words, I could draw people out, maybe in the way a director does with a performer. And bring them into the circle of creative work.
—Richard Avedon
Gagosian Beverly Hills is pleased to announce "Avedon: Women," an exhibition that spans six decades of Richard Avedon's photography. This is the first solo exhibition of Avedon's work in the Los Angeles area since 1976.
From the beginning of his career as a fashion photographer in the 1940s, Avedon was renowned for his distinctive and transformative imagery of women. His inventiveness, humor, and versatile talent flourished throughout sixty years of capturing both well-known and anonymous female subjects, ranging from celebrities and models to his friends and family. His images were imbued with an unconventional beauty and formidable intelligence.
More than 100 silver gelatin photographs form the core of the exhibition. Ranging from oversized exhibition prints dating from the artist's 1978 showing at The Metropolitan Museum of Art, New York, to more intimately scaled photographs that he printed and editioned throughout his lifetime, the exhibition emphasizes the striking visual connections that lie beyond chronology or subject matter. It opens with a portrait of Cheryl Crane, the daughter of actress Lana Turner, who Avedon photographed in 1963 after she was exonerated for the killing of her mother's abusive boyfriend. A 1959 portrait of Brigitte Bardot, printed on a monumental scale, presents her as serious and mysterious. In counterpoint is the large-scale print of artist June Leaf (1975), equally beautiful in her earthy understatedness. A salon-style hanging juxtaposes images such as the elegant Vicomtesse Jacqueline de Ribes (1955) and socialite Elsa Maxwell, lying in bed with her pet skunk (1957).
Approximately 300 contact prints, drawn from the Foundation's extensive archive of sittings, reveal the tremendous range of subjects that Avedon photographed: musician Ella Fitzgerald; Avedon's adored sister, Louise; and the young actress Elizabeth Taylor, among many. An additional room is devoted to his unprinted color work, with dozens of transparencies displayed in wall-mounted light boxes. Subjects range from 1958–59 advertisements featuring Carmen Dell'Orefice to supermodels Stephanie Seymour and Christy Turlington.
The accompanying exhibition catalogue features an essay by Joan Juliet Buck that describes the experience of modeling for Avedon via interviews with his subjects, including Anjelica Huston, Lauren Hutton, Veruschka, and Andrea D'Amato, one of the many women from Avedon's In the American West series. Art historian Abigail Solomon-Godeau discusses how Avedon's depictions of the feminine extended beyond traditional notions of beauty to convey the deeper significance of his female subjects.
The exhibition and book design are by Graphic Thought Facility, London.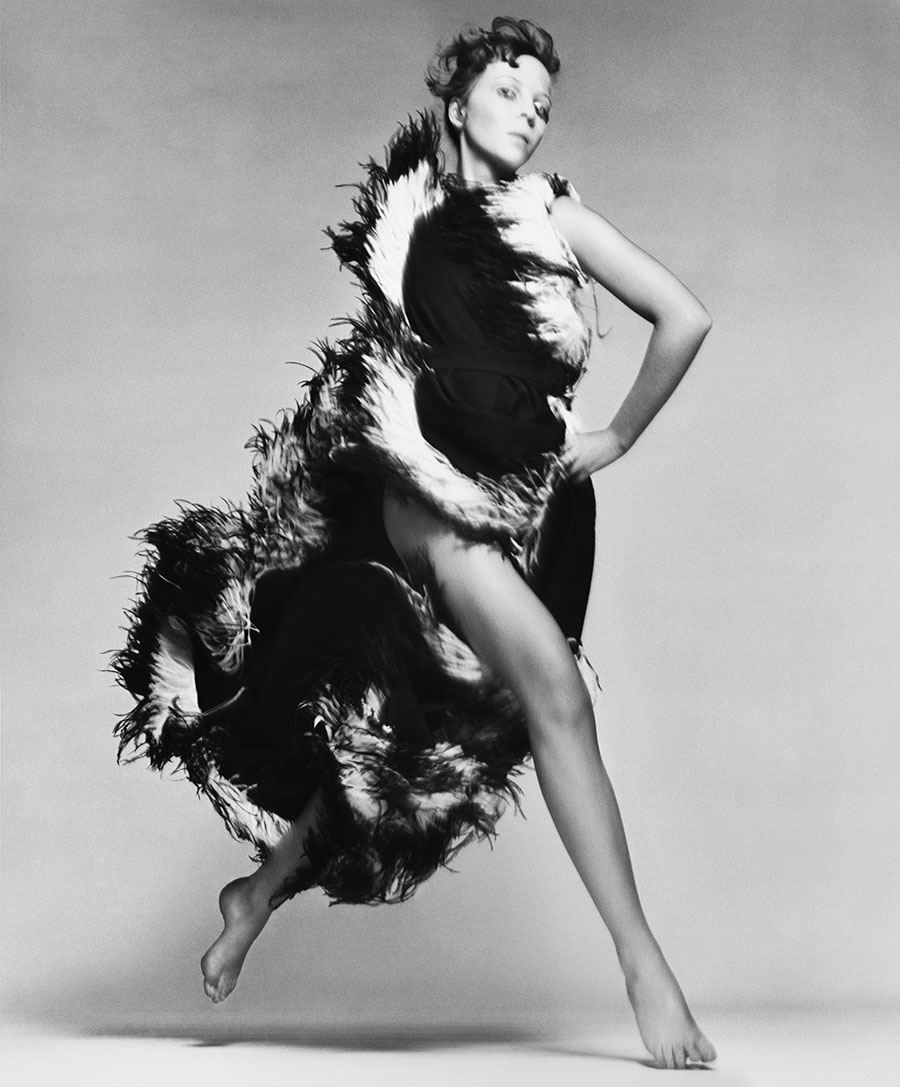 Richard Avedon (1923–2004) is one of the most influential artists of the twentieth century. Born in New York City, Avedon began his professional photographic career in 1942 in the U.S. Merchant Marine Photographic Department and attended the Design Laboratory at the New School. He began work as a fashion photographer for Harper's Bazaar in 1945, eventually joining rival Vogue magazine, where he would remain on staff until 1988. In 1992 he was named the first staff photographer for The New Yorker. He received a Master of Photography Award from the International Center of Photography and his work is included in the collections of MoMA, the Smithsonian, and the Metropolitan Museum of Art, along with countless other museums and institutions worldwide. Avedon's solo exhibition, "Portraits: 1969–1975" was on view at the Art Center College of Design, in Pasadena, and Larry Gagosian's Broxton Gallery, in Westwood, California, in 1976. He is the only photographer to have had two major exhibitions at the Metropolitan Museum of Art, in 1978 and 2002. A 2007 retrospective exhibition organized by the Louisiana Museum of Modern Art in Denmark traveled to Milan, Paris, Berlin, Amsterdam and San Francisco. Richard Avedon established The Richard Avedon Foundation during his lifetime. Based in New York, the Foundation is the repository for Avedon's photographs, negatives, publications, papers, and archival materials.