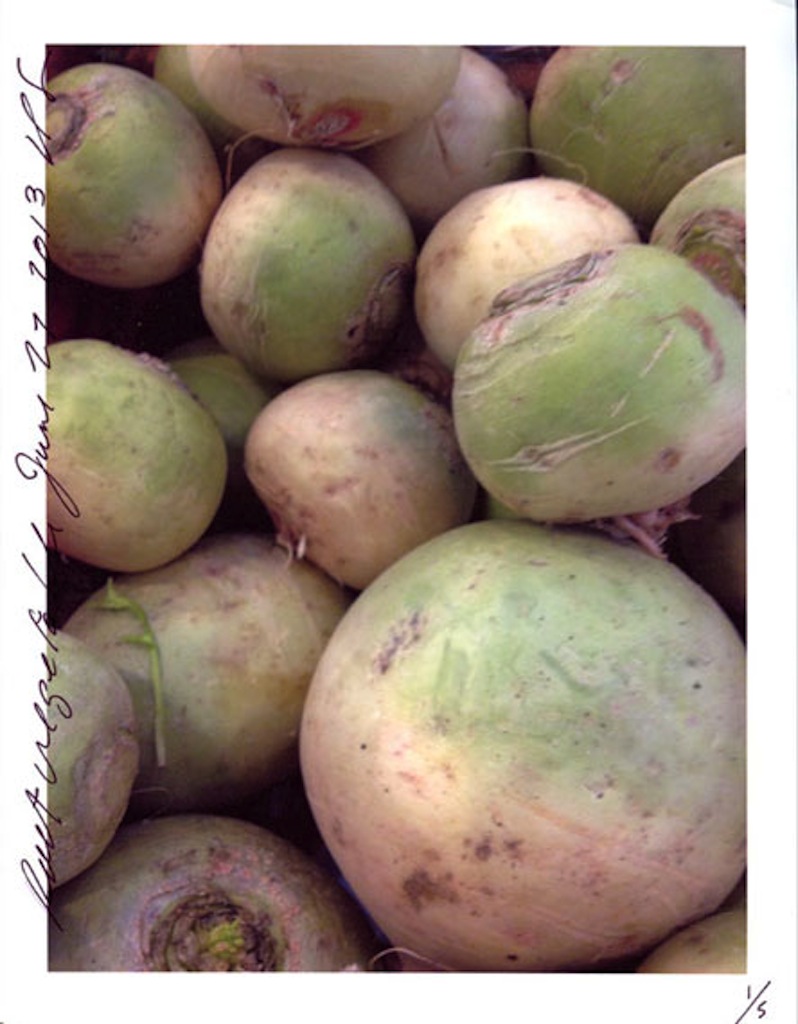 Expositions du 18/7/2013 au 10/9/2013 Terminé
Janet Borden Inc. 560 Broadway #601 10012 New York États-Unis
Janet Borden Inc is please to present "Summer Salad", a group exhibition that spans new still life pieces by Donald Sultan, an unusual portrait of a miniature donkey Mary Ellen Mark , and vintage works by Martin Parr and Tina Barney.
The resulting blend of photographic styles and print sizes is indeed a mix. It's a fresh selection of crisp varietals, and heirloom pieces, tossed together.
A rare classic Robert Cumming conceptual image from 1982, Watermelon and Chair, sets the tone of the show. It's a lighthearted exhibition, but serious photography.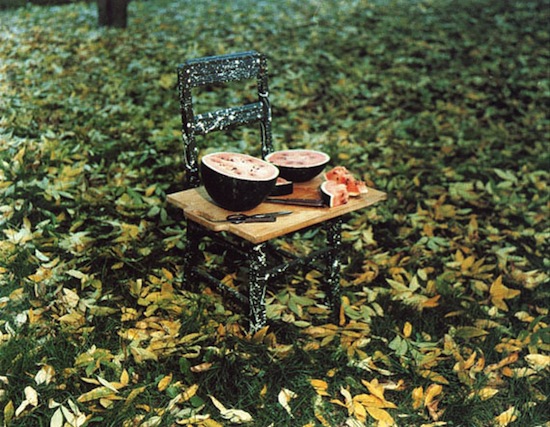 © Robert Cumming, 1982
The exhibition will continue through July, pause for August, and continue through September 10.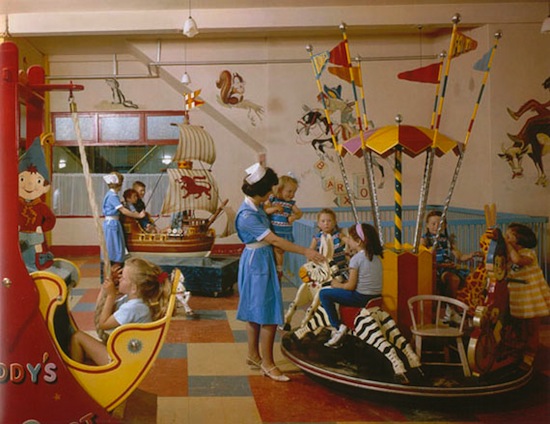 © John Hinde Photographic. 'Our True Intent is all For Your Delight'