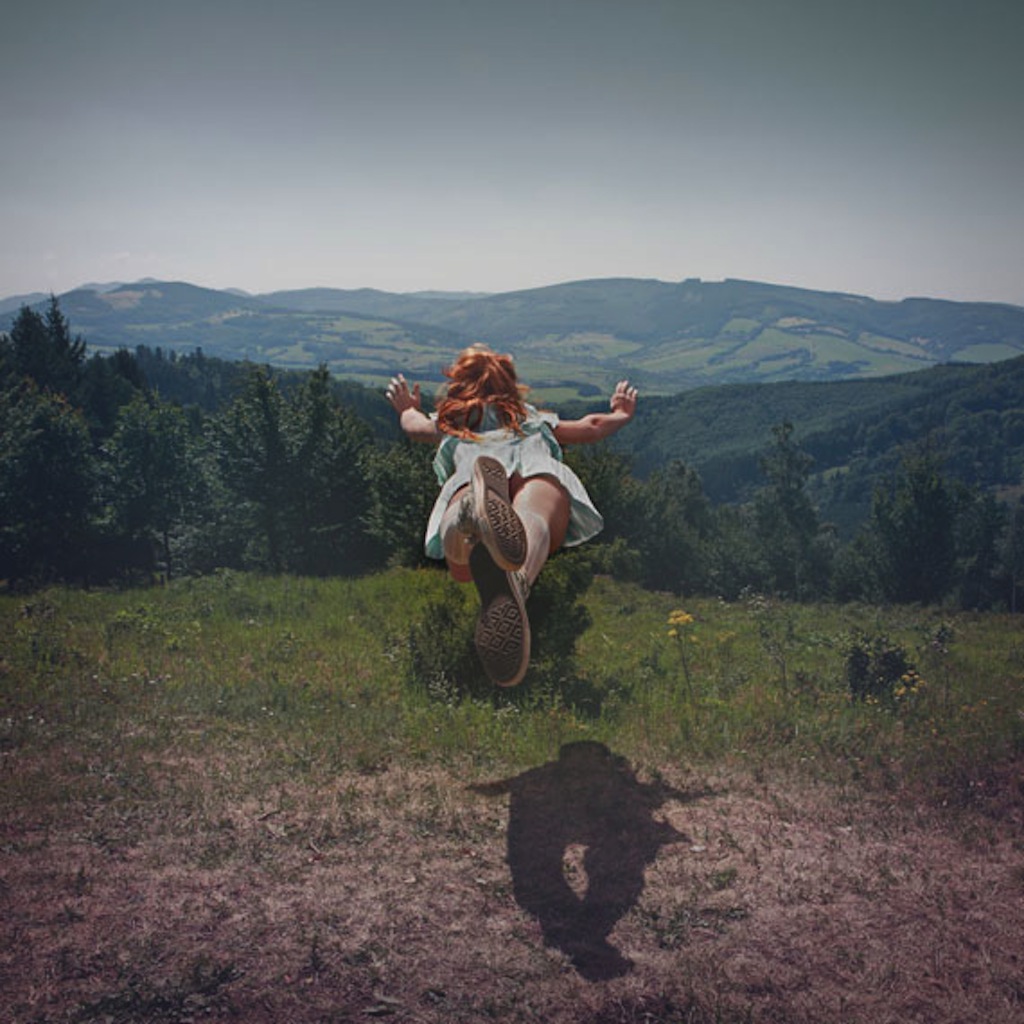 Tereza Vl?ková. From the series A Perfect Day, Elise… 2007
Expositions du 9/7/2013 au 11/8/2013 Terminé
Rosphoto - Russian National Centre of Photography 35 Bolshaya Morskaya 191186 Sankt Peterburg Russie
The project «reGeneration», produced by Musée de l'Elysée, Lausanne, (Switzerland), is dedicated to discovering and representing emerging young photography. From 2005 to 2009 original exhibition was successfully shown in ten different cities across North America, Europe, and Asia. It received more than 120 000 visitors, who were also able to enjoy the catalogue, that was available in Europe, USA, Korea and Japan.

Most of the authors represented in the original edition of the exhibition have already become recognized photography artists. Following on the success, the latest edition of the Musée de l'Elysée exhibition, which will be presented at Rosphoto, turns the spotlight on 80 up-and-coming talents. They represent 30 countries and 120 of the world's top photography schools. The curators William A. Ewing and Nathalie Herschdorfer were to select the works mostly from Europe and North America, as the western photography schools still remain at the top of educational tradition in the field. Another initial rule was to consider only students or the recent graduates.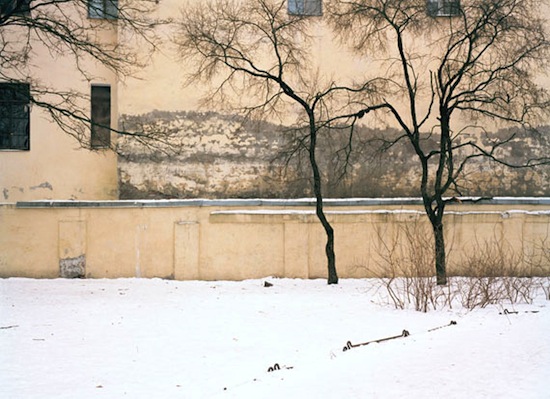 © Sasha Rudensky. Park by Mariinsky, St. Petersburg, Russia. 2005
The Musée de l'Elysée selected for the exhibition the most promising candidates from some 700 entries submitted by 120 of the world's top photography schools. The result is an inspiring and dynamic collection, featuring both documentary and fictive approaches, film and digital mediums, and spontaneous and highly conceptual work. It showcases young (most of them are not over 30 yet) practitioners focusing on major themes as diverse as the urban environment, globalization, issues of identity and memory, as well as their hybrid techniques, which allow them to obscure as never before the distinction between reality and fiction.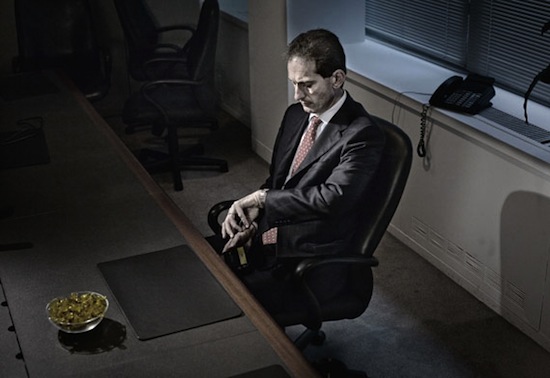 © Kristoffer Axén. A Bowl of Candy. From the series At Sea At Night. 2009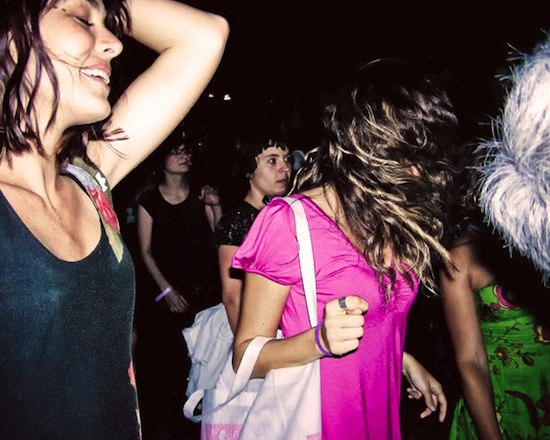 © Camila Rodrigo Graña. Caro and Roxy dancing. From the series Simulacrum. 2007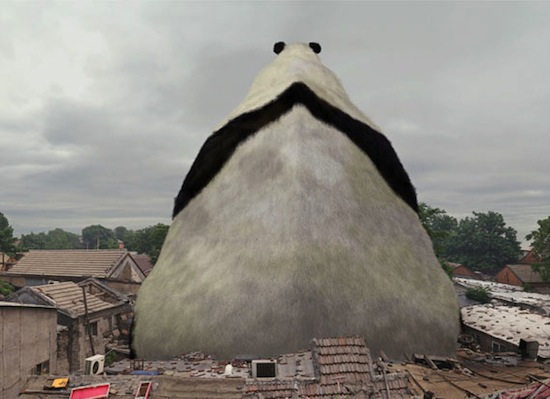 © Di Lui. Animal Regulation n° 4. From the series Animal Regulation. 2009