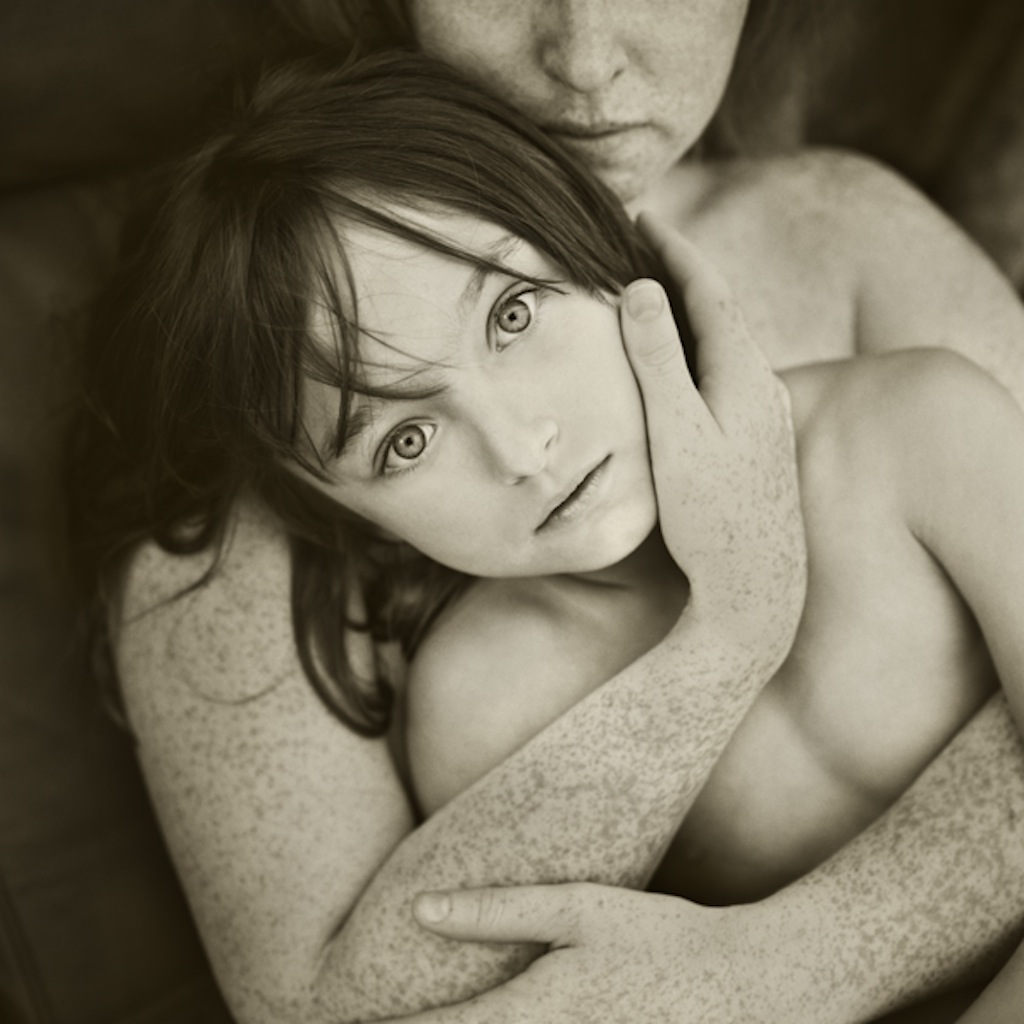 © Jock Sturges, Anette and Auregan; Montalivet, France, 2012
Expositions du 4/7/2013 au 31/8/2013 Terminé
KAHMANN Gallery Lindengracht 35 1015KB Amsterdam Pays-Bas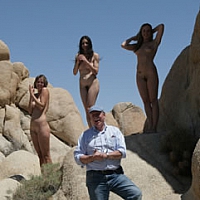 Jock Sturges is one of the most celebrated photographers of our time, having made a mark in the past four decades with his serene nude portraits. His large format images often harken back to the classical style of photography and painting from the late nineteenth and early twentieth century. Sturges' way with his subjects had made him the highly acclaimed photographer he is now. He doesn't treat the naked body as an abstract form, but engages with his models and aims to capture them when they are most at ease, giving his work a beautiful, unrestrained quality.

Sturges is committed to long term friendships with the families he photographs whom he follows for multiple generations. He is fascinated with the human body and how it develops from a fat-bellied baby to a delicate child and from there into adolescence and beyond into adulthood. Not just the biological process is an interest of Sturges; the development of the personality is of equal, if not greater, importance to him: "My ambition is that you look at the pictures and realize what complex, fascinating, interesting people every single one of my subjects is."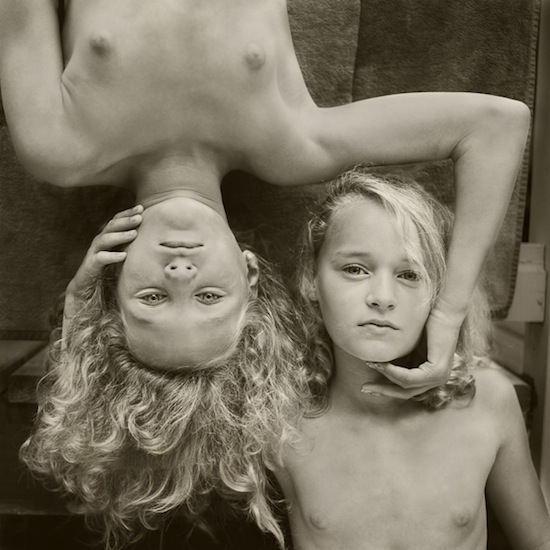 © Jock Sturges, Katie and Jenny; Côte d'Argent, France, 2012


Sturges has had numerous exhibitions worldwide and his work has been included in many private and museum collections around the world, well-known examples being The Museum of Modern Art and the Metropolitan Museum of Art in New York, the Bibliothèque Nationale in Paris and The Frankfurt Museum of Modern Art. He has published multiple monographs, including The Last Day of Summer (1991), Radiant Identities (1994), and Jock Sturges (2000).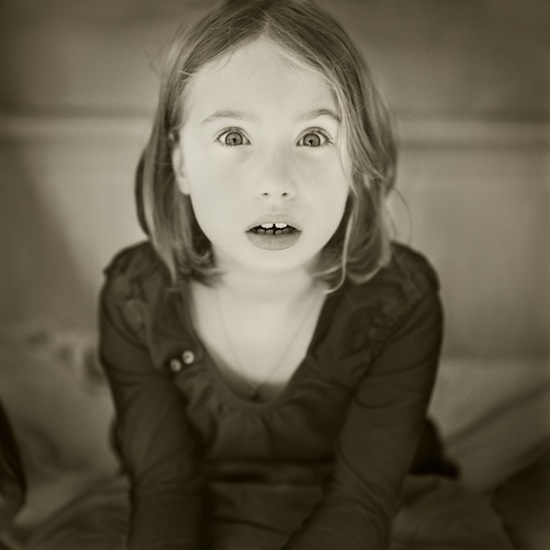 © Jock Sturges, Maya; Seattle, 2012


In 2012 Sturges was invited by Duncan Meeder of Foto Henny Hoogeveen (world famous Leica dealer and importer of Rollei products for the Netherlands and Asia) to do a project with the Rolleiflex Twin Lens Reflex 6x6, a camera used by such legends as Diane Arbus and Vivian Maier. This resulted in the publication of the book The Rollei Project, comprising of images Sturges shot in Seattle - where he lives -, California, Florida and France. Kahmann Gallery will be selling the book during the exhibition, as well as a special signed edition of The Rollei Project with a print by Sturges. Foto Henny Hoogeveen also launched a very special limited edition of the 108 Rollei Rolleiflex 2.8 FX "Platinum" cameras in honour of Sturges. These cameras will be on display in Kahmann Gallery during the exhibition.

Photography © Jock Sturges