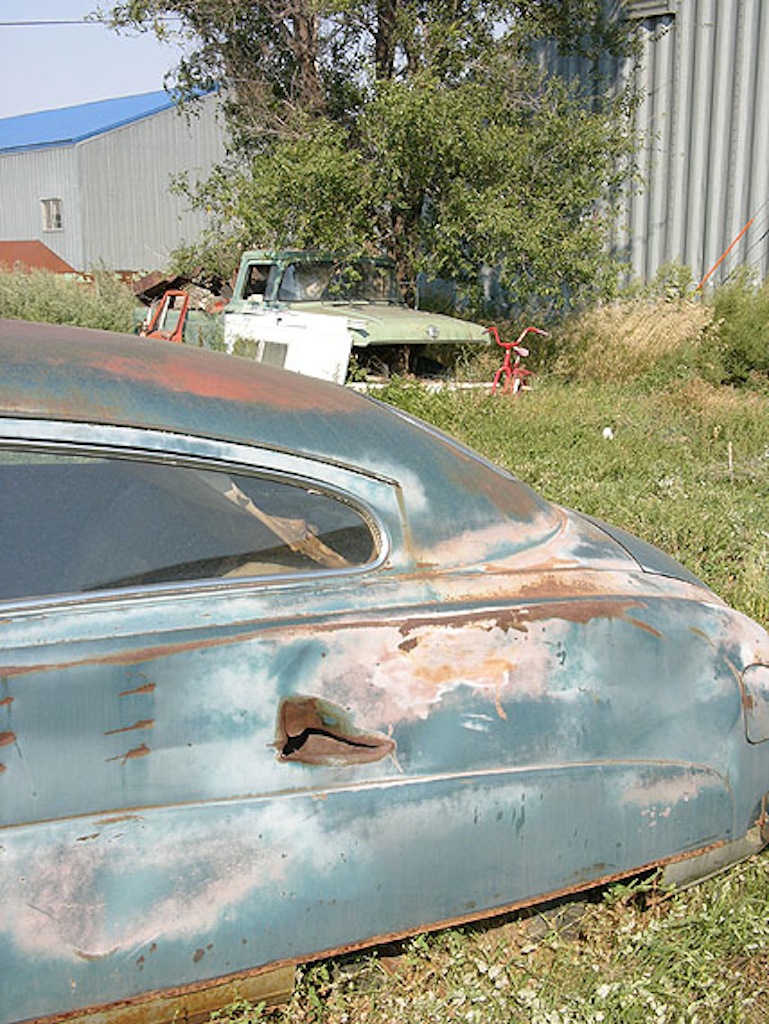 Photos et vignette © Knut Wolfgang Maron
Expositions du 8/3/2013 au 5/5/2013 Terminé
The Galerie AG for Contemporary Art Münzstraße 24 19055 Schwerin France The Galerie AG for Contemporary Art in Schwerin shows from the 8th of March Dakota Bar with works by Knut Wolfgang Maron from the cycles Dakota Bar, barns and rotten cars and Von Profanem und Heiligem.

It is the subjective, personal concernment that turns a thing into an object of sacred importance or commonplace irrelevance. With his works, Maron questions this ambivalence and thus deliberately unsettles the spectator's cultural background. Through the focus of the artist profanities evolve into sacred objects or vice versa.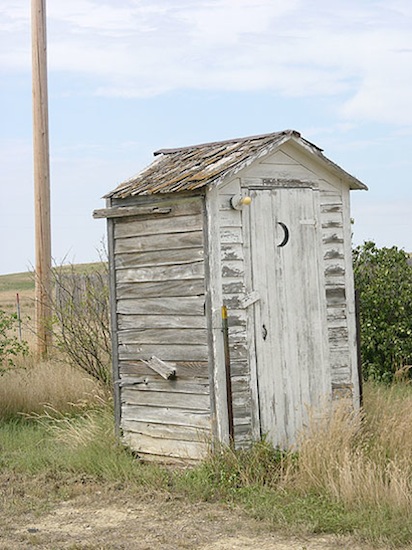 © Knut Wolfgang Maron


In his cycle Dakota Bar, barns and rotten cars, Maron directs the attention of the beholder towards the abstract beauty of deteriorating barns and automobiles of America. In contrast to the compositions by icons of the American photography such as Walker Evans, William Eggleston or Stephen Shore, he chooses an immediate close-up and thus relinquishes the pathos of the vast American landscape.
Thus, the decaying "cruisers" of the 50ies and 60ies lack any kind of picturesque nostalgia. On the contrary, Maron focuses on the aesthetics of structures and colors of rusting, bleached and shattered surfaces and extensive vegetation. Only the shape of a barn, the grill of a Ford or the discarded sign DAKOTA BAR locates the compositions in America. Susan Sontag mentioned in her essays "On Photography" that photography expresses the American impatience with reality. Maron's compositions are far from being fugitive snapshots. They offer a decelerated, very European look on the evanescence of the American Dream.

"The extraordinariness of Knut Maron's universe does not lie in astonishing forms or new themes. Its profound distinctiveness is not the consequence of breaking through hitherto accepted boundaries of art. Instead it results from a meditative reversion to art itself, from transcending its timeless truths."

Jean Claude Lemagny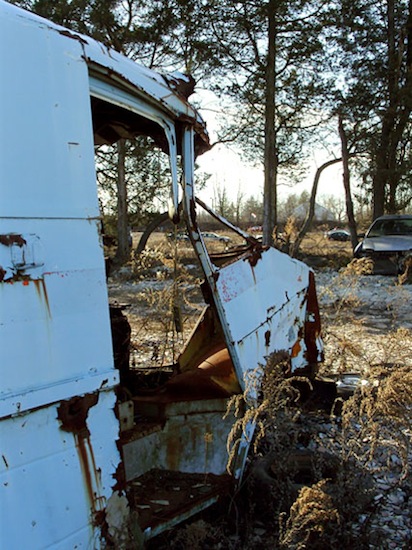 © Knut Wolfgang Maron


Knut Wolfgang Maron

Maron studied at the Folkwangschule in Essen in the class of Prof. Dr. Otto Steinert and Prof. Erich vom Endt along with Gosbert Adler, Wendelin Bottländer, Joachim Brohm and Andreas Gursky.
Fundamental discourses among the Folkwang students took place in the colour photography lab at the first professional colour photography department in a German university set up by Erich vom Endt.

Ute Eskildsen initially exhibited Maron's first colour photographs from 1979 at the Museum Folkwang in Essen in 1981. Knut Maron has received numerous scholarships and prizes, among them the Leopold Godowsky Jr. Award for Color Photography awarded to him by the Photographic Resource Center at Boston University in 1993.
Knut Maron's works are represented in many collections, such as Museum Folkwang, Essen; Museum Ludwig, Cologne; Staatsgalerie Stuttgart; Maison Européene de la Photo, Paris; Bibliothèque Nationale de France, Paris, where Jean-Claude Lemagny, who wrote the above observations on Maron's "Images on Landscapes", is head of the photo collection.

At the moment the Staatliches Museum Schwerin also shows the large retrospective exhibition One Life – Knut Wolfgang Maron.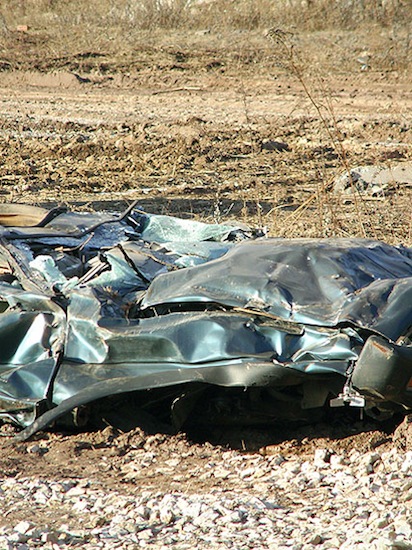 © Knut Wolfgang Maron