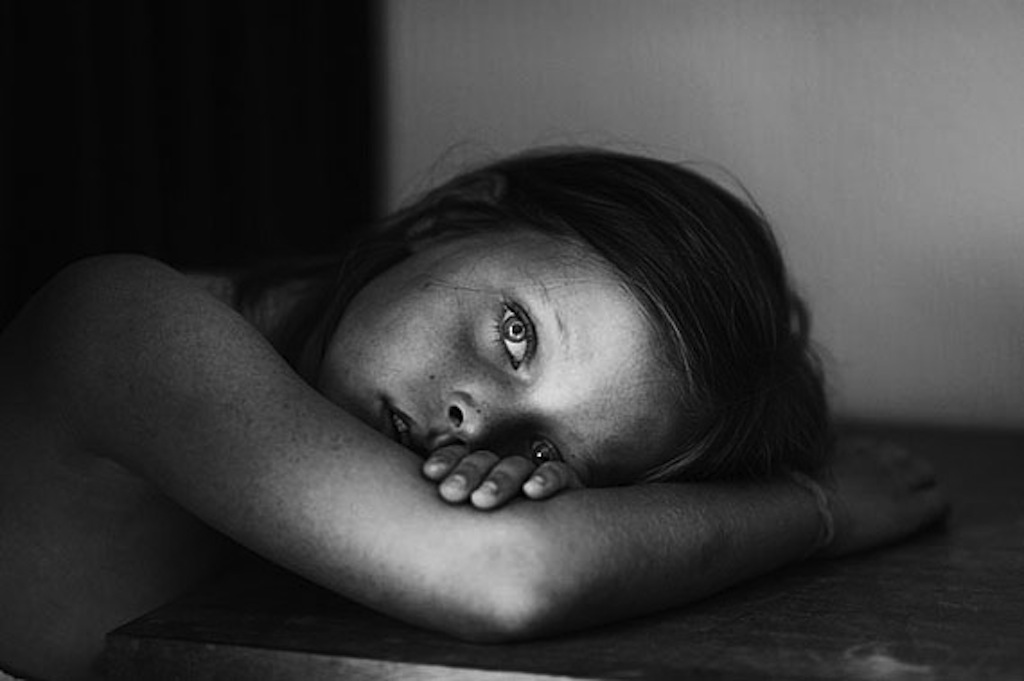 © Linelle Deunk, Charlie, 2012
Expositions du 11/1/2013 au 28/2/2013 Terminé

KAHMANN Gallery Lindengracht 35 1015KB Amsterdam Pays-Bas


Kahmann Gallery proudly presents the first dual exhibition of Rutger ten Broeke and Linelle Deunk, bringing together two generations of photography. This exhibition will show that their work has more in common than just absence of colour. In both their works there is a sense of timelessness and placelessness, asking nothing of the viewer but to enjoy the image as it is.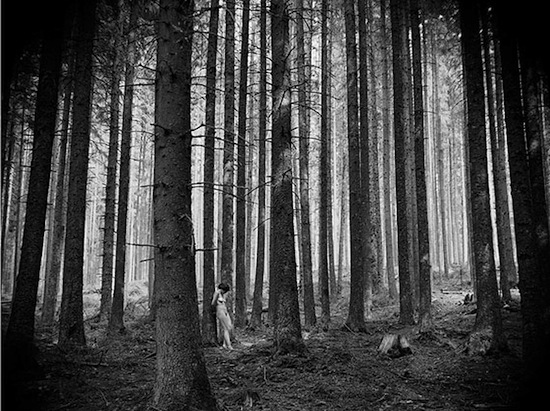 © Rutger ten Broeke, Jugendstil Meditation, Kinga, 2012

RUTGER TEN BROEKE (Arnhem,1944) is a key figure in the development of photography in the Netherlands, both in commercial and artistic sense. While still studying at the renowned Rietveld Academy in Amsterdam, Ten Broeke started a commercial business, named RTB Photography. In 1984, he organized the first photography biennial in Enschede, The Netherlands. He worked for several fashion magazines and started the photography gallery, F32, in 1985. Ten Broeke was a teacher at the AKI (The Academy for Art and Industry) in Enschede.

Ten Broeke is internationally known for his classic black and white nudes. Central to his work is his fascination with the (female) body in nature and the emotional relationship between the two. Ten Broeke creates timeless and harmonious images with compositional perfection. His aesthetic concept combines beauty and purity with great technical skills. Despite being an old hand to the game, Ten Broeke still works prolifically, focusing on autonomous art photography. This exhibition will feature his most recent works, most of which were made in Eastern Europe during the summer of 2012.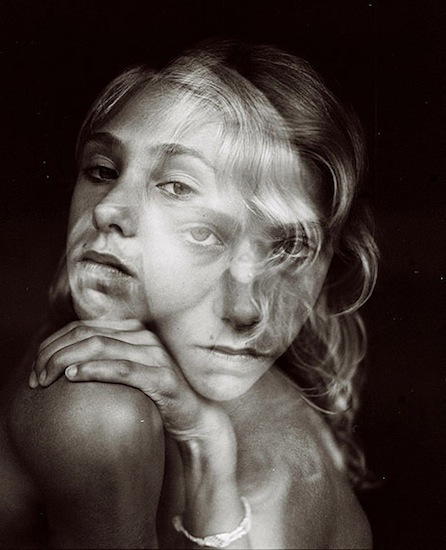 © Linelle Deunk, Pien, 2012


LINELLE DEUNK (Telgte,1967) has the gift of capturing children as individuals, exuding a strong sense of self. Her subjects remain a mystery to the viewer; how do the children feel, what are their thoughts? While her photographs are made in the Dutch countryside, they feel very 'un-Dutch'. The strength of Deunk's work comes from their intimacy, which makes them powerful and convincing, but most of all from the look. They grab you and notlet you go.

Deunk started her photography career with her own children, yearning to capture them before they made the transition into adolescence and losing some of their youthful innocence. After studying at the Fotografie Academie Amsterdam, Deunk exhibited her work at Noorderlicht and Naarden Fotofestival, as well as the photography museums of Rotterdam and The Hague. In 2011 Deunk won the Zilveren Camera Award and the third prize overall in the Photo Academy Award. Her work is featured regularly in national newspapers and magazines.
Ten Broeke and Deunk have both produced a special edition exclusively for this exhibition. This work will have a higher edition number and a special low price.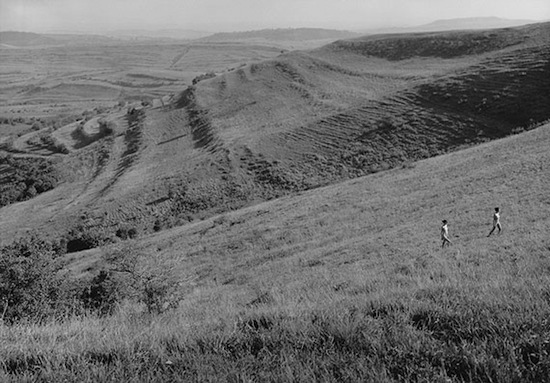 © Rutger ten Broeke, Anna, Kinga, Monostor, 2012
Vignette © Linelle Deunk, Charlie, 2012
Photos © Rutger ten Broeke © Linelle Deunk