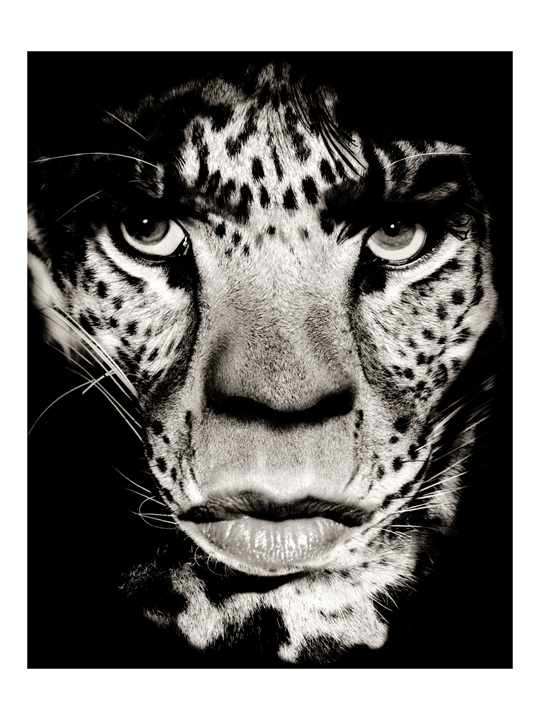 Albert Watson, Mick Jagger, Los Angeles, 1992 © Albert Watson, Courtesy of the artist & Hasted Kraeutler Gallery, NYC.
Expositions du 25/10/2012 au 8/12/2012 Terminé
Hasted Kraeutler 537 West 24th Street 10011 New York États-Unis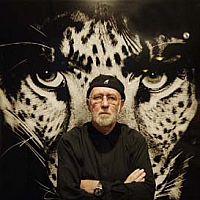 Hasted Kraeutler is pleased to announce Cyclops, an exhibition of rare, unique vintage photographs by Albert Watson, beginning October 25 and running through December 8, 2012.
The works in this exhibition celebrate the 20th anniversary of Cyclops (Callaway Editions, 1994), which was the first major monograph of the artist's photographs. The title, Cyclops, refers to Albert Watson's single-minded, distinctive style, and a light hearted reference to the fact that he has been blind in one eye since birth.
Cyclops will exhibit unique vintage platinum and silver prints by the artist, spanning 40 years of the photographer's career. One of a kind prints from the original selection for the book will be on view, including Road Kill, a series rarely exhibited.
Francis Hodgson has notably written in Financiel Times (2011) about Watson's vintage prints, which he describes as "astonishing ... He is just a brillant photographer. The fundamental and superficial appeal that all photographers have, of light crashing on to surfaces or kissing them, is the very one that he has mastered. Looking at his photographs is a pleasure in textures ans devil take the rest".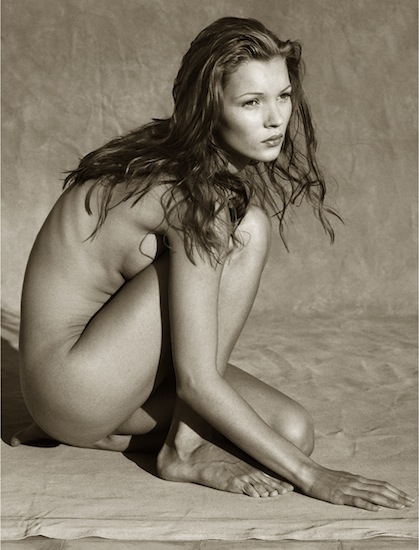 Albert Watson, Kate Moss, Marrakech, 1993
© Albert Watson, Courtesy of the artist & Hasted Kraeutler Gallery, NYC
Born and raised in Edinburgh, Scotland, Albert Watson studied film and television at the Royal College of Art in London before he moved to the United States to launch a career in photography in 1970. Watson has received many honors, including a Lucie Award for lifetime achievement in photography, a Grammy Award for the cover of the Mason Profitt album, Come and Gone (1975), and three ANDY Awards for creativity in advertising. On September 9, 2010, the Royal Photographic Society awarded Albert Watson their Centenary Medal, which recognizes outstanding contributions to the art and science of photography. Photo District News has named Watson one of the 20 most influential photographers of all time.
Albert Watson has had solo exhibitions of his work at the Deichtorhallen in Hamburg, Germany, Museum of Modern Art in Milan, Italy, Fotografiska in Stockholm, Sweden, the KunstHausWien in Vienna, Austria, the City Art Centre in Edinburgh, Scotland, the FotoMuseum in Antwerp, Belgium, the NRW Forum in Dusselgorf, Germany and the Forma Gallery in Milan. Watson's photographs have also been shown at the National Portrait Gallery in London, the Metropolitan Museum of Art in New York, the Brooklyn Museum, and the Deichtorhallen in Hamburg, Germany. His photographs are included in the permanent collections of these prominent institutions.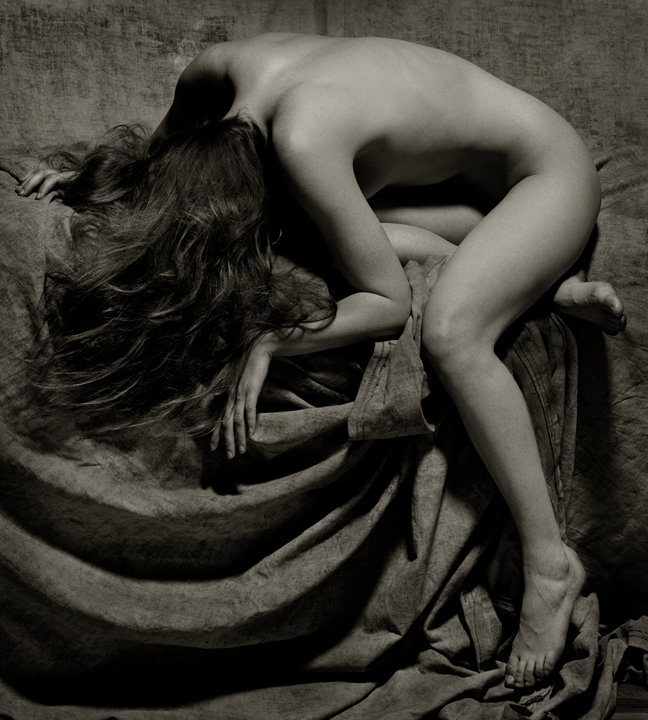 Albert Watson, Kristen McMenamy, New York City, 1986
© Albert Watson, Courtesy of the artist & Hasted Kraeutler Gallery, NYC.
Photos et Vignette © Albert Watson, Courtesy of the artist & Hasted Kraeutler Gallery, NYC.