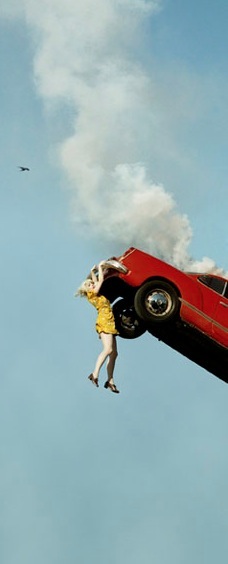 3:32pm, Coldwater Canyon, 2012 © Alex Prager, Courtesy of the Artist, Michael Hoppen Gallery and Yancey Richardson Gallery
Expositions du 31/08/2012 au 14/10/2012 Terminé

FOAM - Fotografiemuseum Amsterdam Keizersgracht 609 1017 DS Amsterdam Pays-Bas


Alex Prager : Compulsion

On 31 August, Foam welcomes a new exhibition by Alex Prager (Los Angeles, 1979). Prager is the winner of the 2012 Foam Paul Huf Award. This prize is organised by Foam and awarded annually to a young, promising international photographer under 35. Part of the prize is an exhibition at Foam. Compulsion will be presented at Foam from 31 August to 14 October. The exhibition will feature a selection of colour photographs from the series, as well as the artist's new short film, La Petite Mort, with accompanying film stills.
Alumni Rijksakademie : RE - Search

The Rijksakademie van beeldende kunsten in Amsterdam (in 1870 established by law) is an artists' institute for selected national and international top talent. It's name refers to the classical Akademia, a place where philosophers, academics and artists meet to test and exchange ideas and knowledge. Rijksakademie creates an environment in which artists can concentrate on research, experimental and creating progressive art. A two-year retreat where artists can really focus on developing their work. This has spawned many world renowned artists.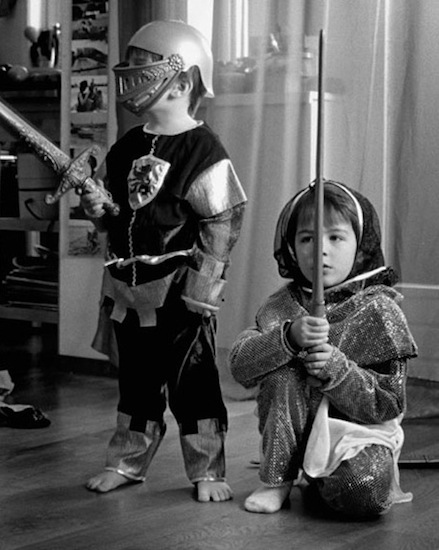 Ruben & Niels, Study for Provenance, Installation digital, 2008 © Fiona Tan.
Courtesy Fiona Tan and Frith Street Gallery, London


Foam 3h : Joss McKinley | Gathering wool

Opening on 30 August, Foam 3h presents Gathering Wool. This project by English photographer Joss McKinley (1981) will make its debut in Foam. 'Gathering wool' means daydreaming, originating from the time when farmers' wives and daughters gathered the wool left behind by sheep in the bushes and heaths. During these quiet moments they were able to put their thoughts in order and to daydream. McKinley's project deals with this daydreaming and the human desire for nature, quiet and time. His photos portray the stillness and serenity that seems to be missing in our modern, often busy lives.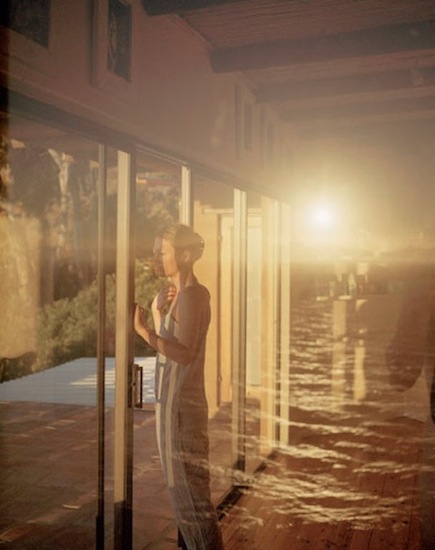 Cliona and the Sea, South Africa, 2012 © Joss McKinley