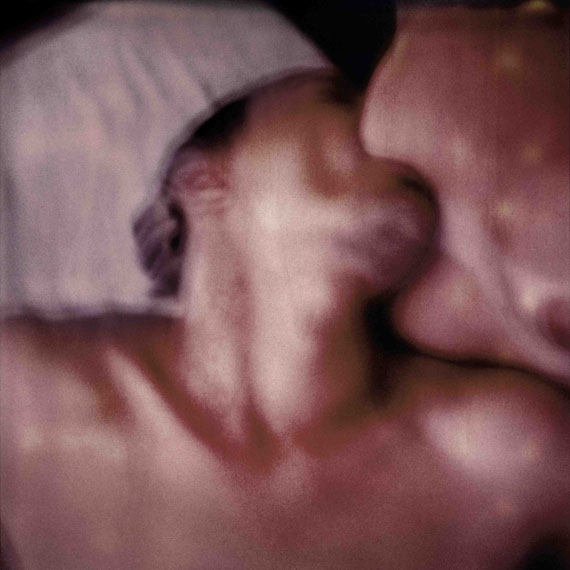 © Antoine d'Agata: Untitled, from the series Insomnia, Cairo, Egypt, 2000
Expositions du 8/9/2012 au 27/10/2012 Terminé
KAHMANN Gallery Lindengracht 35 1015KB Amsterdam Pays-Bas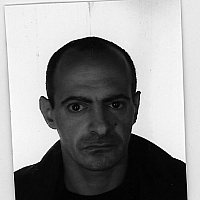 ANTOINE D'AGATA
Odysseia

Kahmann Gallery proudly presents the work of photographer Antoine d'Agata. This sale exhibition starts September 8, directly after the exhibition at the Fotomuseum Den Haag.

D'Agata focuses mostly on the dark side of society. His raw photos are as troubling and brooding, as they are lyrical and beautiful. Kahmann Gallery will exhibit 20 works that, in contrast to earlier exhibitions, form a very calm and serene exhibition. Not only will we show recent works, but also icons from d'Agata's earlier books, Mala Noche, Insomnia, HoME ToWN and Agonie.

"I never photograph if I'm not a full participant in the situation I am interfering in or provoking. I slowly abandoned the position behind the camera to integrate myself in the images, as a mere character of the situations I depict. The process was brutal. Distancing myself from straightforward documentary photography, I document what I live and I live the situations I document. By transgressing the border that separates the photographer from the photographed, I become the object of my photography, a forced actor of my own premeditated scenario. The craving and the pain, through the sexual act, take me back to my own body. I face up, in my flesh, to the disorder of the world, to its violence and indignity. It is not a question of opening my eyes to this excess and horror, but letting it contaminate me, for better or worse.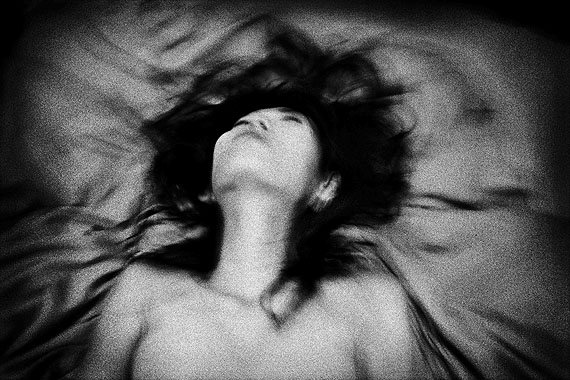 © Antoine d'Agata: Untitled, from the series Situation, Japan, 2005

I live my life with people who use pleasure as a way to impose their existence and identity in a world that denies them every right. But pleasure can't be separated from pain and alienation. Pleasure is still a dark territory to me and I am exhausted exploring its limits. It's just a route. Satisfaction isn't the aim. Feeling might be the point. I'm hooked on adrenaline."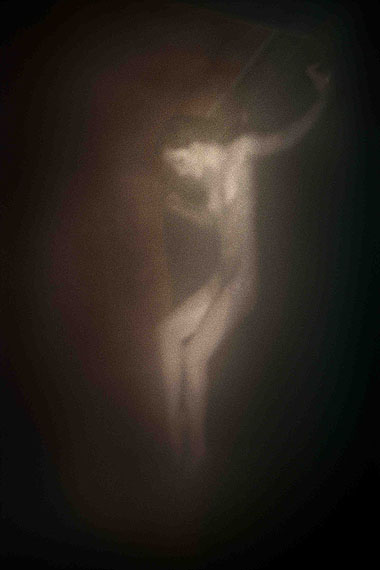 © Antoine d'Agata: Untitled, from the series Inédites, Georgia, 2009

Antoine d'Agata was born in Marseille (1961). He moved to the USA in 1983 where he would stay for 10 years. He followed photography classes from Nan Goldin and Larry Clark at the International Center of Photography in New York. In 2004 d'Agata joined Magnum Photos. He has exhibited widely, published various books and won the Prix Nièpce in 2001. D'Agata lives and works all over the world.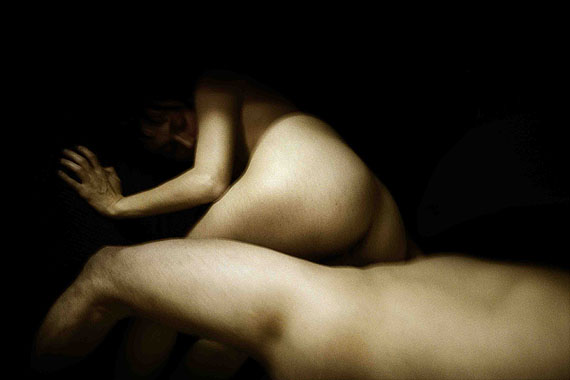 © Antoine d'Agata: Untitled, from the series Insomnia, Paris, France, 2003
Photos et Vignette © Antoine d'Agata