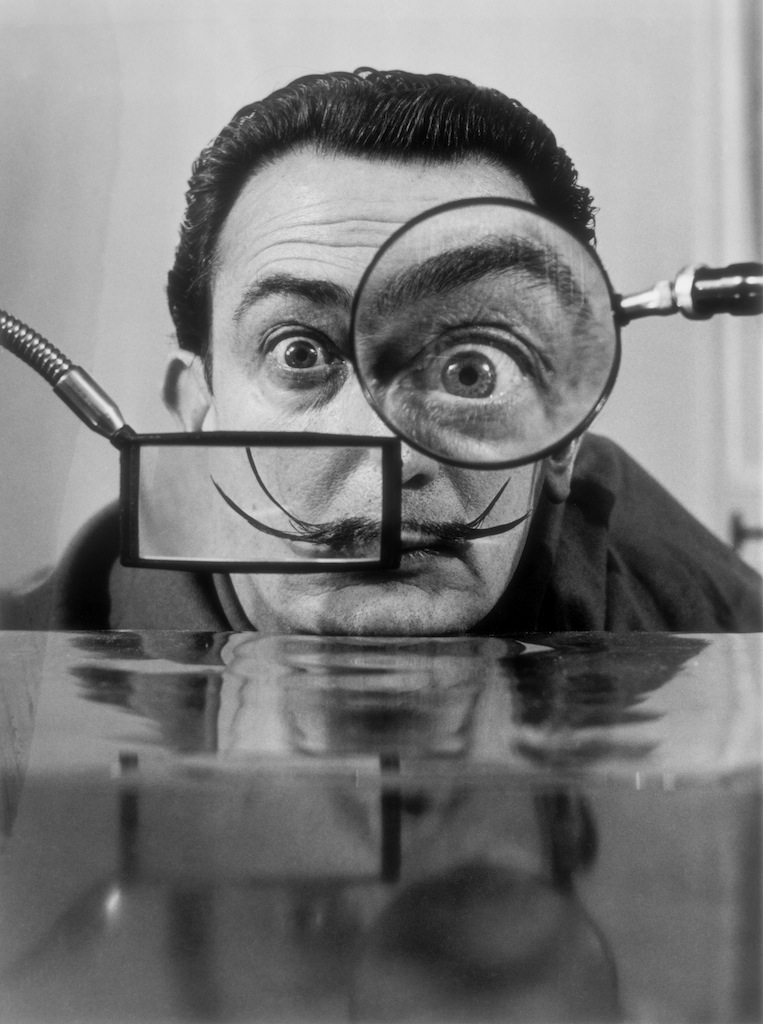 Salvador Dali, Les loupes, 1950 © Willy Rizzo
Expositions du 10/8/2012 au 2/9/2012 Terminé
Brazilian Museum of Sculpture, MuBE Av. Europa, 218, Jardim Europa, 01449-00 Sao Paulo Brésil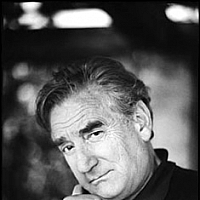 IGUATEMI HOSTS
"Willy Rizzo in Brazil"
AT MuBE, BRAZILIAN MUSEUM OF SCULPTURE, SÃO PAULO

São Paulo, Brazil – August 2012 – Carlos Jereissati Filho, CEO of IGUATEMI, is pleased to announce the sixth edition of the IGUATEMI Photo Series with Willy Rizzo's first exhibition in Brazil, showcasing 100 works by the renowned Italian photographer at MuBE (Brazilian Museum of Sculpture, São Paulo.) The exhibition will be open to the public from August 10th until September 2nd.

Curated by celebrated fashion producer Chico Lowndes and the international curator Danniel Rangel, the show will feature a selection of works culled from Rizzo's oeuvre including rare Gelatin Silver and Cibachrome prints. On display will also be images of stars from the art and the fashion worlds, including those from Rizzo's trips to Rio de Janeiro during the Carnival in 1961 depicting his ex-wife Elsa Martinelli and the playboy Porfirio Rubirosa. Other works evoke a surrealist vein with a portrait of Salvador Dali, as well as the natural sensuality of Brigitte Bardot, the stylish solemnity of Pierre Cardin and Yves Saint Laurent and the moving simplicity of Coco Chanel. After Brazil, the exhibition will travel to Los Angeles.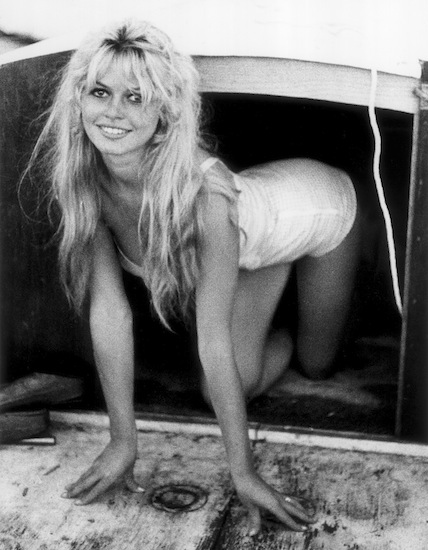 Brigitte Bardot © Willy Rizzo

Willy Rizzo began his career after WWII and the occupation of France, when he was hired by Point de Vue and travelled to Tunisia to photograph the aftermath of the conflict in North Africa. Capturing the burned out husks of tanks set against low sunsets aroused the attention of Life Magazine. Following this period, Willy Rizzo was recruited by France Dimanche, a publication which covered the private life of celebrities, an arena Rizzo would come to know very well. Willy was sent to Cannes with unlimited funds to cover the first Film Festival. Due to his skill, charm and flair, he managed to capture images of princes, princesses, playboys and starlets that no one else did. After a quick stay in the United States, he returned to Europe to help set up Paris Match magazine and later photograph for publications like Vogue, Playboy, Life, and Marie Claire, of which he became the artistic director. Willy Rizzo is widely credited as having introduced celebrities in fashion magazines, as opposed to models, portraying the likes of Jane Fonda and Elsa Martinelli for Vogue and many other magazines...and he is famously the last photographer to shoot Marilyn Monroe prior to her passing. For Rizzo, photography began like a "pleasure, a childlike game made for adults - and it is still like that." Now 84 years old, the Italian icon has created a wide range of furniture work and still shoots the great names in art and fashion.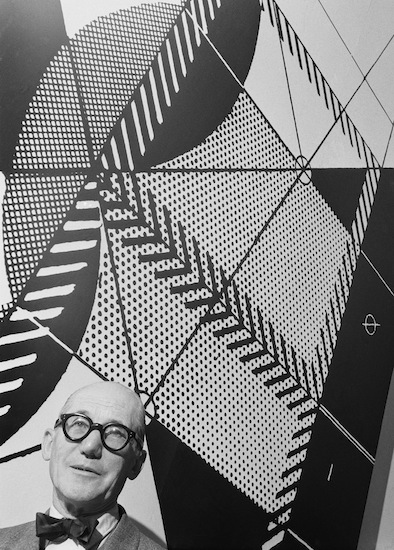 Le Corbusier © Willy Rizzo

The Iguatemi Photo Series is a cultural initiative, sponsored by Iguatemi, São Paulo, that aims to present the public with photography that goes beyond journalistic witnessing, beyond the iconographic register of classic photography, and beyond its value as a medium to show its importance as a contemporary cultural expression. It allows people a chance to become acquainted with, and have a deeper understanding of, the trends in contemporary photography, as well as providing a platform for individuals to create a personal dialogue with the medium. Iguatemi Photo Series at MuBE has previously sponsored the critically acclaimed exhibitions USAnatomy by Steven Klein, A Message for you by Guy Bourdin, Heaven and Hell – Beauties and Disasters by David LaChapelle, and Chop off their heads by John Rankin.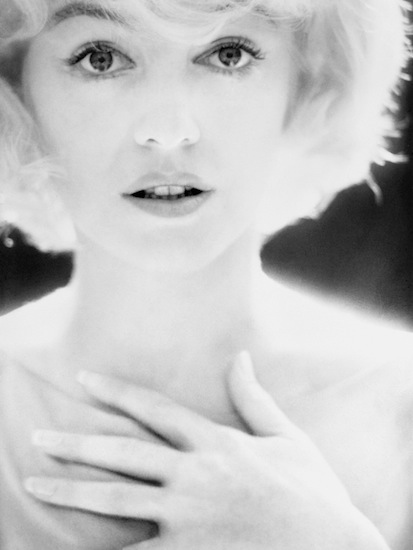 Marilyn Monroe © Willy Rizzo

Iguatemi has become one of the largest, full service companies in Brazil's shopping center sector. A pioneer of indoor shopping in South America, Iguatemi opened its first flagship in São Paulo in 1966, making it Brazil's first retail center. Attracting over 1.8 million visitors a month, it includes Brazil's largest number of luxury stores. Iguatemi currently manages fourteen strategically placed centers across Brazil, including São Paulo - where the newly opened JK Iguatemi, as well as where the original flagship, is located - Rio de Janeiro, Brasilia, Campinas and Porto Alegre. Known for providing its clientele with a comprehensive shopping experience, Iguatemi brings together the world's finest luxury brands, Brazilian designers, dining, entertainment, art and exceptional customer service.
The Brazilian Museum of Sculpture, MuBE is located at: Av. Europa, 218, Jardim Europa, (Tel: 11.3081-8611). Open Monday to Sunday from 10 am to 7 pm. Admission is free to the public.
For additional information on Iguatemi please contact Nadine Johnson & Associates, Inc at 212 228 5555 or ursula@nadinejohnson.com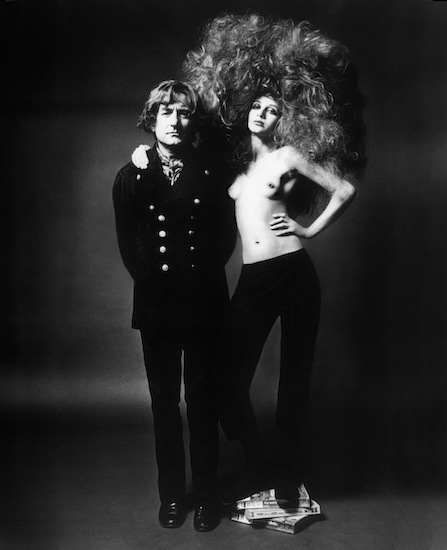 Willy Rizzo, 1962 © Olivier Toscani
Photos et Vignette © Willy Rizzo