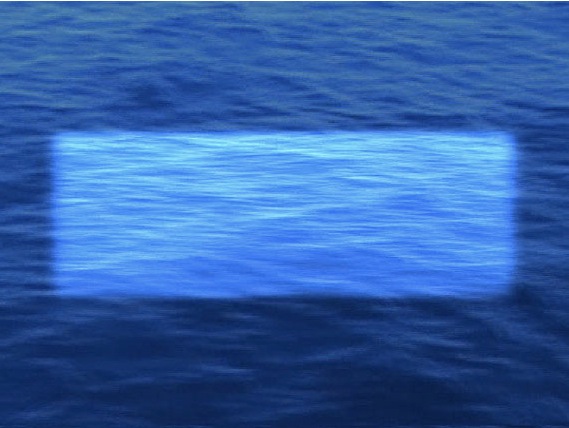 ©Vladimir Tarasov
Expositions du 06/07/2012 au 29/7/2012 Terminé
Rosphoto - Russian National Centre of Photography 35 Bolshaya Morskaya 191186 Sankt Peterburg Russie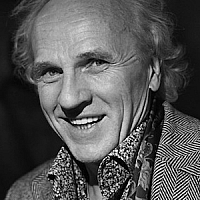 The exhibition of the legendary percussionist Vladimir Tarasov at ROSPHOTO embraces audio and visual installations created within the period of the past two years.
The title of the artwork, Something Going On in Front of the Sea (2011) refers to Tarasov's first solo disc, named after the work of Yuri Dyshlenko, the outstanding artist who was born in Leningrad and tragically died in New York in 1995. Tarasov defines this work as dedication to Yuri Dyshlenko and a version of his painting.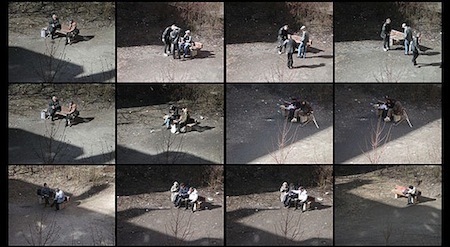 © Vladimir Tarasov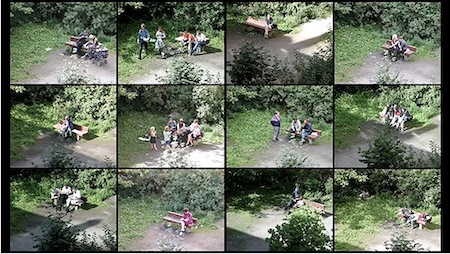 © Vladimir Tarasov

The Bench (2012) is based on the series of photographs taken by Zakhar Kolovsky through the window of an old house in the centre of St.-Petersburg. The series was created in the span of two years in the early 2000's and shows the changing seasons and likewise changing inhabitants of one courtyard as an image of a whole epoch that still keeps echoing.
The new project by Vladimir Tarasov is dedicated to the theme of memory, the remembrances of the past epoche and the friends gone.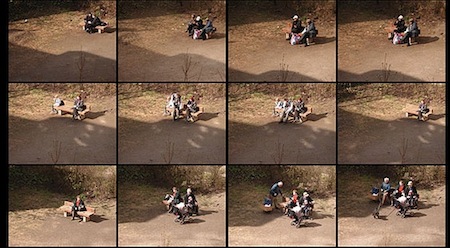 © Vladimir Tarasov