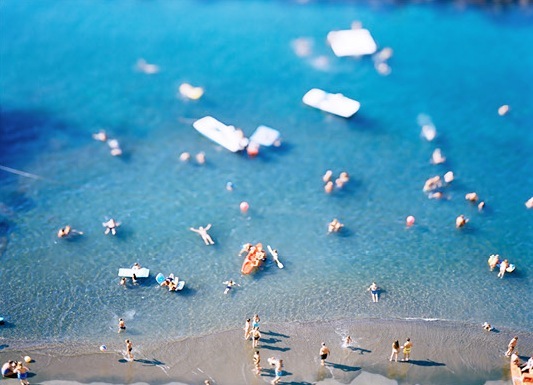 Sorrento, 2004 © Olivo Barbieri, courtesy of Atlas Gallery, London
Expositions du 15/6/2012 au 26/7/2012 Terminé
Atlas Gallery 49, Dorset Street W1U 7NF London Royaume-Uni
Do you remember the first time ? features works by contemporary photographers Olivo Barbieri, Jim Goldberg, Nathan Harger, Adam Jeppesen and Paolo Ventura, presented for the first time in London exclusively at Atlas Gallery. Many of these exemplary contemporary artists have been exhibited internationally, and are included in museum and distinguished private collections worldwide, but have never before been exhibited in a commercial gallery in the United Kingdom.
This exhibition presents the opportunity to experience with new eyes key works by known artists who are redefining the boundaries of contemporary photography.
Olivio Barbieri takes aerial photographs of cityscapes and landscapes, creating images that look like scale models.
Nathan Harger creates high contrast black and white photographs of man-made structures and industrial landscapes.
Adam Jeppesen makes fine art out of assembled photocopies.
Paolo Ventura builds miniatures sets for his doll-sized subjects to create imaginative and whimsical narrative photographs.
Jim Goldberg produces in-depth documentary studies of neglected and disenfranchised peoples and populations. He is represented by Magnum Photos.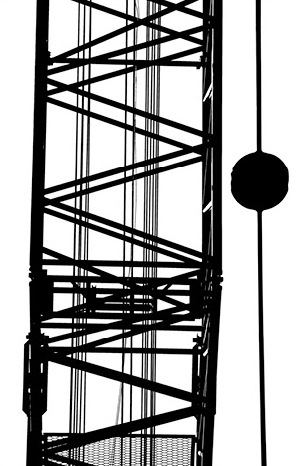 Untitled (Crane 2), New York, 2008 © Nathan Harger, courtesy of Atlas Fallery, London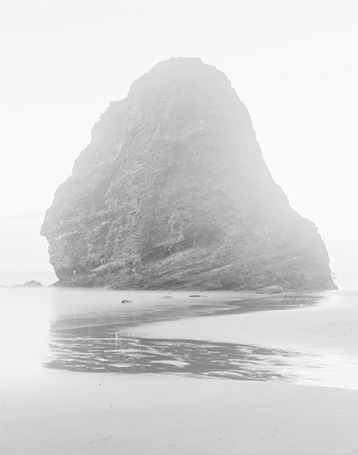 XX-ophir, 2011 © Adam Jeppesen, courtesy of Atlas Gallery, London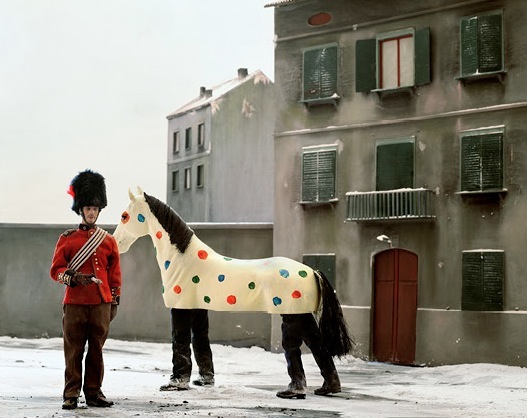 Winter Stories #57 (Sunday Afternoon), 2009 © Paolo Ventura, courtesy of Atlas Gallery, London