© Robert Doisneau Le Baiser de L'Hotel de Ville, Paris, 1950
Ventes du 22/5/2012 Terminé
Bloomsbury Auctions 6 West 48th Street NY 10036 New York États-Unis
Bloomsbury Auctions, London is delighted to announce its May 22nd Photographs and Photobooks sale. It will encompass a range of photographs dating from the 1850s to the present day. 
Nineteenth century highlights from the auction include a group of eight rare and early salt prints (from albumen on glass negatives) of Rome by Eugène Constant (£8,000 - £10,000 for the group) and one of the celebrated portraits of Julia Jackson by Julia Margaret Cameron (£6000 - 8000).

The sale also includes photographs from a private Italian collection which contains vintage prints by Alexander Rodchenko, an Irving Penn portrait from the Cuzco series (£6,000 - 8,000) and and a portrait by Adolph de Meyer of his wife Baroness Olga (£6,000 - 8,000).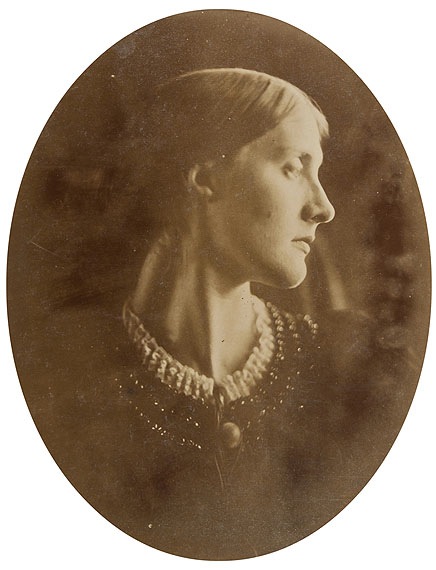 © Eugène Constant, Julia Margaret Cameron, Julia Jackson, April 1867. £6,000 - 8,000.


A Postwar British photography section features photographers such as Bill Brandt, Thurston Hopkins, Grace Robertson, John Blakemore, Raymond Moore, Paul Hill and Colin Jones as well as offering Cecil Beaton's portrait of Elizabeth Taylor and Richard Burton taken at the Rothschild Proust Ball in 1971 (£8,000 -10,000). A small section on music photography features a variant of one of the most iconic album covers of all time, Abbey Road by Iain MacMillan (£7,000 - 9,000).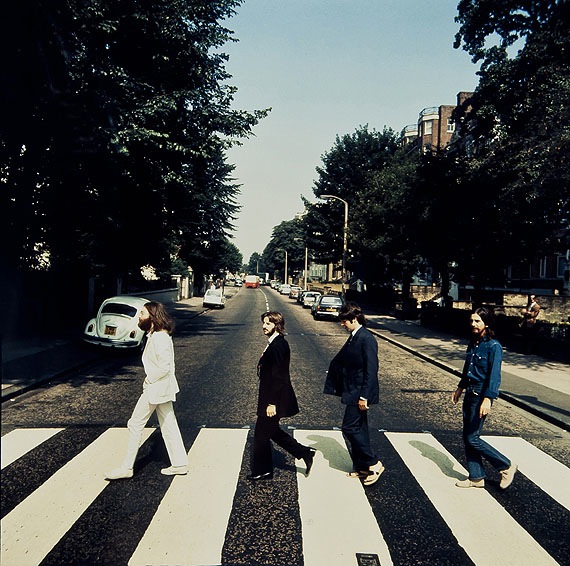 © Iain MacMillan, Abbey Road, 1969. Estimate: £7,000 - 9,000

The sale also offers classic twentieth century photographs including Le Baiser de L'Hotel de Ville by Robert Doisneau (£4,000 - 6,000), three prints by Henri Cartier-Bresson, a wide selection of photographs by Magnum photographer Elliott Erwitt and his alter ego Andre S. Solidor, and an early print of Larry Clark's Dead (Billy Mann), 1968 which comes with a signed first edition of the book Tulsa (£1,500 - 2,000).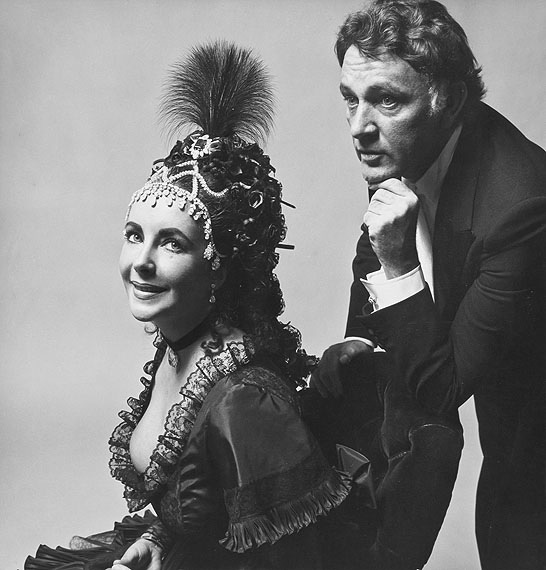 © Cecil Beaton, Elizabeth Taylor and Richard Burton at the Rothschild Proust Ball, 1971. £8,000 - 12,000

The collection of photobooks in the sale includes first edition copies of Alexey Brodovitch's Ballet (£800 - 1200) Robert Frank's Les Americains (£2000 - 3000), an inscribed presentation copy of Josef Koudelka's Gypsies and The New Industrial Parks by Lewis Baltz (£800-1,200).
Vignette : © Robert Doisneau, Le Baiser de L'Hotel de Ville, Paris, 1950. Estimate: £4,000 - 6,000