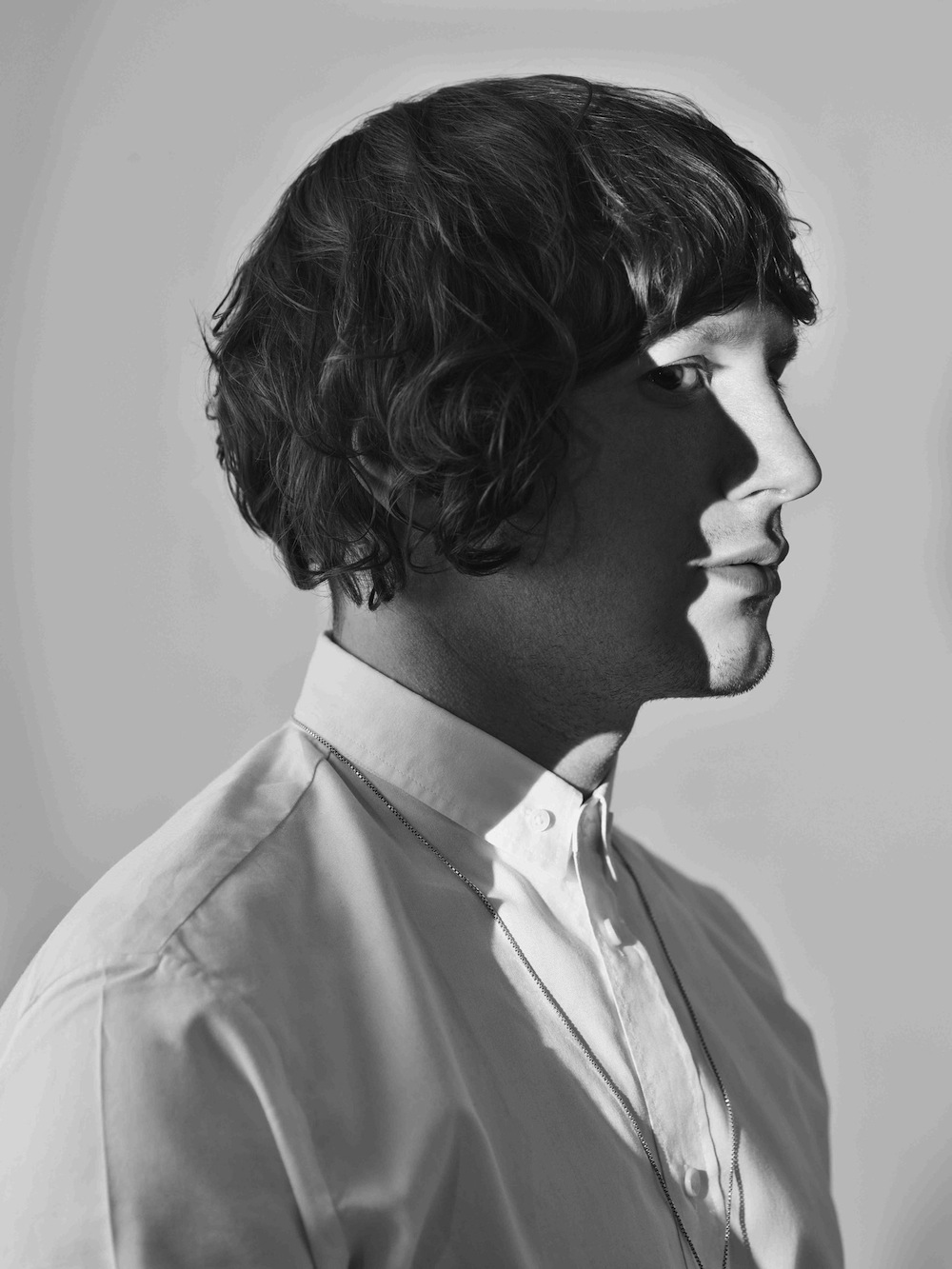 © Blommers & Schumm
Expositions du 14/4/2012 au 15/6/2012 Terminé
KAHMANN Gallery Lindengracht 35 1015KB Amsterdam Pays-Bas
Kahmann Gallery presents Fresh View, an exhibition featuring the work of four photographers who recently joined the gallery. Fresh View is an exhibition of portraits only, where each photographer takes a different approach to this classic theme.
Blommers & Schumm have exhibited widely in national and international museums including Museum Winterthur (Zurich), Schimkunsthalle (Frankfurt), Maison Européenne (Paris), Institut Néerlandais (Paris), Groninger Museum, Stedelijk Museum Bureau Amsterdam and FOAM (Amsterdam).
Anuschka Blommers (1969) and Niels Schumm (1969) started working together ten years ago and today are a very successful (fashion) photography duo. Their work is about people. They focus on the individual, something rarely done in the fashion world. In a unique way, they play with the expectations of the viewer with an approach of a different perspective.
In each photograph, we are hit with a big surprise; one that is beautiful and exactly on the mark.

Linelle Deunk (1967) creates beautiful black and white compositions where time stands still. While her photographs are made in the typical Dutch countryside, they feel very 'un-Dutch'. Her portraits are powerful and convincing which comes from their intimacy, but above all because of the look. They grab you and won't let you go. "For me the essence is in the attitude and look of a person. If these are good, if these are real, nothing further really has to happen in a picture". It' best to not say anything about her work and don't get others involved. Just slowly get used to the idea that nothing can exist more than once. In itself.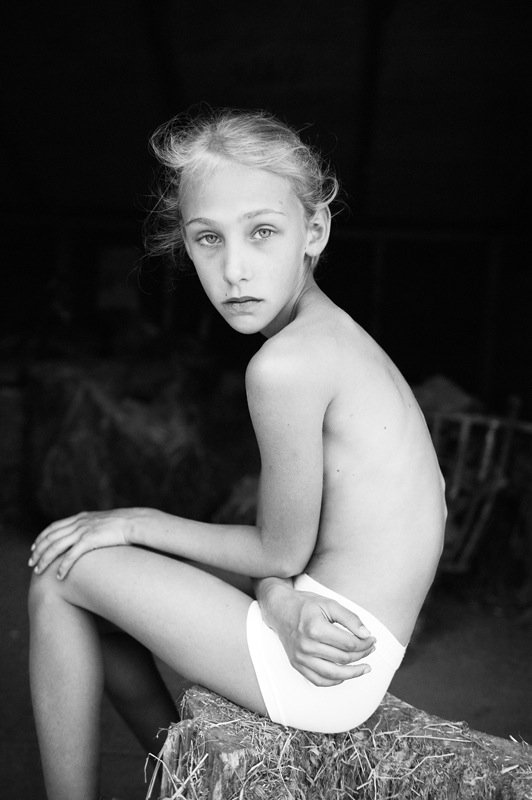 © Linelle Deunk

Katrien Franken (1971) is an observer, looking at life from the sideline. She pays special attention to her surroundings and allows her subjects to speak for themselves. Franken is self-taught and has only since 2006 focused fully on photography. It is interesting to see how her work is still developing as she grows increasing closer to her subjects. Regardless of the subject, her eye is very accurate. Caught in aesthetic beauty, seeming coincidental moments are deliberately chosen with great accuracy.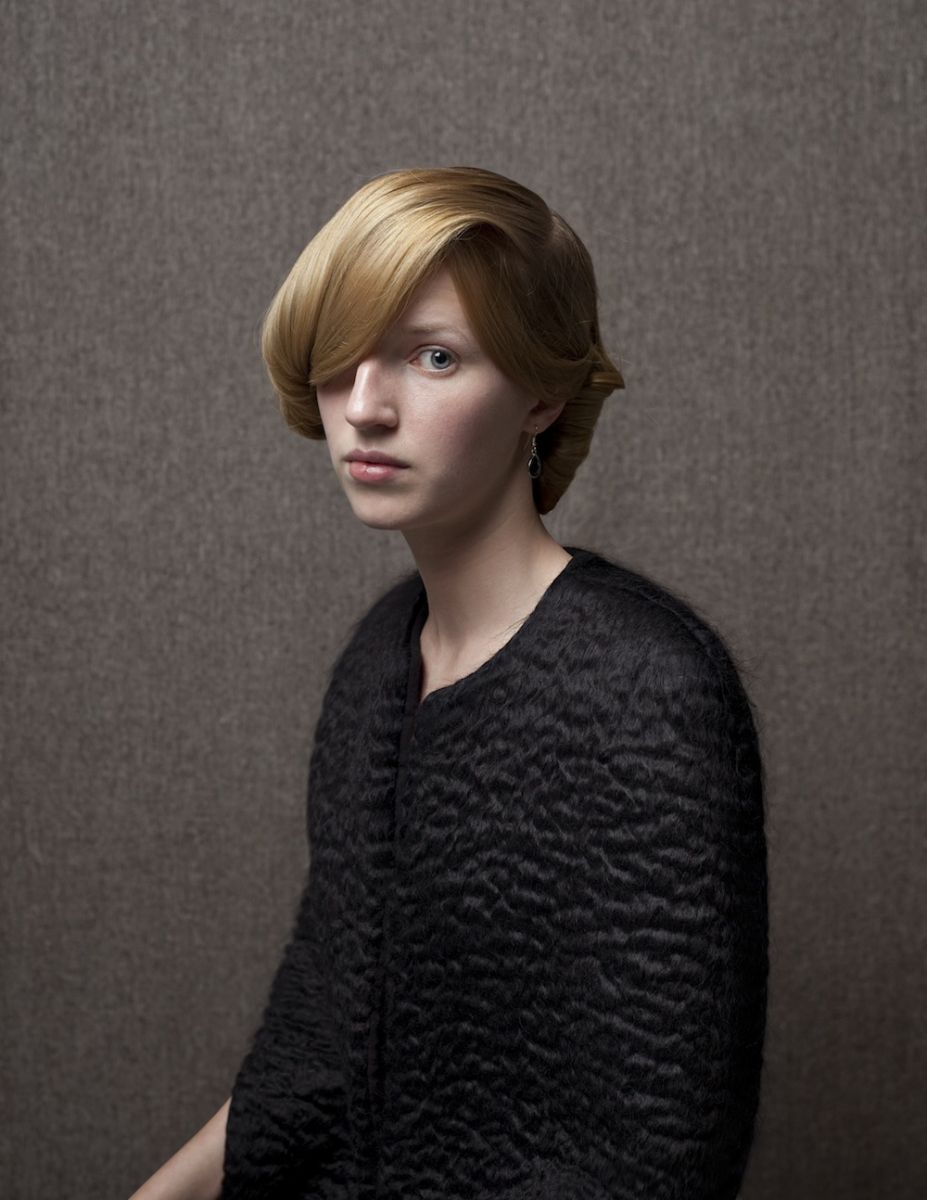 © Katrien Franken

Sarah Mei Herman's (1980) intimate portraits exude a feeling of desire. At the same time, they portray a sense of loss. Herman is fascinated by "things between people that are hard to put into words"; an exceptional power of attraction or the inexplicable capacity for intimacy. Herman's photography is very moving. Her subjects are enclosed by an immediate physical or emotional tension that is deeply touching. he tension is bolstered by a stillness that is common in all of her work. Sound is suddenly silenced. No words are spoken, yet so much is conveyed.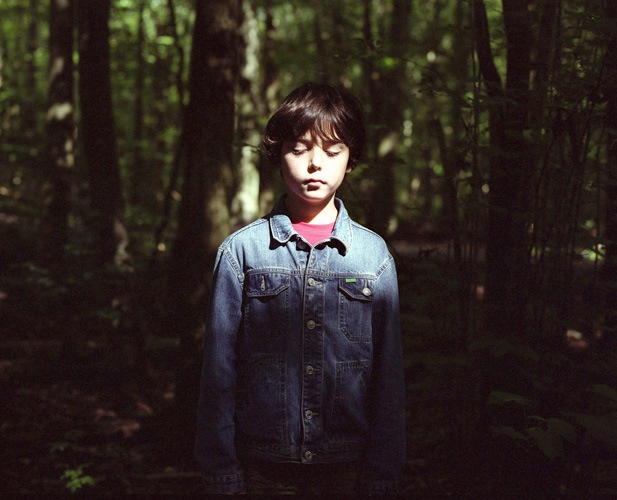 © Sarah Mei Herman

Herman has built an impressive CV. After graduating from the prestigious Royal College of Art in London, Herman was mentioned in Foam Magazine as one of the great talents of 2010. She has received several grants and prizes and has exhibited internationally at The Photographers Gallery (London), numerous biennales and other venues.
Vignette : © Blommers & Schumm