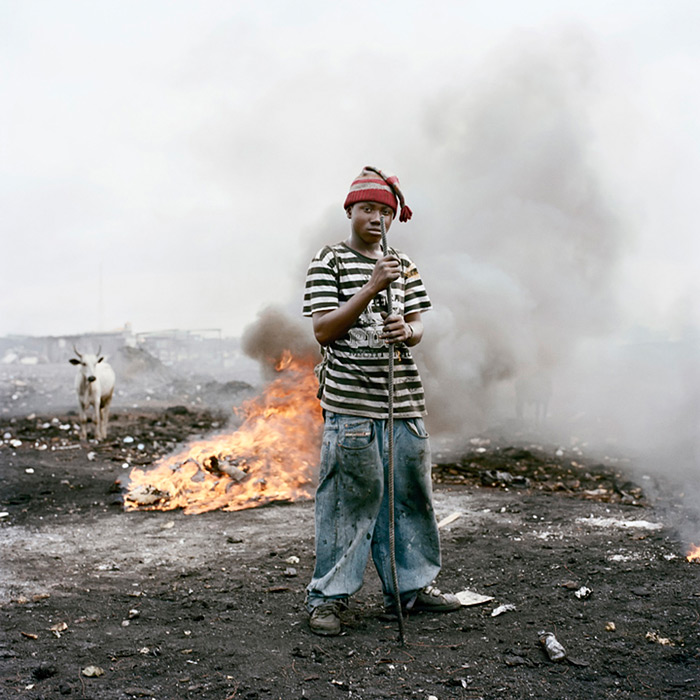 © Pieter Hugo
Expositions du 08/09/2011 au 29/10/2011 Terminé
Yossi Milo Gallery 245 Tenth Avenue 10001 New York États-Unis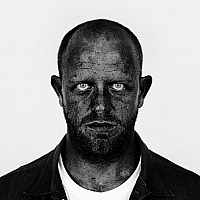 In Pieter Hugo's new series, Permanent Error, the artist depicts a technological wasteland in Ghana. On the outskirts of a slum known as Agbogbloshie, lie piles of discarded computers and electronic parts, many of which were donated by the UN in their effort to close the digital divide. Amid the toxic scene, Mr. Hugo takes portraits of young people who make their living by burning down the plastics of old wires, disks and monitors to extract the metals inside.
The photographs challenge our notions of time and progress by depicting a futuristic, post-apocalyptic world, while also recalling traditional pastoral landscapes. They reveal the effects of technological consumption and the fragility of information once stored in these now obsolete computers.
Pieter Hugo's work was recently on view at the Victoria & Albert Museum in London. Prestel published the artist's books, The Hyena & Other Men and Nollywood, and released Permanent Error in March 2011. Mr. Hugo received the 2008 Discovery Award at the Rencontres d'Arles Festival and the 2008 KLM Paul Huf Award. His work is held in the permanent collections of the J. Paul Getty Museum, Los Angeles; Metropolitan Museum of Art, New York; San Francisco Museum of Modern Art; and FOAM Fotografiemuseum, Amsterdam, among others. Pieter Hugo was born in South Africa in 1976 and currently lives and works near Cape Town.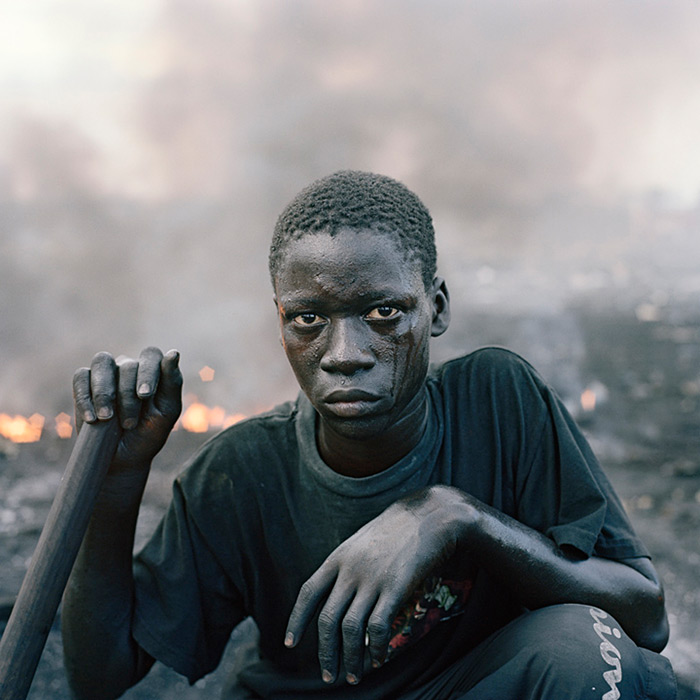 © Pieter Hugo
Vignette © Pieter Hugo