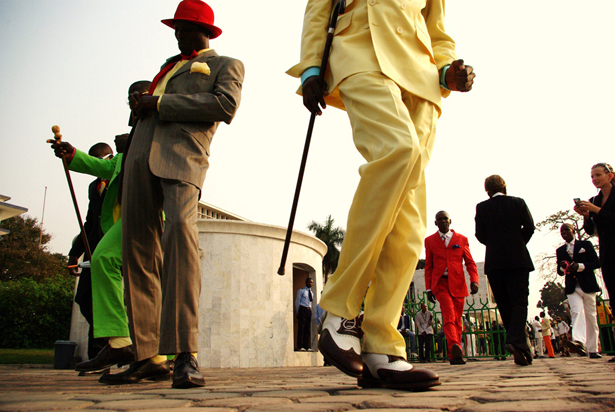 Expositions du 15/4/2011 au 27/11/2011 Terminé

Museum of Contemporary Art Kiasma Museum of Contemporary Art Kiasma Mannerheiminaukio 2 FIN-0010 Helsinki Finlande


ARS 11 Will Change Your Perceptions about Africa and Contemporary Art
The ARS 11 exhibition in Museum of Contemporary Art Kiasma in Helsinki investigates Africa in contemporary art. The exhibition features some 300 works by a total of 30 artists. The Kiasma Theatre also has a programme of ARS events and performances. In addition to artists living in Africa, the show also features others who live outside the continent, artists of African descent as well as Western artists who address African issues in their work.
The themes of the exhibition, such as migration, environmental problems and urban life are global, issues that affect us all. Memory, recollection and the simultaneous presence of different histories and layers of time are some of the common starting points of the work of many artists featured in the exhibition. At best ARS 11 can produce new understanding and also provide background information on the situation in today's Africa. The exhibition will extend the idea of what Africa, contemporary art and African contemporary art are today.
Moments of Beauty is a coproduction with CCA Lagos and an independently curated part of ARS 11 exhibition. Guest curators for the Moments of Beauty, an exhibition of photographic work by J.D. 'Okhai Ojeikere, are Bisi Silva and Aura Seikkula.