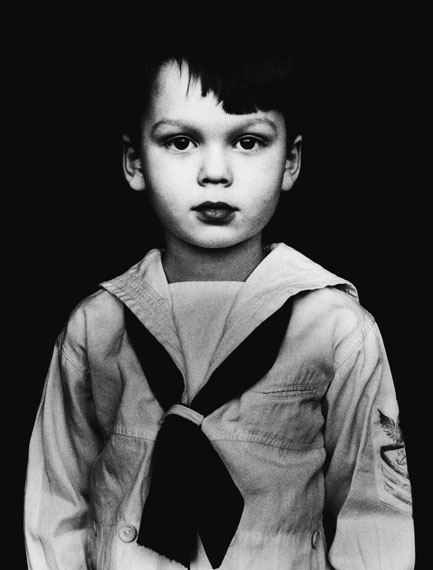 © Maura Sullivan
Actualités du 21/11/2010 au 28/11/2010 Terminé
Kahmann Gallery will participate at PAN Amsterdam from November 21 till 28, in the RAI Amsterdam, The Netherlands - Booth 126.

Kahmann Gallery will present a combination of unique vintage works and timeless contemporary photography, with special attention for our latest purchases of vintage works from Gerard Fieret, Ed van der Elsken, Eva Besnÿo and Eugene Wiskovsky.

We also have a selection of two New York based photographers, Martien Mulder and Maura Sulivan. Mulder is a true poet, viewing the world in a simple, but very intriguing way. We will show a few works that were in our last show 'From Blue To Blue'. Maura Sullivan creates beautiful black and white photos that are full of imagination. They are almost like film stills, telling a whole story in only one image and making you curious about the story and the person behind the image.

French photographer Tiane Doan Na Champassak will show his newest contemporary work in an installation of rare vintage papers from the 1940's to 1970's, presented in vintage frames.