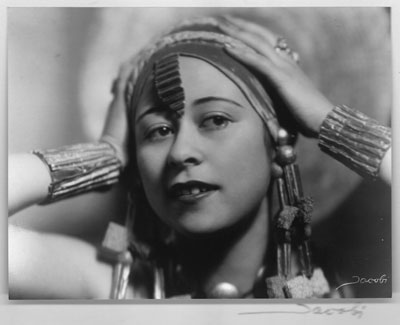 Expositions du 9/11/2010 au 23/1/2011 Terminé
Musée d'art et d'histoire du Judaïsme 71, rue du Temple 75003 Paris France
Mois de la photo 2010 Point information 5,7 rue de Fourcy 75004 Paris France
Since its creation over ten years ago, the Musée d'Art et d'Histoire du Judaïsme has regularly organised photography exhibitions (Magnum, Didier Ben Loulou, Robert Capa, François Margolin, Pierre Abensur, Evgheni Khaldeï, Edward Hillel, Roman Vishniac, Nathan Lerner, Barry Frydlender, etc.), and its collection has been constantly enriched by donations and acquisitions.

This collection, stretching from photography's origins to the present day, spans all the museum's themes and every genre, from documentary and reportage to personal testimony and art photography. The aim of the selection for this year's Month of Photography was not to provide an overview of the collection but to suggest the paths it explores - and above all, to show pictures of outstanding quality. The theme of this year's presentation is the portrait. Organised around a series of portraits by Richard Avedon, one of the emblematic figures of the Jewish contribution to North American photography, the selection brings together family portraits, testimonies to bygone eras, portraits of
personalities and key participants in historic events, particularly the Dreyfus Affair, as well as members of communities past and present in Eastern Europe, North Africa, the Middle East and as far afield as India. In parallel, we see a little history of photography unfolding, reflecting the medium's role in the museum as both an archiving tool and an artform.