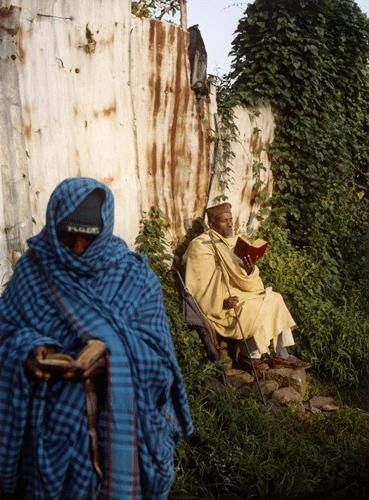 Expositions du 23/4/2010 au 20/6/2010 Terminé
PM Gallery Walpole Park, Mattock Lane W5 5EQ Londres Royaume-Uni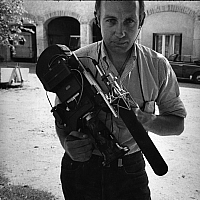 The first solo exhibition in the UK by multi-award winning photographer and filmmaker Raymond Depardon. Starting in Rio de Janeiro in 2004, Depardon began the 7X3 project, travelling to 7 cities and capturing images of people on the street, in shops and in other public places. He spent only a short time in each city, in order to capture his first impressions. The cities he chose were all in a state of upheaval and weretherefore receptive to his candid gaze

Depardon loves to lose himself in foreign cities and to entrust himself to the flow of passers-by in the lively streets. In 2007 the project extended to 12 cities; Villes/Cities/Städte, consisting of twelve films and was presented at the Museum Für Fotografie in Berlin.

The work shown in Cities provides an insight into the pre-occupations and fascinations of one of France's greatest living photographers.
Réagissez à cet article