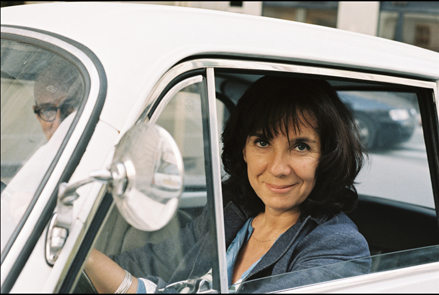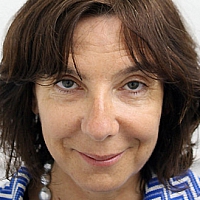 French artist Sophie Calle from Paris has been selected as the 30th winner of the Hasselblad Foundation International Award in Photography. The prize, consisting of SEK 1,000,000 (approximately EUR 100,000) a diploma and a gold medal will be presented to Sophie Calle on Saturday 30 October 2010 at a ceremony at the Göteborg City Theatre. In conjunction with the ceremony an exhibit of the award winner's work, Sophie Calle - 2010 Hasselblad Award Winner will open at the Hasselblad Center at the Göteborg Museum of Art.

The Foundation's citation:

" For more than three decades, French artist Sophie Calle has been questioning and challenging the relationship between text and photography, private and public personae, truth and fiction, in a groundbreaking, utterly original way. Her conceptually oriented work depicts human vulnerability and examines the interrelationship between identity and intimacy as well as the construction of official history. It evokes narrative, affect and emotion in ways that at the same time touch the viewer deeply and makes her reflect on the possibilities as well as limits of photography. Her contribution to the understanding of the medium of photography has inspired younger generations of artists. "

About Sophie Calle:

Sophie Calle (born 1953, living in Malakoff) is a writer, conceptual artist, photographer and movie director, but always with the medium of photography as the core of her work. She has published more than fifteen books. In one project after another, she has questioned and challenged the referential nature of photography in works often characterized by a rather « dry » documentary photographic style. Most often, her photographs are combined with texts that have the character of either a personal diary, a documentary style or quotations from interviews.

She explores and thereby clarifies the specific and paradoxical doubleness of closeness/reality and distance/emptiness that is so specific to photography. In her work, Sophie Calle straddles the boundaries between fiction and reality, between private, intimate aspects of life (often her own) and public perceptions and confrontation, with the result that the dividing line between art and life becomes blurred and indistinct. Real situations emerge from invented stories, while actual circumstances acquire the aura of the imagined. She is at one the same time the observer and the observed.